Lindsay is the type of person that you can't help but love to be around.  With her contagious smile and infectious personality…the world just seems happier because she's in it.  When I walked into her house on her wedding day…I felt like I was there to see an old friend marry the man of her dreams.
Even more than the man of her dreams…Nick is her best friend.  Her rock.  The one person who knows her inside and out.  And the one person in this entire world that she is meant to be with.  Their love seems easy and effortless.  Natural.  Like there is no other way to be than together.  As Lindsay made her way down the aisle…tears in her eyes…I watched Nick.  He was glowing from the inside out…with a smile that showed nothing but his love for her.
But more than the love that you could so clearly feel between the two of them…what really got me was the love I could feel in the room.  There was not a dry eye in that church.  Every friend, family member and person was beaming almost as much as Lindsay and Nick.  Because how I felt that day only knowing Linsday and Nick for a short time…they've felt for years.  And they were finally seeing two people who so perfectly belong together…start the rest of their lives.  Side by side.  And if you ask me…that's something pretty special.
Lindsay and Nick…I don't know how else to say it except I love you guys so much!  I feel so incredibly blessed to have met you and even more thankful to have been able to document your day.  It was absolutely perfect…but not anywhere close to as perfect as you two are together.  I know there will be many more wine dates and jarras in our future…even if I do have to come to the burbs.  I love you to death!!!!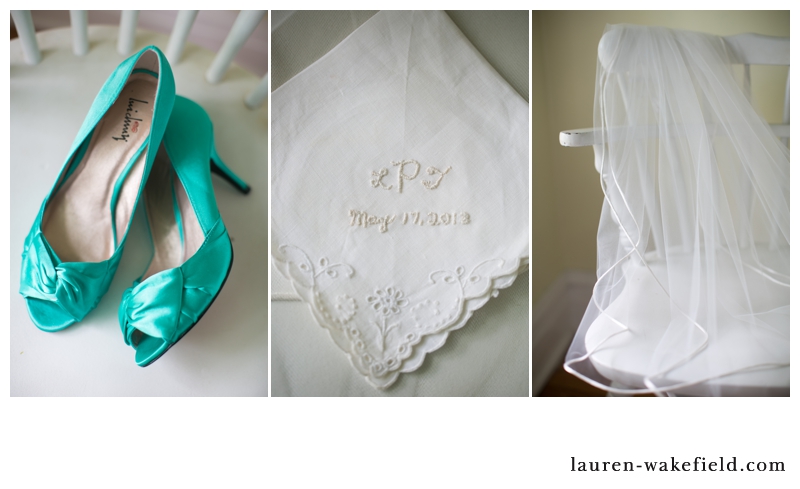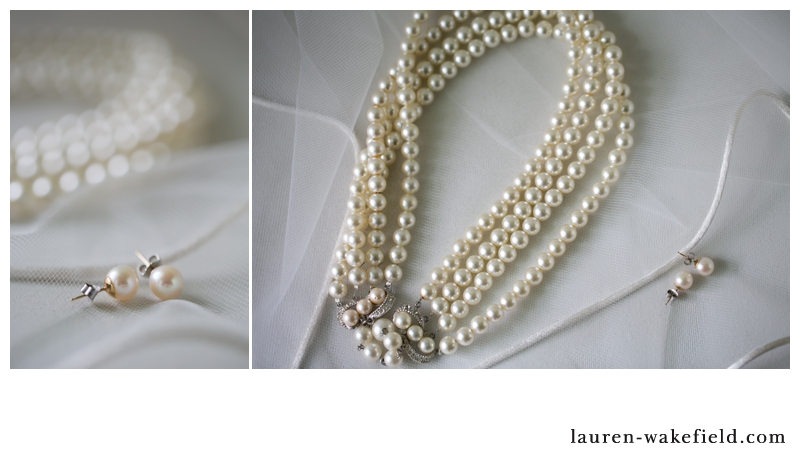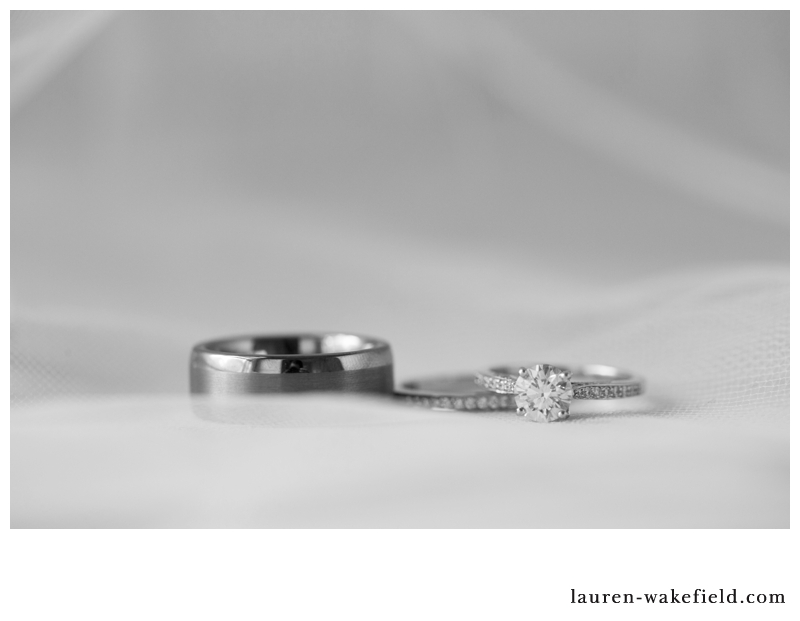 A HUGE thank you to my second shooter Amanda Miller!  I couldn't have done it without her.
Venue: Arrowhead Golf Club  |  Videographer: Robert Cawthorne Wedding Films  |  Hair: Laura Gabriel