It's funny…a lot of times at weddings I get asked if I am friends with the bride and groom.  Usually from a family member or another vendor.  I never quite know how to answer that question because I know what they're asking is if I've been friends with them for years and years.  So the answer is no…I'm not photographing their wedding because we're childhood friends.  But the real answer is yes…these people are more than friends.  Maybe I didn't know them before they asked me to photograph their wedding…but now…they are a part of my life forever.  They are part of a group of people that I would do anything for…and am so privileged to call a friend.
From the first day I met Meghan and Nick, I could not only see how perfect they were for each other…but how much fun working together was going to be.  Meghan is so sweet to the core but the type of girl that knows how to have a good time.  From the moment I saw her on her wedding day…she was glowing from the inside out.  She wasn't distracted by details and timelines and all the little things…she was just excited.  Ready to do the one thing this day was really about…marry her best friend.
And Nick.  Nick puts a smile on everyone's face.  He's funny and sarcastic and the type of guy you just want to be around.  When I snuck up to the room where he was hiding before the ceremony…and I saw the smile on his face…it was like words weren't needed.  His whole face was lit up…just happy.  And not just because he's a happy guy.  But happy because he was about to do the one thing he's been waiting so long to do.  Marry Meghan.
Meghan and Nick…you two make me so happy.  Thank you from the bottom of my heart for including me in your day.  It was honestly one of the most fun weddings I've ever been to.  Greek weddings are a BLAST!!!  I love what I do so much because I get to photograph weddings like yours…but I love it even more because I get to meet people like you.  I love you guys to death and I wish you nothing but the happiest life imaginable!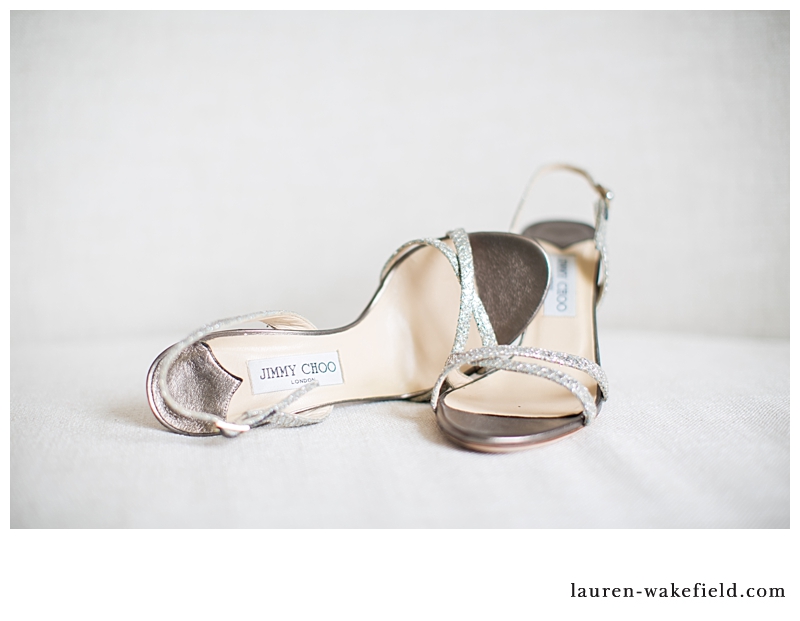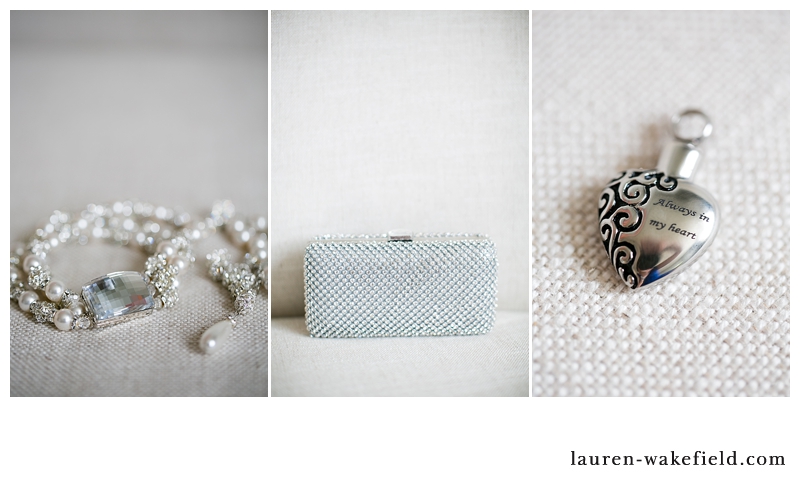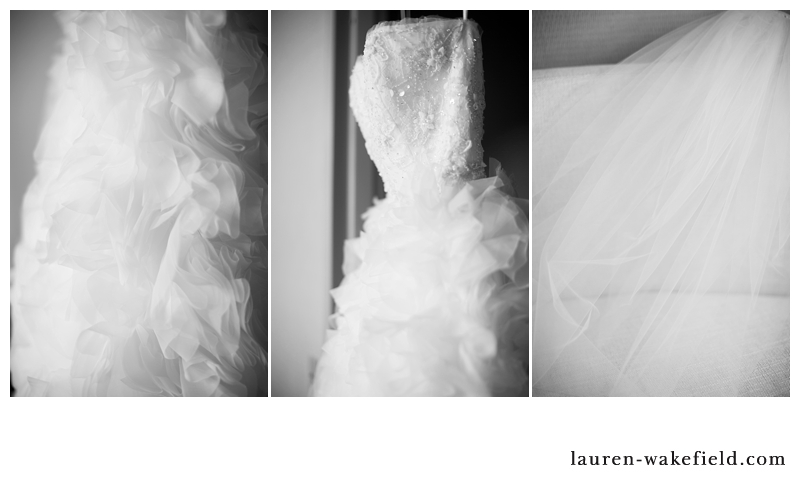 A humungous thank you to my second shooter, Sabrina Nohling.  She totally rocked it!
And also to all the people who made this amazing day possible:
Venue: Intercontinental O'Hare  |  Caterer: Intercontinental O'Hare |  Florist: Color & Company  |  Cake: Take the Cake  |  Band: Chris Sarlas Orchestra  |  DJ:  Sounds of Greece  |  Dress: Monique Lhuillier  |  Makeup: Elise Brille  |  Hair: Magnificent Brides  |  Videographer: R.E.M. Video