The speeches were wrapping up and the entire room had a smile on their face.  Because when you're around Jaime and Flo…it's hard not to.  Jaime's dad took the microphone to say one last thing.  He paused for a minute…gathering himself trying to fight the tears that were welling up in his eyes.  Of course when I see tears I am like a moth to a flame.  I was shooting away and he began to speak.  He said that he wanted to mention one more person…the person standing next to him who had brought so much light into this wedding.  I glanced at his wife standing next to him and smiled from behind my camera.  This family makes my heart so full.  Then he continues to say…she's actually taking a picture of me right now.
I dropped my camera down to my side and froze.  I could feel all the blood in my body rush to my face and I was literally dumbstruck.  He was talking about me! He went on the thank me for capturing their memories from Switzerland and I could feel little tears start to well up in my eyes.  In that moment, I have honestly never felt so happy to be doing what I do.  It was like all the years of hard work and tears and failures boiled down to that one moment and I was so overwhelmed.  It was like a giant blinking sign…telling me this is what I'm meant to be doing.
Half of me wanted to hide because the entire room was looking at me.  But the other half wanted to give Jaime and Flo and that entire family the world's biggest hug.  Because as much as they think I have given them…they have given me so much more.  Being able to tell their story…from Switzerland to Detroit…makes me want to burst with happiness and gratitude.
Jaime an Flo and your entire family…from the most sincere bottom of my heart…thank you for making me feel like part of your family.  You not only allowed me to document your lives…you made me a part of it.  And you will all always hold a very special place in my heart.  And Jim…thank you for a moment I will never ever forget.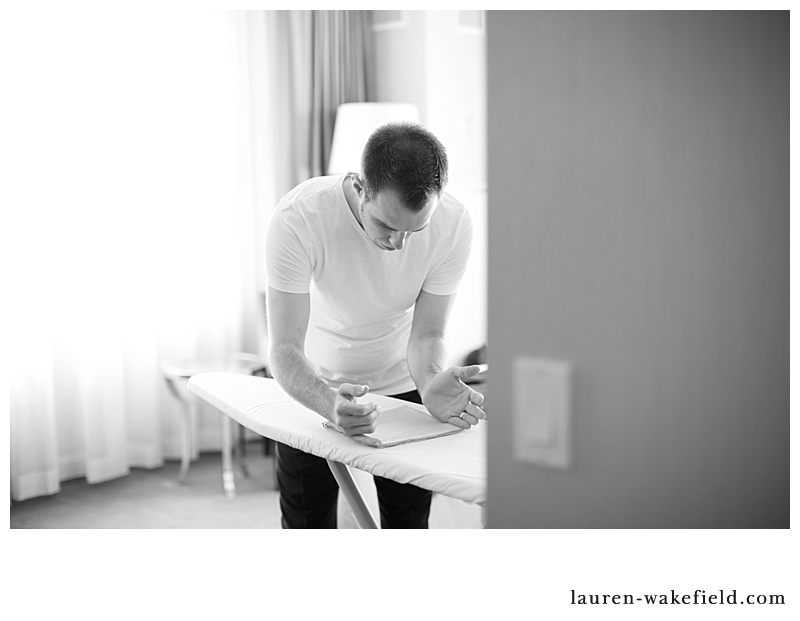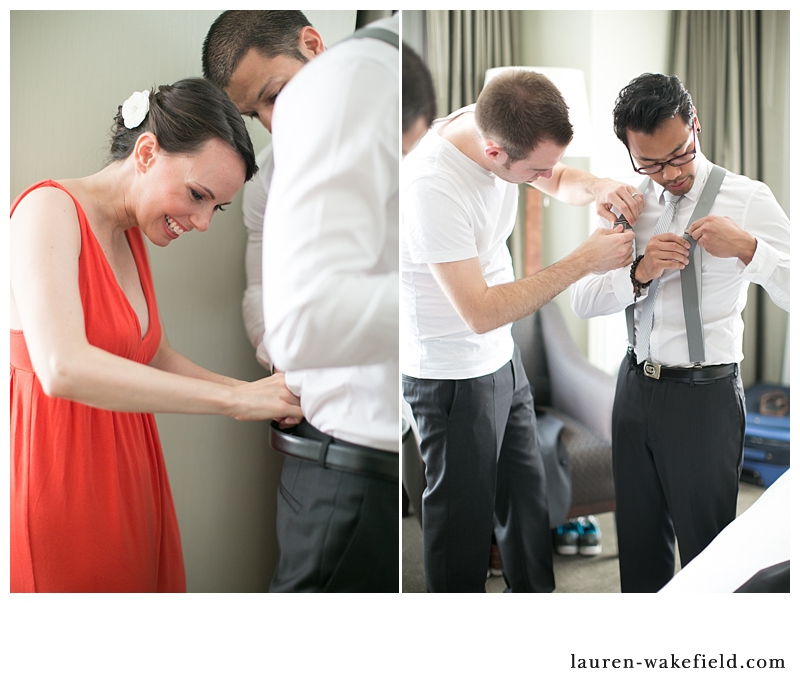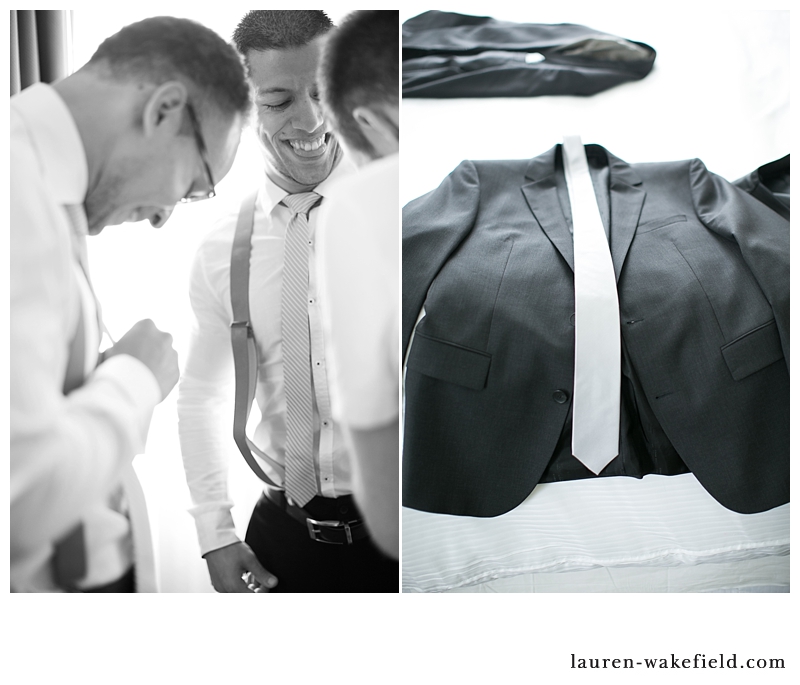 In Switzerland…we let off red heart balloons with wishes attached to them.  It was only appropriate to do the same thing in Detroit.