Katie and Steve are two of the most thoughtful and caring people I have ever met.  From the first day I met Katie I felt at ease.  Her genuine smile and kindness made me feel like we'd been friends for years.  As time went on and I got to know her and Steve together…I realized he was no different.  Just watching the way Steve cares about Katie is so refreshing and makes me love my job just a little more.
Their wedding day was nothing short of perfect.  They both put so much thought into every single detail and the result was absolutely gorgeous.  Not only was their day perfect…but every single person in that room was beaming just because they got to be there to celebrate.  To celebrate Katie and Steve.  Taking the next big step towards exactly how life should be.  Together.  Forever.
Katie and Steve…you guys have such a special place in my heart.  You care so much about everyone around you and I am so happy you got a day for people to do the same to you.  I hope Greece was incredible and amazing and I need to hear ALL about it (because Gary and I are most definitely honeymooning there too).  I know you two are going to have the happiest life together and I am so thankful that I got to be even a small part of it.  Love you guys!!!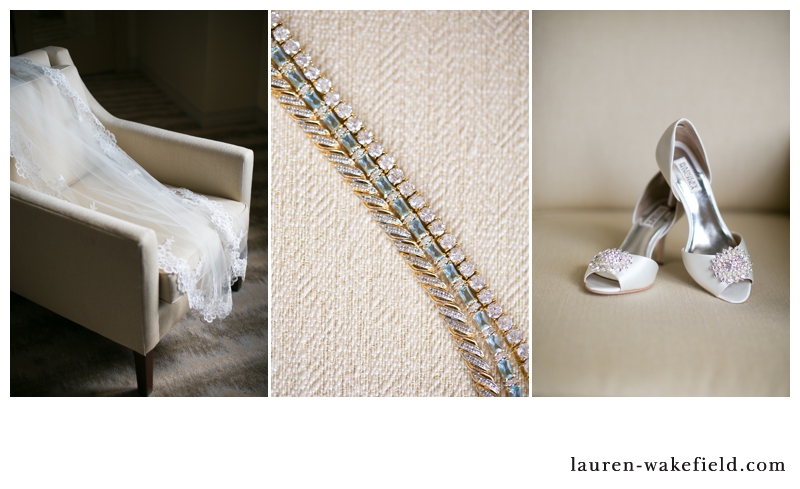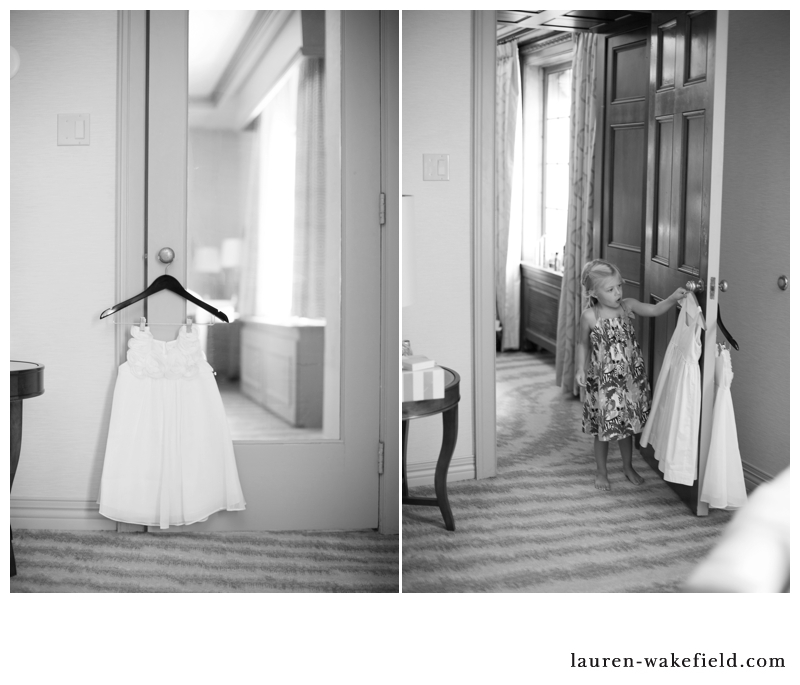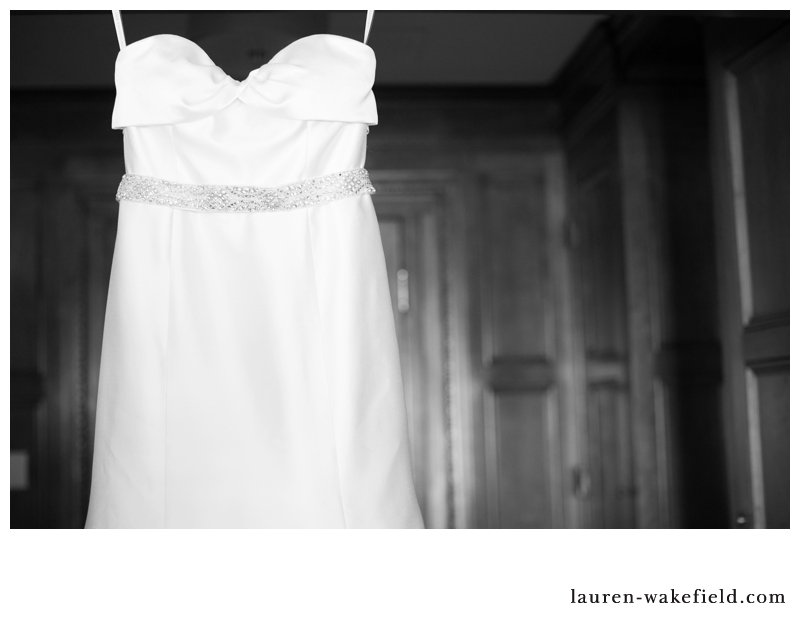 A giant thank you to my second shooter, Sidne, for making the drive out to Peoria with me.  🙂
And thanks to the vendors that made this day happen:
Venue: Perre Marquette  |  Wedding Coordinator: Beth Maxwell  |  Event design: Beth Maxwell  |  Flowers: Beth Maxwell (if you haven't noticed she's amazing!)  |  Band: The Mix (maybe the best wedding band I've ever seen)  |  Hair & Makeup: The Loft  |  Videographer: Lexoria Wedding Films