Their whole day was like a fairy tale.  Like something out of story book that you never expect to be that perfect in real life…but it was.  The sun was shining.  The weather was absolute perfection.  Every detail was as beautiful as it could possibly be.  Including Jessica.  She was beaming from the first second I saw her.  And it didn't stop all day.  Her smile was infectious and everyone around her…including me…could see that this was the happiest day of her life.
As the day went on I couldn't help but watch Richie.  So much was going on around him yet all he could focus on was his glowing bride.  Always next to her…making sure she had everything she needed…and never letting his hand leave hers.  During dinner, every time I looked over they were stealing a kiss…and I never saw them once without the world's biggest smile on their face.  Watching them on their wedding day made it so obvious how perfect they are together.  How well they fit side by side.  And more than anything…how perfect the rest of their lives will be.
Jessica and Richie…thank you so much for including me in your truly spectacular day.  I love you guys from the bottom of my heart and am so grateful to have met you.  Thank you for being such an awesome couple and giving me the chance to do what I love with people like you.
I just have to take a minute to talk about these shoes.  I died a little when I saw them.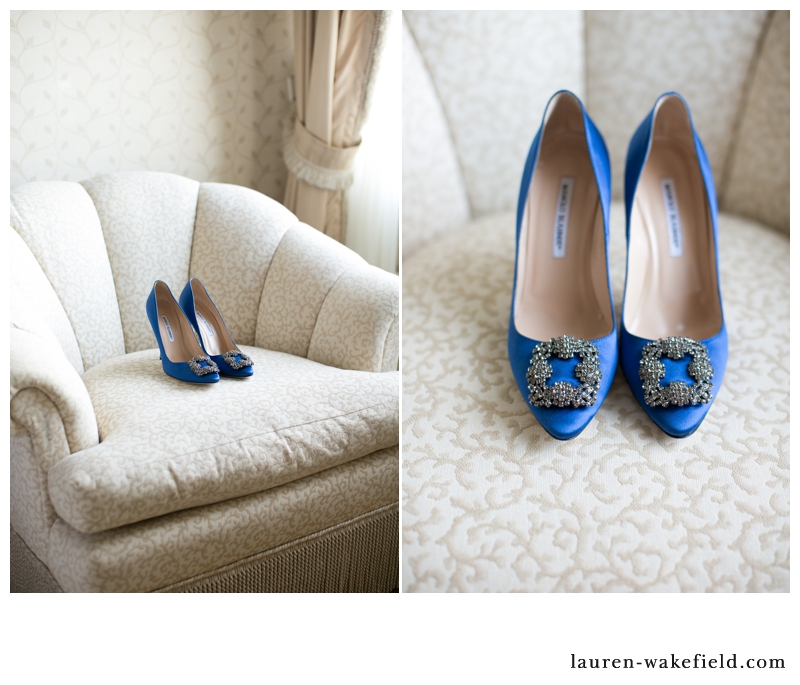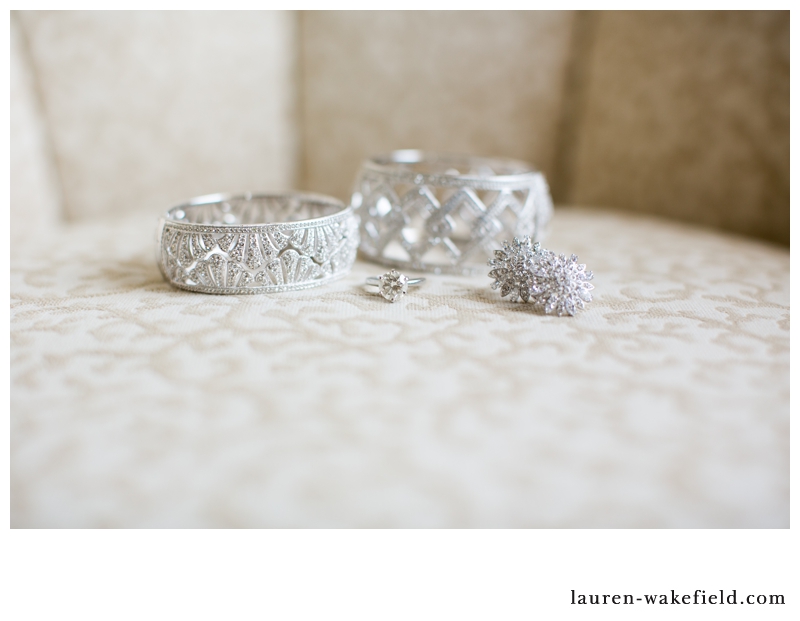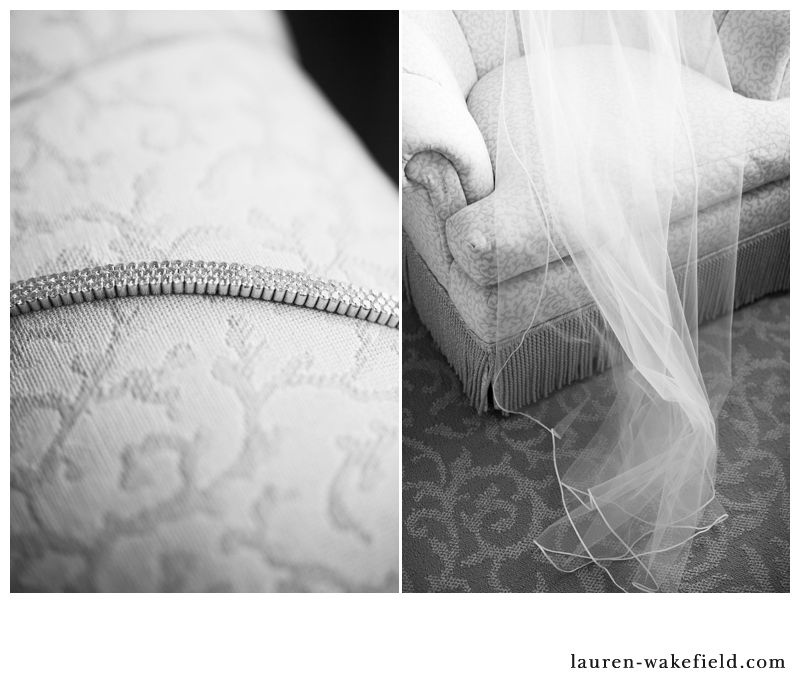 As always, a huge thanks to Sidne for second shooting with me!
And also to all the vendors who made this day so gorgeous!
Wedding Planner: Big City Bride  |  Venue: The Drake  |  Videographer: Lexoria Wedding Films