The doors opened and she stood illuminated by the bright sunshine outside.  As she moved down the aisle she slowly came into focus.  The light behind her was like she had just stepped out of a picture.  Tyler watched her as she slowly made her way towards him.  Each step closer to the rest of their lives together.  As she got closer…you could see the tears start to fill his eyes.  Standing before him was not only his high school sweetheart and the love of his life…but it was his wife.  And you could tell that in that moment…nothing else mattered.
Shannon and Tyler have this soft, sweet way about them that makes it so easy to see why they are so perfect for each other.  Shannon glows from the inside out whenever he's around…and Tyler is always by her side.  No matter what.  Watching them become husband and wife was like the end to a perfect fairy tale.  Except for it isn't the end…it's the beginning.  And the beginning of something so beautiful.
Shannon and Tyler…thank you so much for making me such a special part of your day.  I love you guys to death and know you are going to have the most amazing life together.  You two are a constant reminder of what love should look like and I am so grateful to have met you.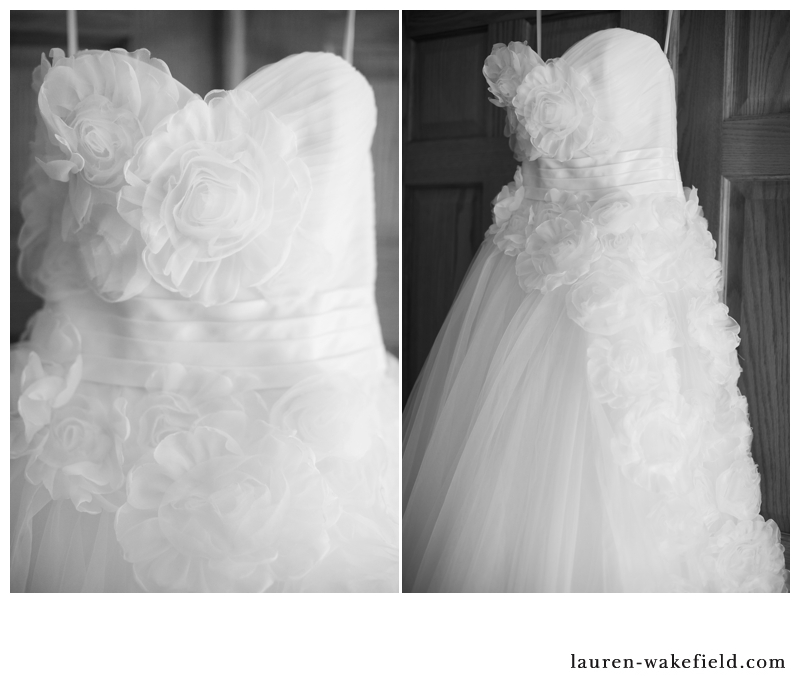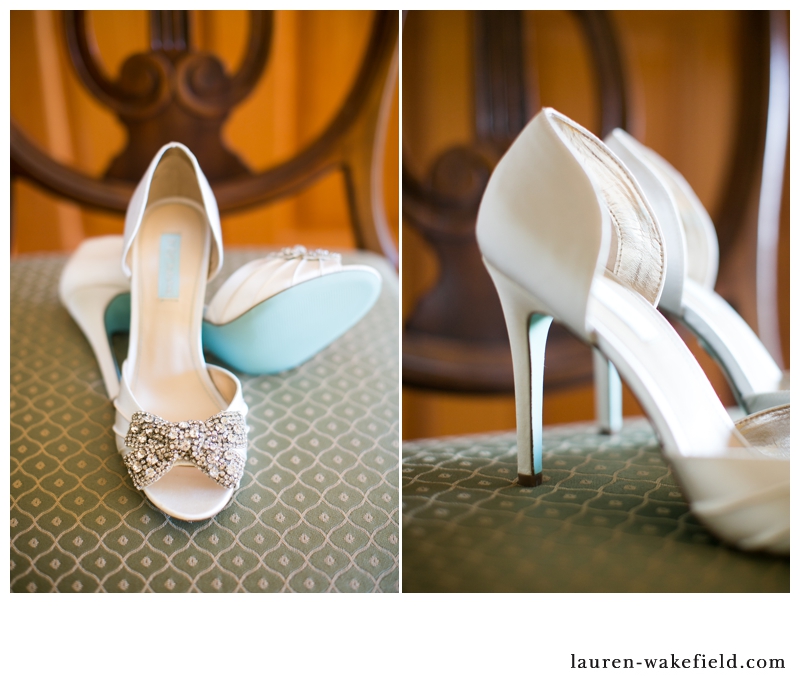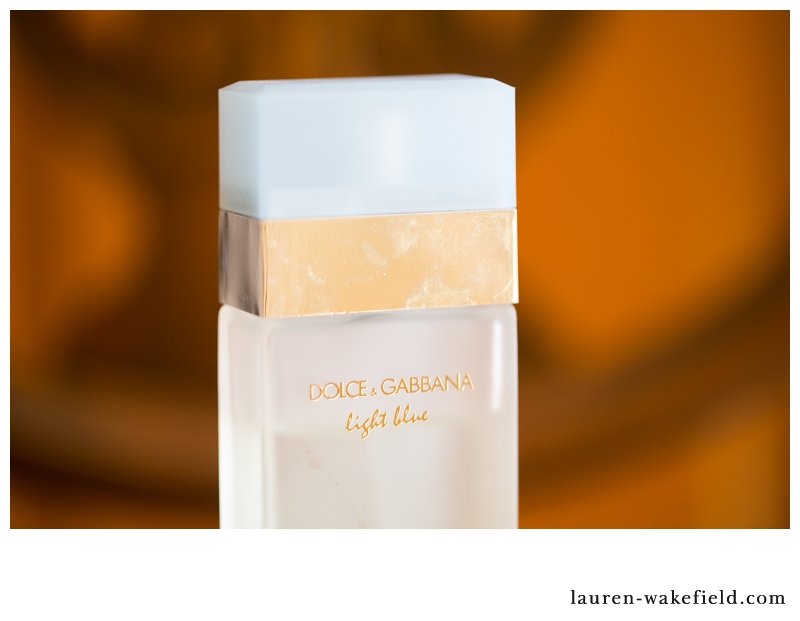 A huge thanks to my second shooter, Sidne, for shooting with me all day! 
And a big thanks to all the vendors that made this day happen:
Venue: Ridge Country Club  |  Florist: Carriage House  |  Cake: Sweet Mandy B's  |  Hair & Makeup: Salon L  |  Dress: Justin Alexander