Over the summer when I spent the day with Michael and Meagan and the Morton Arboretum…I imagined their wedding.  We walked around taking engagement photos in the summer heat and daydreamed about the crisp, Fall air and the vibrant, Fall colors.  Meagan talked and I could envision exactly what she had dreamt up in her mind.  On the morning of their wedding…there was a chance of rain.  The air was a tad warmer than crisp…but it was still nothing short of her daydream.
Meagan was absolutely stunning…like something out of a painting.  And when Michael saw her for the first time you could tell he agreed.  Surrounded by their friends and amazing, loving families they promised each other forever.  In that same spot where we had day dreamed just a few months before…they became husband and wife.  And it was beautiful.  Two people who so obviously belong together and a day that was straight out of a fairy tale.
Michael and Meagan…I am so incredibly happy for you guys.  Your day was beyond perfect and I am so honored that I got to be there to capture it all.  You guys are an amazing couple and I know your lives will be filled with so much happiness.  🙂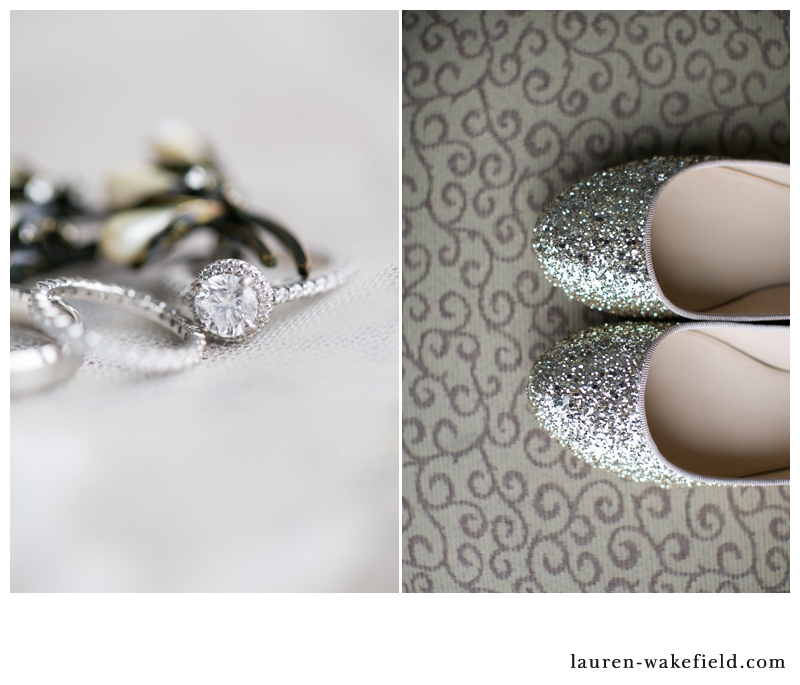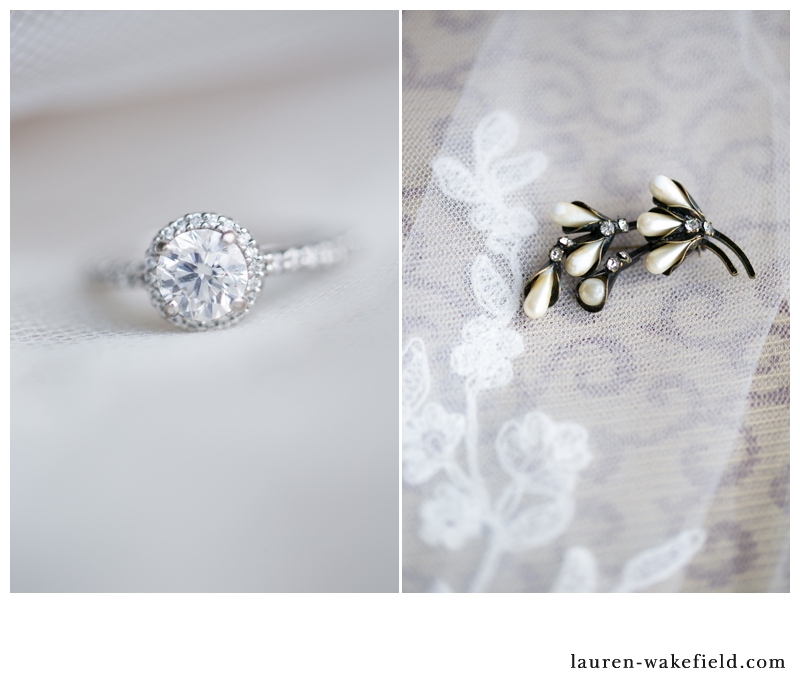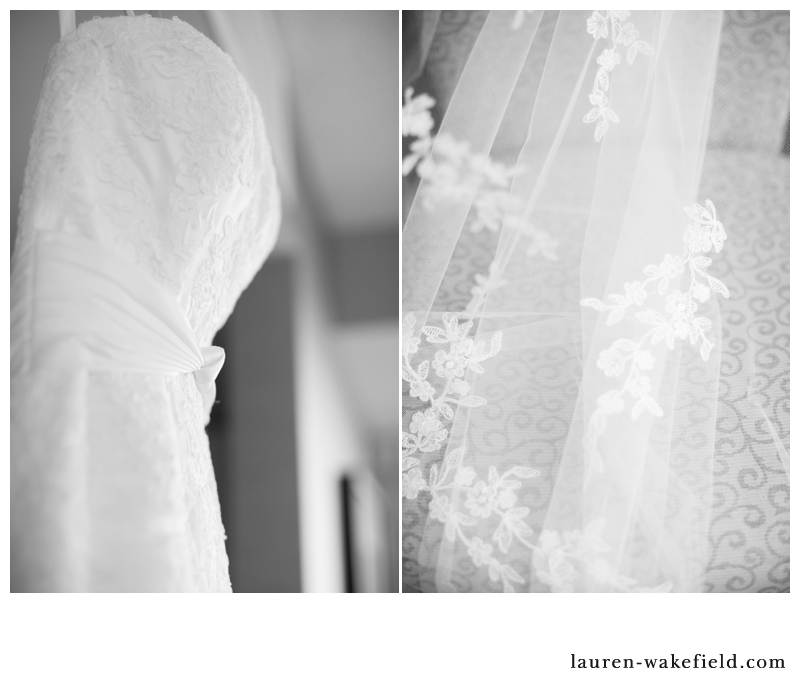 Huge thanks to Sidne for helping me out all day!
And a big thanks to all the vendors who made this day possible:
Venue: Morton Arboretum  |  Caterer: Classic Fare  |  Florist: Smith Floral  |  Cake: The Cakery  |  DJ: Music by Design  |  Dress: Allure Bridals  |  Makeup/hair: Penny Lane Studios