That morning the forecast looked bleak.  It was predicted to rain in and out…and everyone had their fingers crossed extra tight, praying for it to hold off.  It rained a little bit throughout the day but gave us just enough time to sneak in all the pictures we needed.  As the ceremony inched closer it looked like the rain was going to clear and Erin and Robby were going to get their outdoor ceremony after all.  As the last few drops fell…everyone was scurrying to wipe off chairs and get these two married before the next cloud moved in.  As all the guests took their seats and as the skies kept getting darker and darker, the ceremony started.  Robby was waiting patiently for his bride to make her way down the aisle as tiny drops of rain slowly started to fall.  The guests huddled together under their umbrellas as Erin rounded the corner and locked eyes with the man of her dreams.  Overcome with emotion she made her way towards Robby as the rain started to fall harder and harder around her.  She hugged her dad and turned around towards all her guests sitting in the pouring rain.  She immediately motioned for everyone to come under the gazebo where her and Robby were standing because there was no way rain was going to stop her from marrying her best friend.  Crowded together as the rain poured around them…Erin and Robby became husband and wife.  Together, under a gazebo with all the most important people in their lives…they promised forever and marked a day that I know no one will ever forget.
Erin and Robby…where do I even start?  You two are two of the sweetest, most thoughtful, caring people I have ever met.  And I am so incredibly grateful to not only have had the chance to document your day but to be able to call you friends.  I don't know if there are two people more perfect for each other than you two and getting to know you over the last few years has been amazing.  Thank you for reminding me why I do what I do…I love you guys!!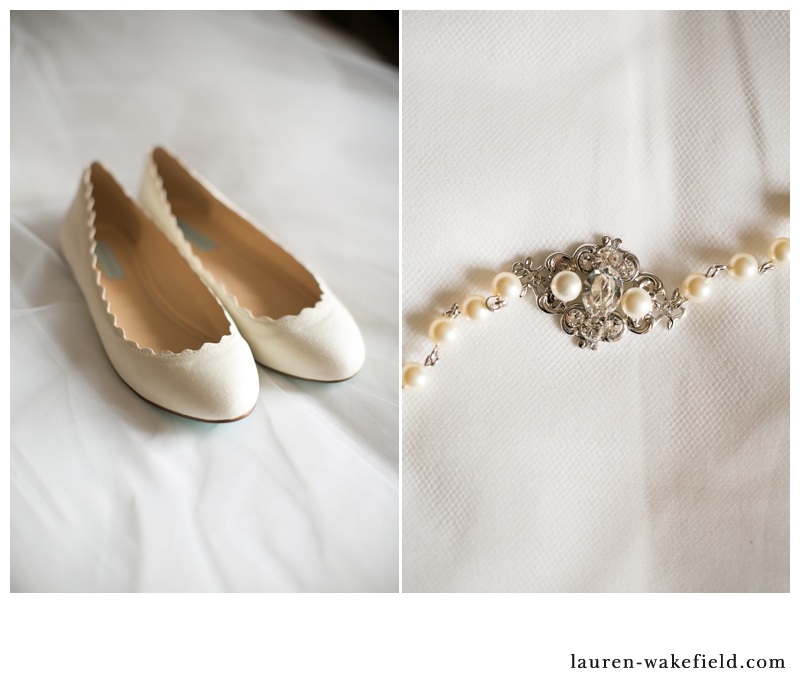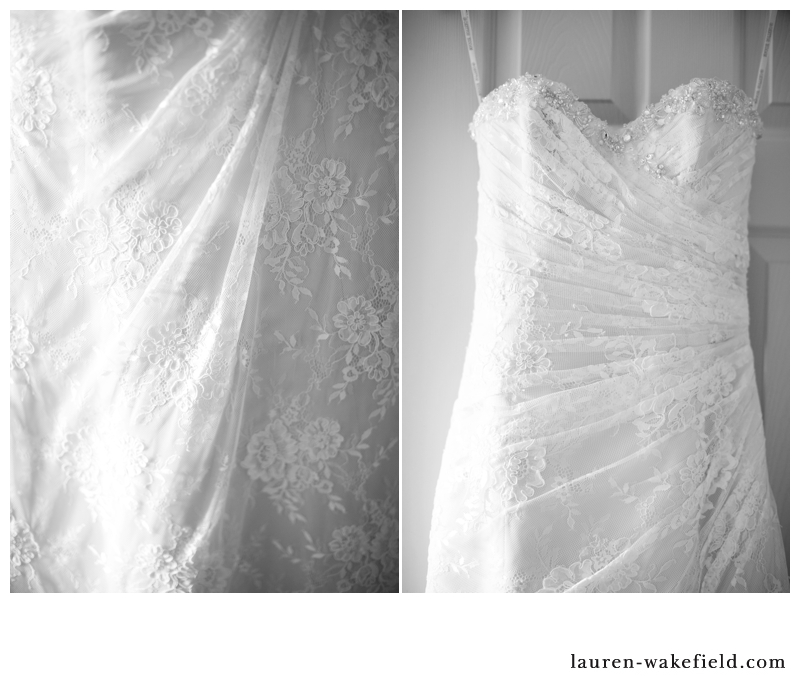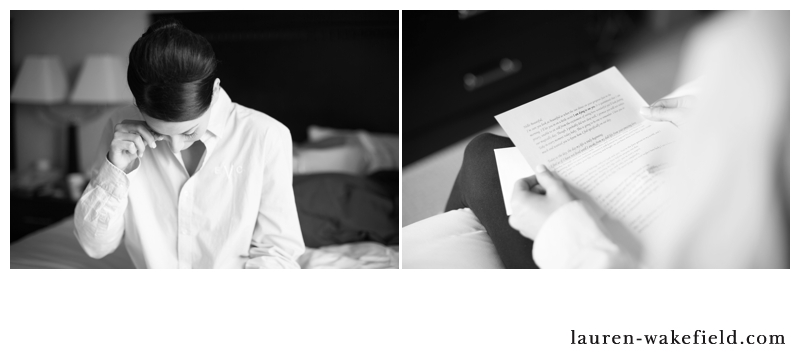 Instead of a unity candle, Erin and Robby took dirt from both the yards they grew up in and poured it into a potted tree.  Then they are going to plant the tree at their new house.  I just loved this whole idea.




















Huge thanks to Sidne for second shooting with me!!!
And a big thanks to all the vendors who made this day so incredible:
Venue: CD&ME  |  Florist: Windy City Flower Girls  |  Cake: Miss Joan's Cupcakes  |  Hair/Makeup: Lisa Renee Salon  |  Dress: Maggie Sottero/Wedding Belles