The first time I met Jessica and Chris was over wine which is always a favorite in my book.  We sat and chatted as the breeze blew across our table.  We ordered another glass of wine…and then another.  We talked about ribs and life and all the things in between.  They told me about Catalina…their sweet girl and the last piece to their puzzle that makes up one of the sweetest families I've ever met.  As we finished our glasses and said our goodbyes I realized hours had passed.  I felt like we could have stayed and talked all night…yet it seemed like time flew by.  As I walked to my car I knew Jessica and Chris were my kind of people.  The kind of people I feel so lucky to work with and I couldn't wait to get to know even better.
When I arrived at their house for part one of our engagement shoot…I was greeted by Catalina, her awesome pink cowboy boots, and a whole lot of ice cream.  We sat outside on the perfect Fall day and decided between sprinkles or M&Ms…and I documented this little family just they way are.  We laughed and played on the swings and talked about Halloween…and once again I felt like I could have stayed there for hours.  I am so excited for Jessica and Chris' wedding…because they are the kind of people you just know belong side by side.  You look at them together and everything just makes sense.  And I have no doubt that their big day is going to be one for the books…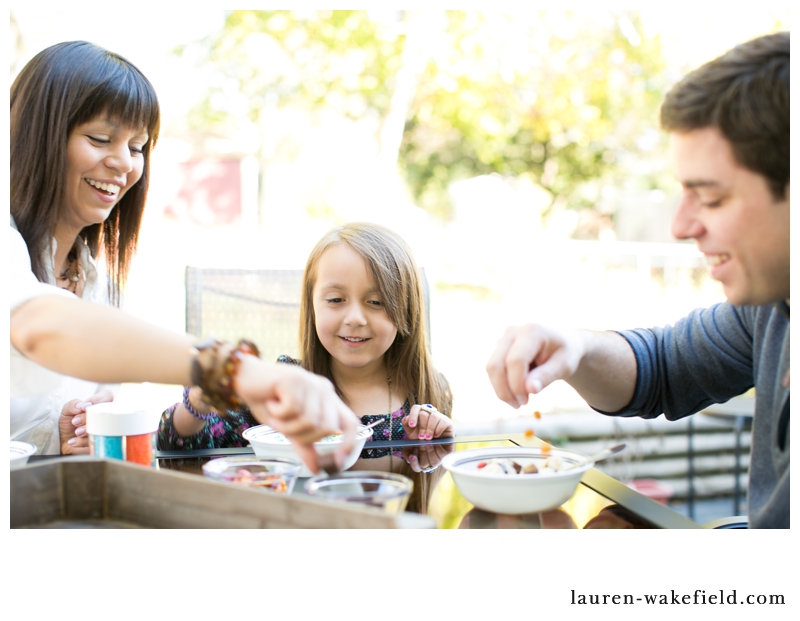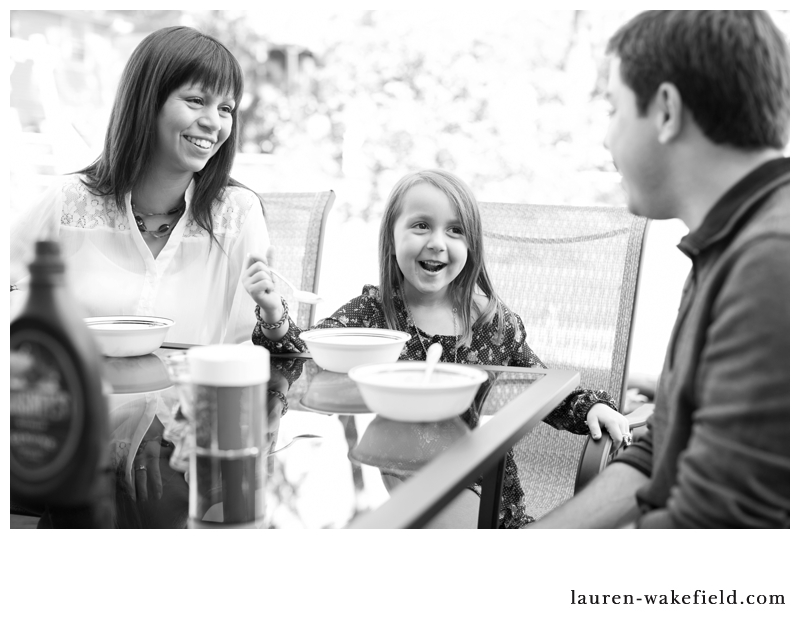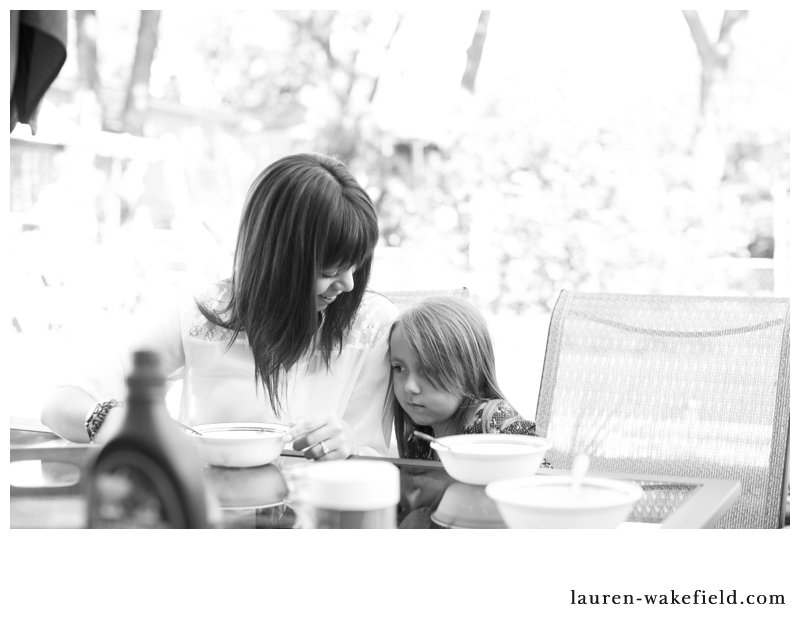 For part two we headed off for pictures of just the two of them…and had a blast of course.