Let me just start by saying…that I secretly want to live in Sarah's closet.  Or at least have her be my personal shopper.  Every outfit she pulled out I was obsessed with and…well…wait until you see her cowboy boots.  A girl after my own heart. 🙂  But behind her impeccable fashion sense is someone who I feel very lucky to call a friend.  Sarah and Dan live in Texas so I had never met them before our engagement session.  But as I had told her a week before…I felt like I had known her forever.  From day one every phone call and email was easy.  I felt like I was just chatting with an old friend so when their engagement session finally rolled around it was no different.
It was cold and slightly windy but it didn't matter.  These two just hugged a little tighter and were amazing sports.  As I snapped away from behind my camera I couldn't help but keep a smile on my face.  It was just so obvious how perfect these two are for each other.  Constantly laughing.  Always ready to hug a little tighter and the way they look at each other is something you just can't fake.  As I took my final shot I was literally giddy with excitement for their New Year's Eve wedding.  Because I know it is going to be nothing short of amazing.  So without further adieu…meet my virtual friends turned real friends…Sarah and Dan.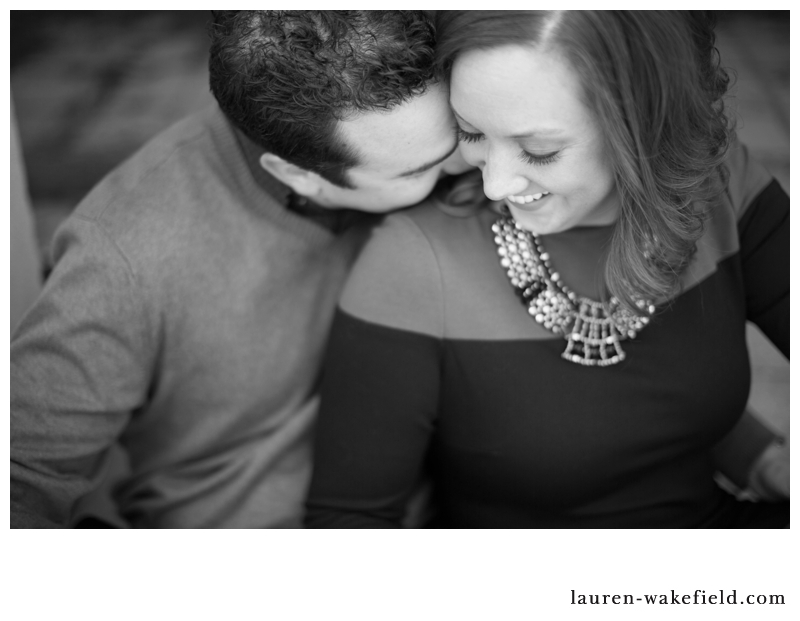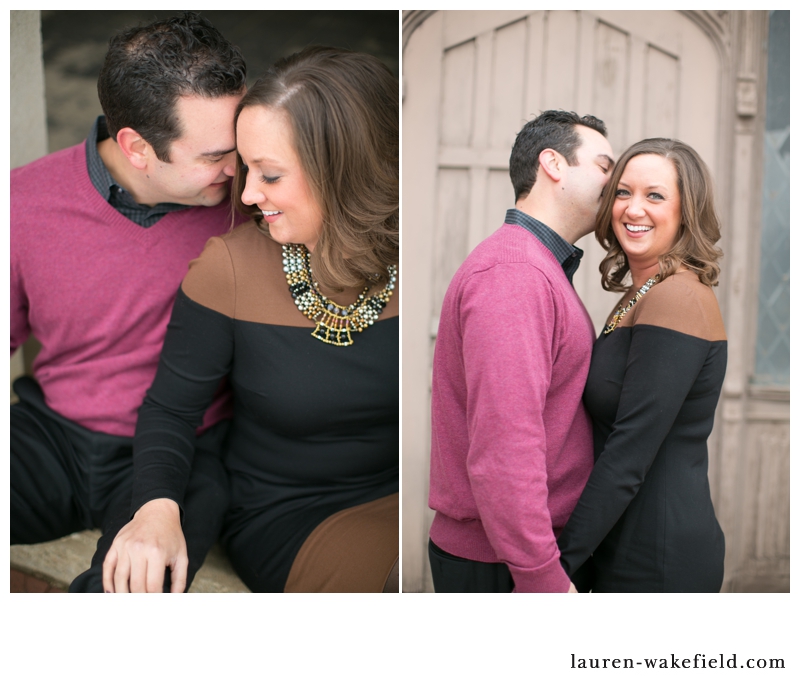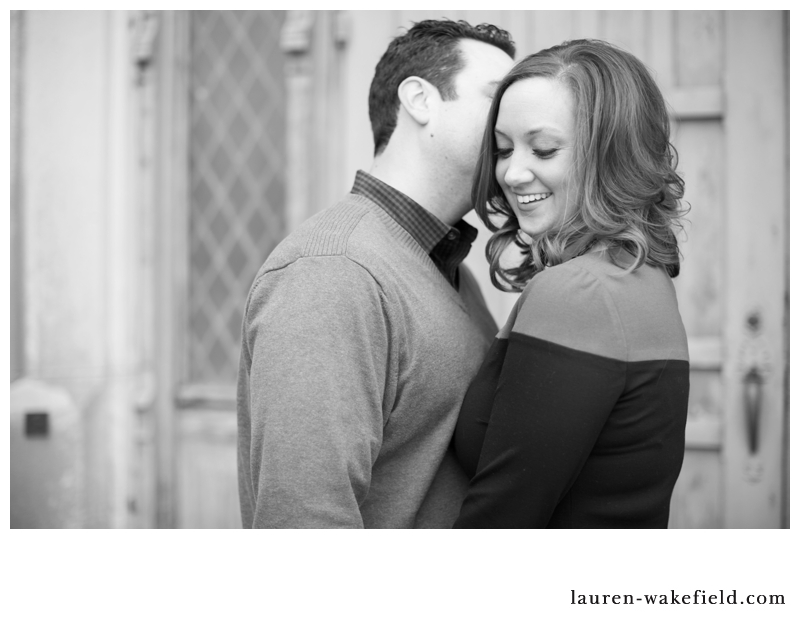 And this is when I died.  I mean look at those boots!