The morning started just like every wedding morning starts.  I slept in longer than I would normally allow myself.  Since I was in Indianapolis, I came downstairs where my mom had made a giant breakfast.  Which is a must on wedding days.  I drank coffee and looked over all the details for the day…and eventually I made my way back upstairs to get ready.  Everything was pretty normal and I could tell it was going to be an epic start to wedding season.  But something hit me as I was driving to the hotel where Laura and Thomas were getting married.  And it was something that I've never felt before.  It was this overwhelming feeling of excitement…like I knew exactly how Laura must be feeling.  That day was her wedding day.  The one day that she has been planning and planning for was finally here.  The one day that was completely hers.  And the bride in me all the sudden knew exactly how she felt.
And I wasn't wrong.  It was an epic start to wedding season.  The weather was beyond perfect.  Like mother nature gave winter a time out and brought out the big guns for Laura and Thomas.  Every single piece of their day was perfectly placed and it was one for the books.  Laura looked so beautiful and you could see in Thomas' eyes that she was all he could see.  His beautiful wife that he is so incredibly lucky to spend the rest of his life wife.  And all I could think about was how lucky I am to know Thomas and Laura.  They are two of the most sincere, authentic and kind people I have ever met.  And I am beyond honored that they chose me to be there on such a perfect day.
Laura and Thomas…your wedding was honestly one-of-a-kind.  No detail was overlooked and it was such a perfect day.  You guys are two of my favorite people and I cannot thank you enough for trusting me with your big day.  I know you guys are going to have a lifetime of happiness and I'm so grateful I got to be there when it all started.  Congratulations!!!  I hope your honeymoon was fantastic!!!!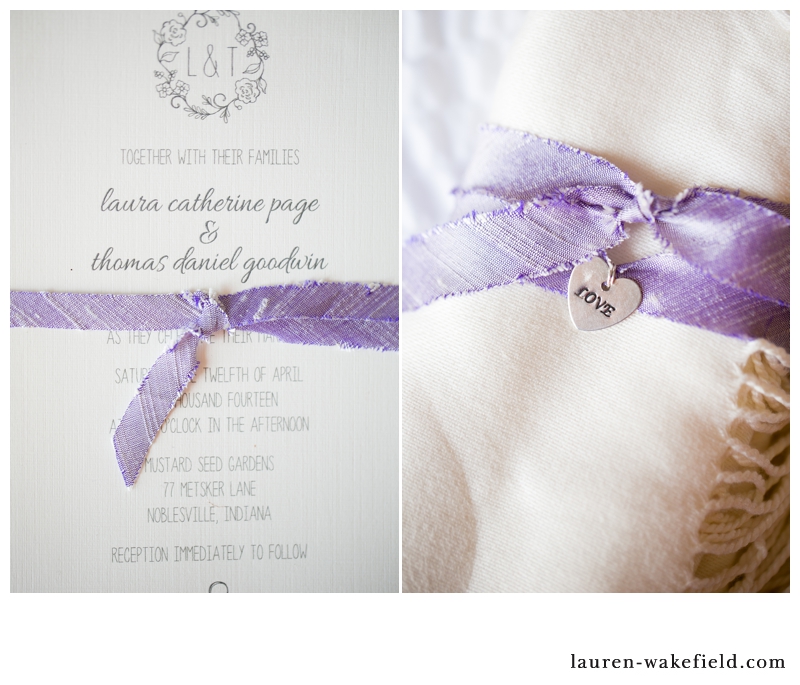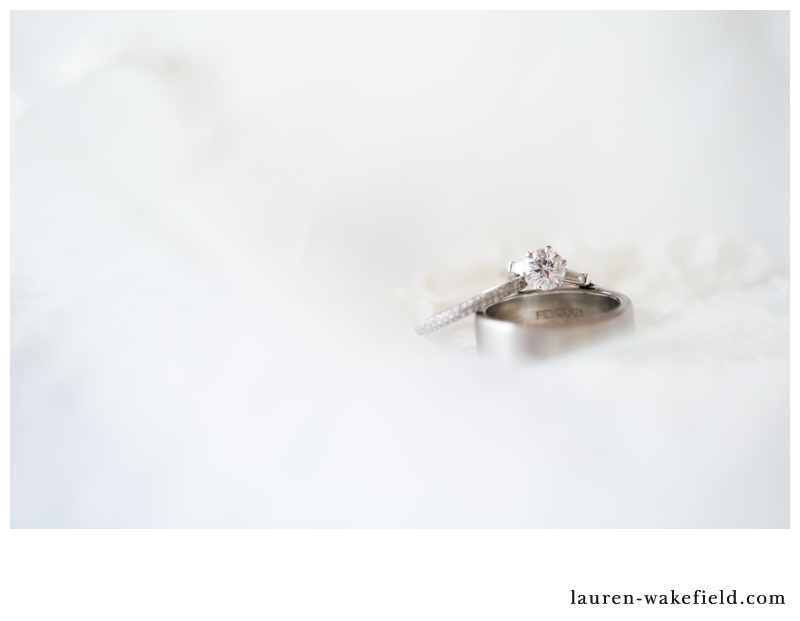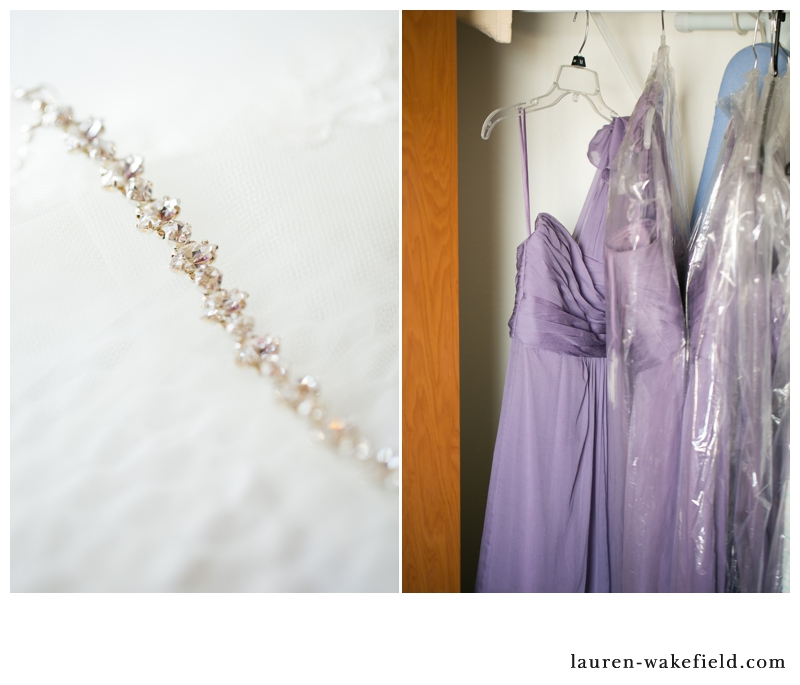 A huge thanks to Sidne Hirsch for making the trip to Indy with me and being my awesome second shooter!  I couldn't have done it without her!!
And a big thanks to all the other vendors that made this day happen:
Venue: Mustard Seed Gardens  |  Makeup:  Ashley Thomas  |  Hair: Chateau Bijou  |  Florist: McNamara 
Caterer: Palomino  |  DJ: Event One DJs  |  Cake: Classic Cakes  |  Dress: Lazaro from from Marie Gabriel Couture  |  Guitarist: Austin Johnson