In an ideal world…all wedding photos would be taken 1-2 hours before sunset and they would be perfectly golden and glowy and weather would never ever be an issue.  But let's be honest…that's just not reality.  As wedding photographers, we have to deal with whatever is thrown at us.  Gloomy days…midday sun…dark churches…dark reception venues.  It's the nature of what we do and we have to be able to handle any tough lighting situation we may encounter.  I'm the first to admit that when I started I used to freak out in these situations.  If I was at a reception and my bounce or off camera light wasn't doing what I wanted it to do I would just point my flash forward and convince myself that a lit picture is better than no picture.  But what I wasn't realizing in those situations was that I was being unfair to my couples.  They deserved beautifully lit pictures and it was up to me to make sure I could deliver every single time.  So I practiced…and practiced…until I there was no doubt in my mind that I could nail it every time.  I even spent one night over at Christy's house with all the lights off practicing off-camera light and focusing in the dark.  I'm sure her neighbors thought we were crazy…but it gave me the tools I needed to be the best possible photographer I can be.
So since this is something I have definitely struggled with in the past…I thought I would go through some tough lighting situations and the ways I have learned to deal with them.  And then hopefully you can have some tools to help you in the future!  So here it goes…
Midday sun
First and foremost…I always educate my clients on the best time of day for photos.  This is only applicable for photo sessions where you can control the time (ie: not weddings)…but if one of my couples wants to do their engagement session at noon I try to inform them about the qualities of light at different times of day so they can make an informed decision.  But with weddings we are almost always shooting in midday sun.  It's just the nature of the drug and it can be really challenging when it's 1pm on a sunny day and you want to find beautiful light for portraits.
The quick, easy solution is to find open shade.  A tree or building that can block the sun and give you a nice, even palette to photograph from.  But I honestly believe that any time of day can produce pretty light as long as you remember a few simple tricks.
1. Look for something to block the sun.  Now I'm not talking about something that creates shade…I mean something that partially blocks the sun so you aren't getting the harshness of it but just a little sprinkle of light.  I usually look for trees or buildings or any sort of structure that can still let light through.  As a rule of thumb I usually place my couples right in front of the shade/shadow so the sun is partially blocked but I can still get a rim of nice backlight behind them.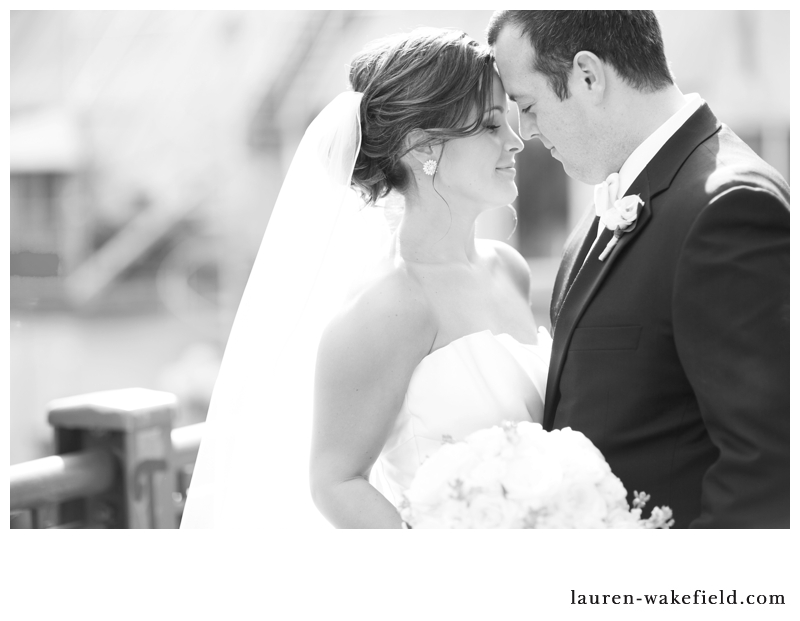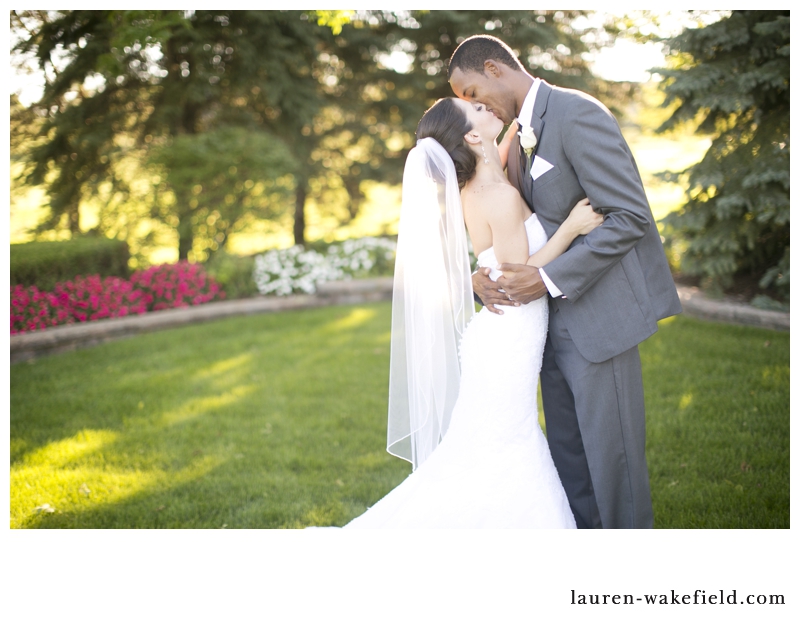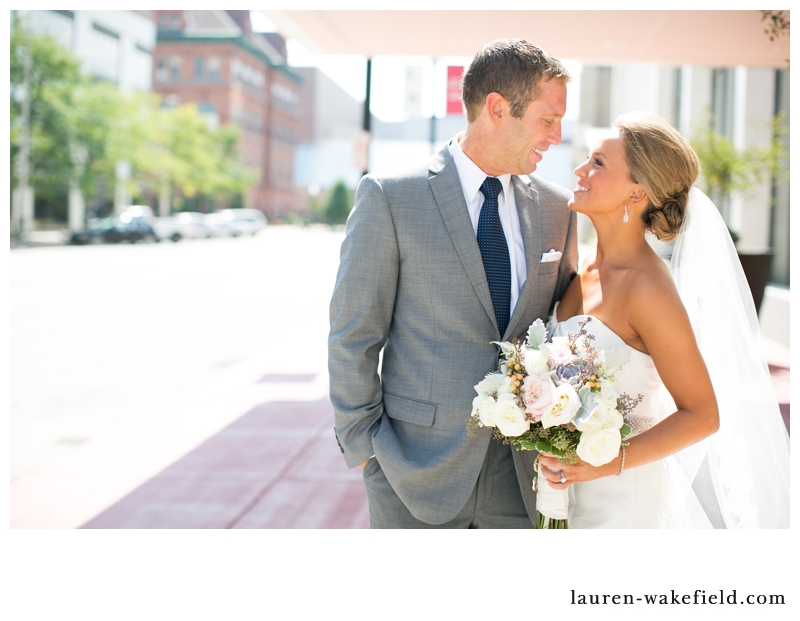 2. Keep the sun behind or to the side of your couple.  Everyone hates a squinty photo…but as long as you keep the sun out of the eyes of your subjects (ie: behind or slightly to the side of them) it will avoid any squinting.  And you can still get a nice back light effect even in midday sun as long as you keep the sun in the right spot.  All the photos below are shot between noon and 3pm…and you can see that even though it is midday…it's still possible to get beautiful light.






Dark churches
For the most part…it's just safe to assume every church is dark.  Some are more lit than others but as an overall rule of thumb I always plan for a dark church.  And more often than not…flash is not allowed which begs the question…now what?  I struggled with this for a long time because I wanted to light my ceremony photos but that just wasn't an option.  But then I realized a few things…
1. Our cameras are made for this.  We invest in the best gear possible for situations like these.  When the church is dark and flash is not allowed you have no choice but to bump your ISO.  While this isn't some super, brilliant solution it allows us to document the ceremony and create tangible memories that beautifully lit or not…our couples with cherish for a lifetime.




2. Embrace the authenticity of what's happening.  Maybe it's a dimly lit church…or maybe it's a fully candlelit ceremony…whatever it is it's OK to document what is truly in front of you.  Yes…as photographers we love outdoor, sunset ceremonies because that's the light we've trained ourselves to love.  But if your couple chose a dark church…it's because that church means something to them.  Just as it is.  So photograph it in an authentic way…even if it's dark…and you can't go wrong.




Dark receptions
I feel like the same rules apply here except now we have the freedom to create our own light.  I'm pretty sure I've been in every tough reception situation possible with the exception of black walls…and while I'm always still learning I've gotten to a place where I am know I can create beautiful lighting in any type of venue.
1.  Master off camera lighting.  If you are in a reception venue with dark brown walls and you are just using your on-camera flash…bouncing your light would be impossible.  But if you have an off-camera set-up you can position your light so that no bouncing is necessary.  I use 2 Canon 600EX-RT's…one attached to my camera and one on a lightstand.  The nice thing about these flashes is they have wireless radio communication so I don't need any additional pocket wizards, etc. to make my off-camera flash fire.  I attach my off-camera flash to a light stand and shoot through an umbrella to diffuse the light.  If possible I will bounce the light on my camera at a 45 degree angle but if needed, I can shoot with just my off-camera light.  Even if using just the off-camera light is a bit contrasty at times…it gives a sort of moodiness that can be really beautiful.






Whew!  That ended up being way longer than I anticipated.  But hopefully it was helpful and if you find yourself stuck in a tough lighting situation…you will have a few tricks up your sleeve.  And if you think I have no clue what I'm talking about…that's OK too.  😉  If you'd like to see any specific FAQ posts…email me and I will try to get them up in the future!!!