Brandon…
If I could have created the perfect guy for Sara…he wouldn't have come close to how amazing of a man you are for her.  You light her up in a way that only certain people can and it literally brings tears to my eyes to know she gets to spend the rest of her life with someone like you.  Getting to know you over these last several years has been a treat to say the least…but nothing will ever compare to watching you marry my best friend.  The look in your eyes when you saw her for the first time.  The tears that showed the whole world how much this girl means to you.  And the forever that you get to spend with a truly special lady.  Sara is someone that I hold so incredibly close to my heart…and there is no greater feeling than knowing she has found someone equally as close to hers.  Thank you for being the man she deserves…and someone I am so lucky to call a friend.
Sara…
They say your friends are the family you chose…and I'm so proud to have you as part of mine.  I wish you could see yourself through my eyes…because you are one of the most remarkable people I have ever met.  You're kind, generous, selfless…and so, so beautiful.  Your strength is something I aspire to and your friendship is something that I will always treasure.  I could never picture your future husband because in my head no one could live up to the man I thought you deserved.  Until I met Brandon.  Seeing you two together makes everything seem right in the world.  Like you are exactly where you belong and you have someone that will always make you feel like home.  There aren't words to tell you how happy I am that you found your happily ever after.  There's no doubt in my min that friends like you are once in a lifetime…and I hope you never forget that.
Photographing one of your best friend's wedding is quite possibly the best thing ever.  Between the laughter and tears I managed to document a truly magical day.  One that I will never forget…and I know Sara and Brandon won't either.  Feast your eyes on this emotional, gorgeous, hilariously fun wedding…it's one for the books.  (***warning….there are LOTS of photos.  Grab a Starbucks and settle in. 🙂 ***)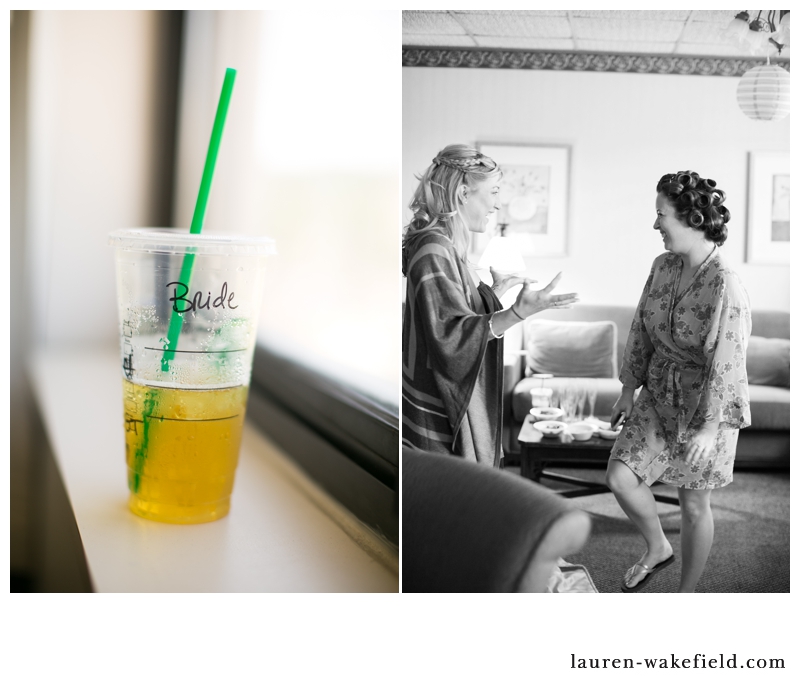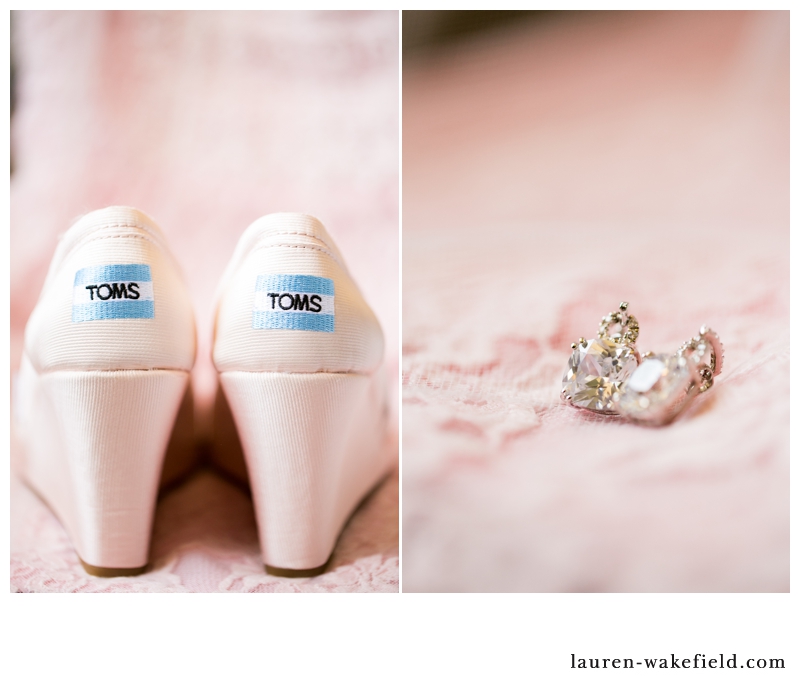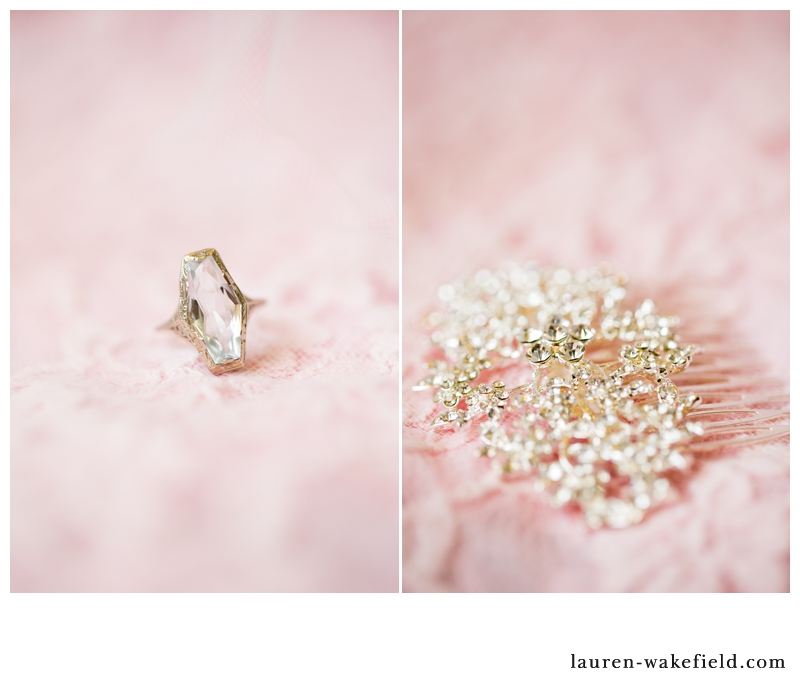 Love these girls soooooooooooo much!




















































































A ENORMOUS HUGE GIGANTIC thank you to Ben Elsass for driving to Kentucky and second shooting with me.  I couldn't have done it without him!!!!
And a huge thanks to all the vendors that made this day happen:
Venue: Buffalo Trace Distillery  |  Catering: Masterson's  |  Florist: Blooms  |  Band/DJ: Tim Licktig  |  Cake: Red Head Custom Cakes  |  Makeup: Simply Makeup  |  Hair: Sidne Hirsch