As a wedding photographer…it may seem obvious that I understand the importance of wedding photos.  I tell my clients over and over again the value of photography and how when it's all said and done…photos are the tangible memories that you are left with.  And I believe that…with all my heart.  I have and always will think that photography is the most important part of a wedding day.  But what I never realized was how much I didn't understand.  How I could have never possibly known how wedding photos could make a bride feel because I had never seen my own.
The morning after our wedding I sort of had to pinch myself because I couldn't believe a day that perfect really happened.  I couldn't believe all this planning and help from so many amazing friends and family really created a day so much greater than all my wildest dreams.  I was constantly trying to remember every moment so that not even one second was forgotten.  I wanted to bottle up that entire day and keep it with me forever.  As the days went on…I started to get this little ache in my chest because I wanted so badly to go back.  To relive it over and over again…to soak up every moment even more than I did before.  Some call it the wedding blues…but it wasn't so much sadness as it was an overwhelming amount of happiness.
Then…a few days after we got home…I got an email from Mary.  One I wasn't expecting for several more weeks and literally almost cried when I saw it.  Our wedding photos.  Every single amazing moment frozen in time.  Every second of the day captured so beautifully that even the simplest of photos brought tears to my eyes.  And that is when it really hit me.  Wedding photos do a lot of things.  They freeze memories.  They give us something to one day show our kids…and their kids…and their kids.  But what really got me the most…is they let us relive our most perfect day over and over and over again.  When I look through these photos…my whole body goes numb.  It's like every single part of me is exploding with happiness.  With all the memories.  All the moments I didn't even know were happening.  All the happiness.  And laughter.  And love.  SO.  MUCH.  LOVE.  It's honestly a feeling that is indescribable and one that I will keep with me forever.
Yes…I'm a wedding photographer.  And I understand the importance of wedding photos.  But as a bride…I now understand exactly what they mean.  They mean absolutely everything.  This is and always will be the best day of my life…and these photos  are something that will be treasured for generations to come.
Justin and Mary…I honestly don't know how I will ever be able to thank you enough.  Your talent literally blows my mind and I am eternally grateful that you were there to capture the best day of our lives.  You both are so incredibly special to me and I wish you could feel what I feel when I look at these photos.  I'm not a crier.  I didn't cry once through our whole wedding day.  But I instantly get tears in my eyes when I look at these because you have captured something so special.  You captured the way my wedding day made me feel…and that is what will always set you apart.  They seem like such insignifigant words compared to how I feel….but thank you.  Thank you for being there.  Thank you for sharing your talent with the world.  And thank you for never letting me forget how truly special our day was.  
xoxo
The Truelocks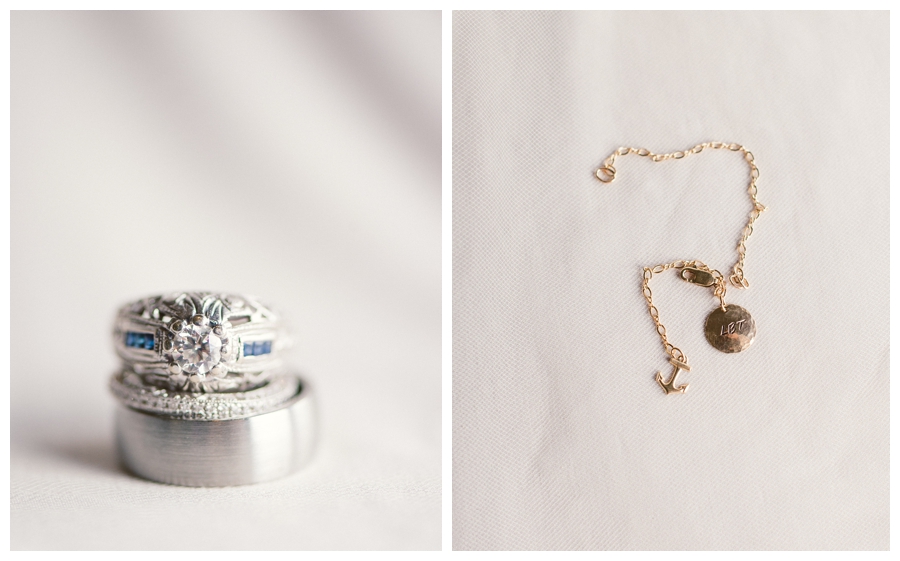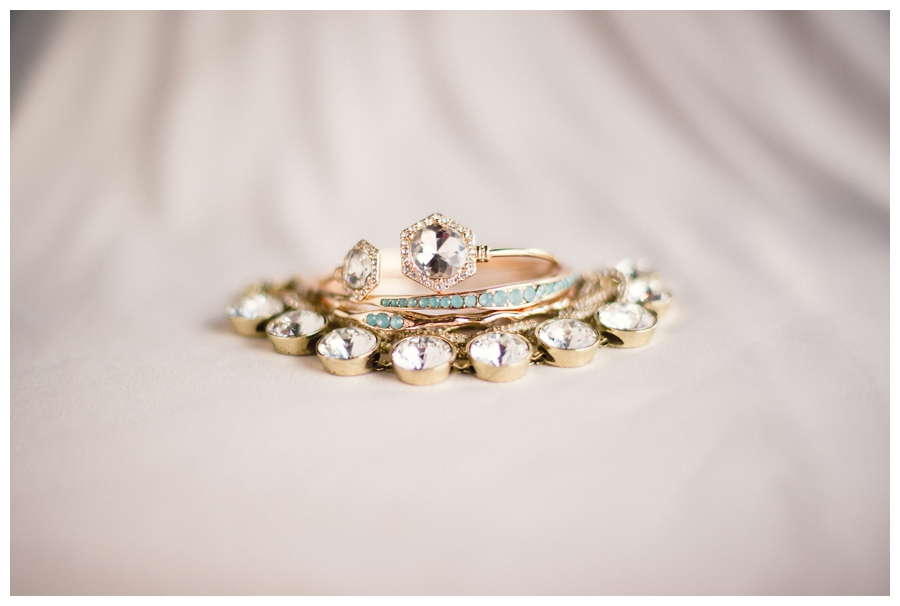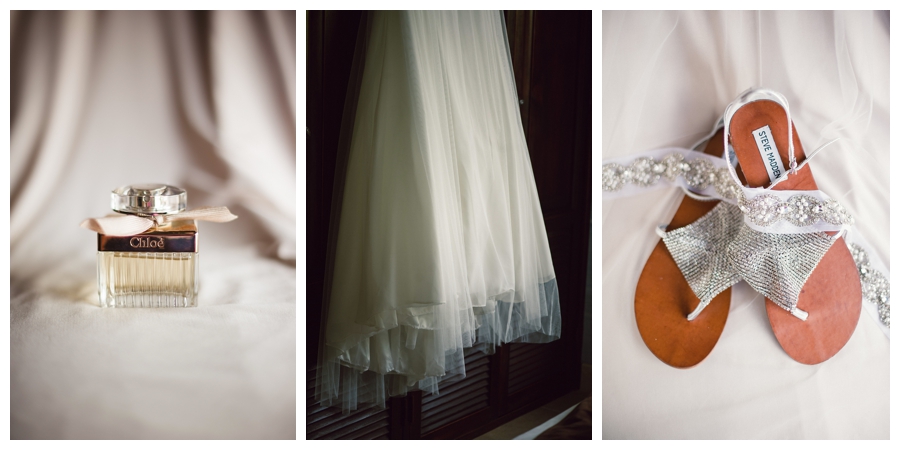 My maid of honor, Sidne, did almost everyone's hair and ROCKED it!  Don't know what I would do without her.










Sidne made my veil out of my mom's veil.  Something old and something new.  It was perfect.




I have the most beautiful friends in the world…


























The first night we met we stopped at a liquor store to pick up a case of beer…and we decided to get a bottle of tequila.  Gary went for a not-so-great brand and I grabbed a bottle of Cabo Wabo and told him that this bottle of tequila would change his life.  And I wasn't kidding.  😉  So almost 5 years later it was only appropriate to give him another one on the day that would change both our lives forever.




Melts. My. Heart.  My two favs.




























Well hello my handsome husband…


We stopped and took pictures at Falmouth Harbor…on the docks that made us fall in love with Antigua in the first place.  Can't tell you how happy these pictures make me.


































The fam.  <3






These ladies.  They made my day so incredibly perfect and I honestly don't know how I can ever thank them!




Katharine…marching to the beat of her own drum.  🙂






Stay tuned tomorrow for part two.  Trust me…it only gets better from here!!!!!!!!!!!!
The wedding dream team:
Photography: Justin & Mary Marantz  |  Wedding Planner Extraordinaire: Cara Belvin – Murphy & Company  |  Venue: Shirley Heights  |  Flowers: Florexotica 
Bridesmaid Dresses: Etsy  |  DJ: Scott Dubbs