When I walked into Stefanie's parent's house…the girls weren't back from the salon yet but all the little details screamed wedding.  The flowers waiting patiently on the table.  Her veil hung delicately on the door frame.  Every little corner and crevice was home to a little piece of the puzzle that made up Stefanie and Xan's day.  And as the girl's walked through the door I could feel the energy and excitement.  Stefanie was glowing from head to toe and I knew without a doubt that this wedding day was going to be nothing short of perfect.
Stefanie and Xan are the type of people that you just want to be around.  They are so thoughtful and kind…and know exactly how to have a great time.  They care so much about the people around them…and even more about each other.  There's this sweetness between them that is so rare…and something that screams to the world just how perfect they are together.  And as all their family and friends gathered together to celebrate them…there was no doubt in anyone's mind that their love was worth celebrating.
Stefanie and Xan…thank you so much for inviting me to be a part of your big day.  You guys are so incredibly awesome and I feel so lucky to have gotten the chance to get to know you…and even more-so to document the happiest day of your life!  I wish you guys nothing but the absolute best…and know your life together is going to be nothing short of amazing.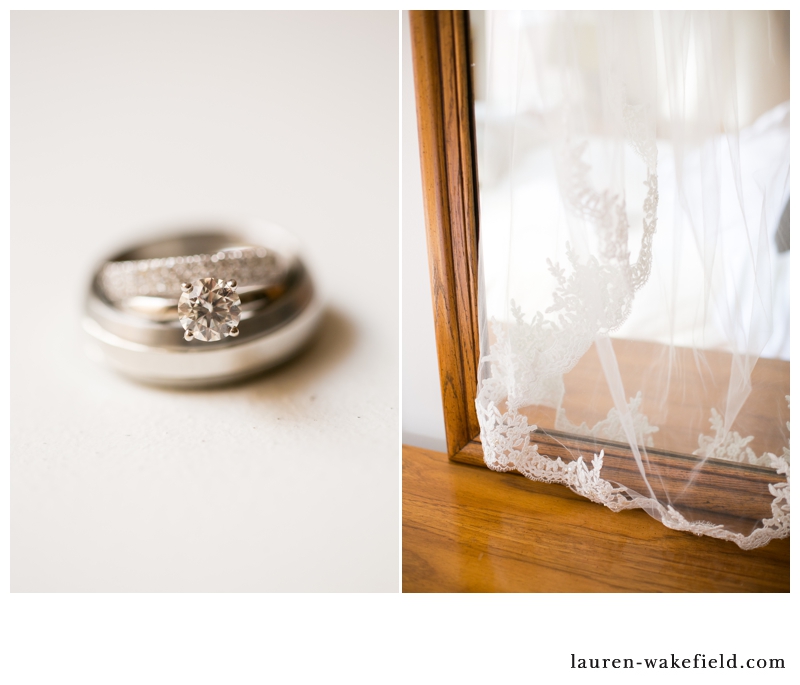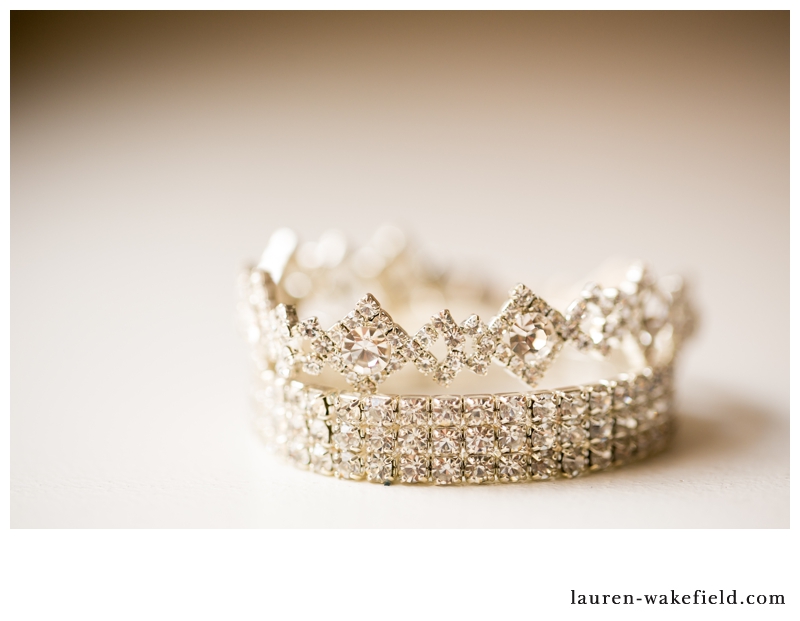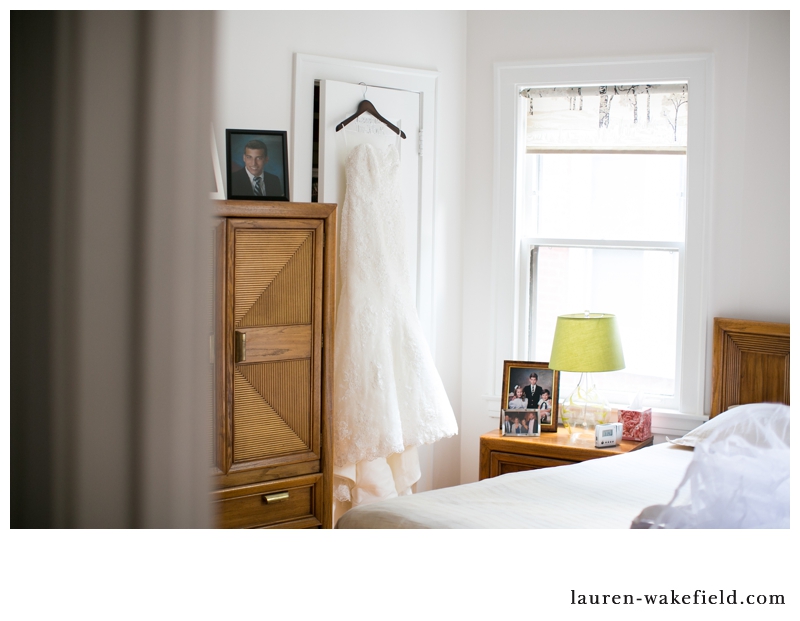 As always, an ENORMOUS thanks to Tami Paige for second shooting with me!  I'm so lucky to have her!
And a big thanks to all the vendors that made this day happen:
Venue: Salvatore's Chicago  |  Florist: A Stem Above  |  Hair: Thairapy Salon  |  Makeup: Emily Wolf  |  Cake: Cafe Selmarie |  DJ:  Style Matters