Matt and Mallory are the type of people that when you meet…you instantly want to be friends with.  They are fun…sweet…hilarious…and so, so in love.  I remember meeting them together for the first time and I could instantly see what was so special between them.  And their wedding day was no different.  Mallory was the most gorgeous bride…and even when rain and very scary looking storm was sure to threaten her day…she was never anything but completely happy.  Because a little rain wasn't going to change the fact that she got to marry her best friend.  Her other half.  And the one guy in this whole world that makes her happier than anyone else.
As I walked to my car at the end of the night…I felt like I was leaving a friend's wedding.  Not one second of their day felt like a job…but just good times spent with old friends.  Every person there felt like family and seeing all the love around them…made me realize even more what makes Matt and Mallory so special.
Matt and Mallory….Thank you so much for letting me be such a special part of your day!  It was truly perfect (rain and all!).  I know you guys are going to have such a happy life and I can't wait to see it all unfold!  I love you guys to death!!!!!!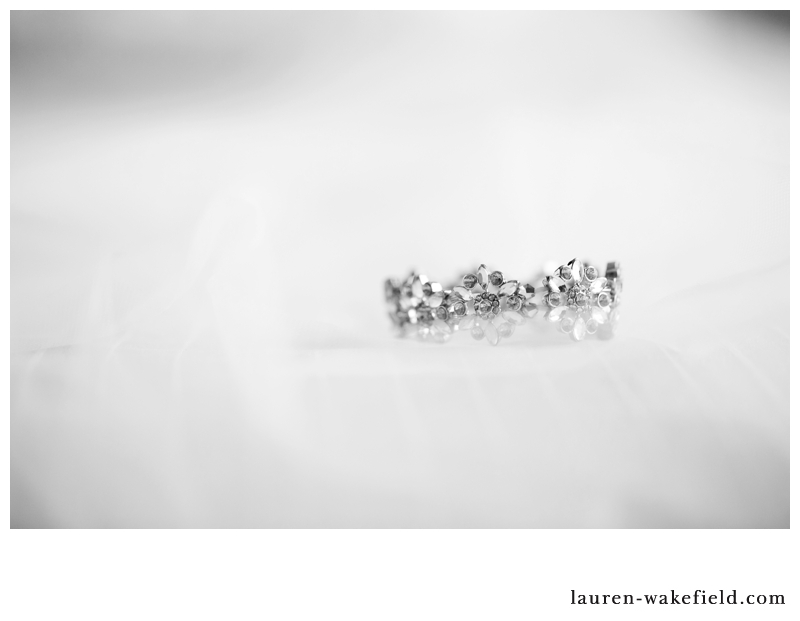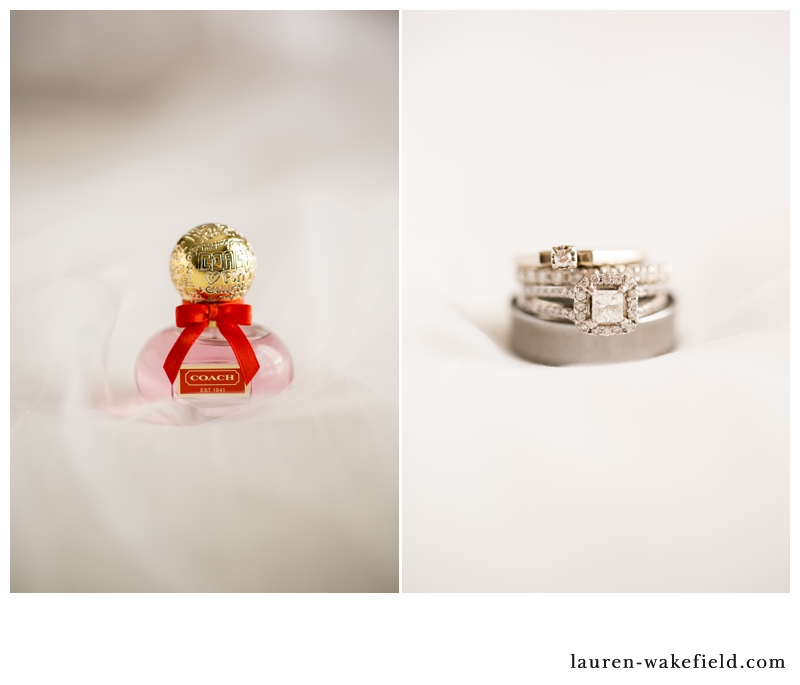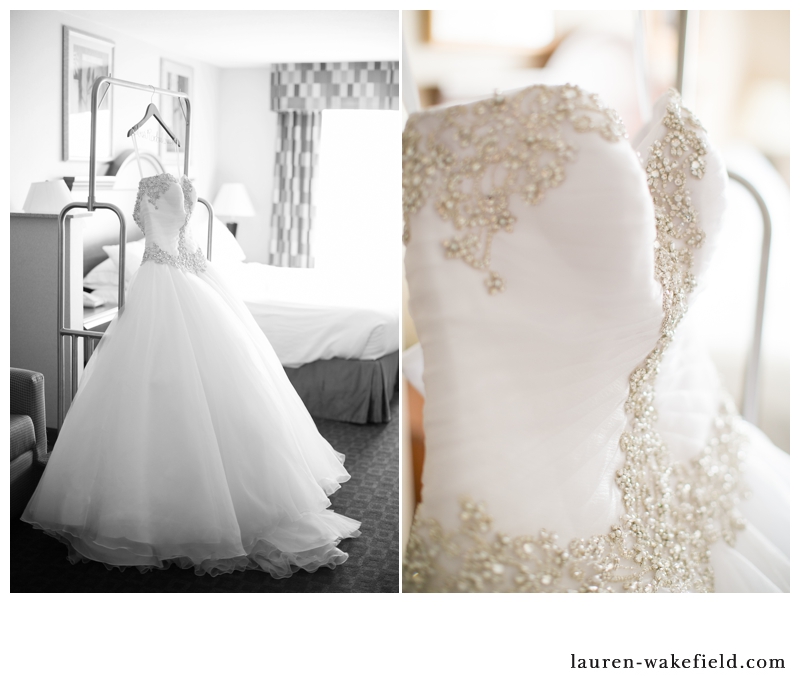 Just when we thought the storm had rained us out…we got the most gorgeous sunset!  Perfect ending for a perfect couple.  🙂












As usual…an ENORMOUS thank you to my second shooter, Tami Paige, for being my trusty side-kick.  Couldn't have done this without her!