I knelt down in the front to stay as hidden as possible. I didn't want to interrupt anyone's view of their day.  I watched Praveen make his way down the aisle with the biggest smile on his face.  Arm in arm with his mom and dad.  As sonja rounded the corner I could hear the sniffles of the bridesmaids behind me.  All crying tears of joy for their best friend.  I watched her father stare lovingly at her as they walked side by side.  Also letting a few tears of utter happiness fall for his little girl.  Finally…Sonja made her way to Praveen and he looked at her with this twinkle in his eye that was unmistakable.  The look of unconditional love.  As they walked up to the altar hand in hand, smiles and tears surrounded them.  And a few tears started to well up in my eyes.  Which if anyone knows me is very rare…but something about this day was different.  There was this happiness and love between them that could bring even the toughest to tears.  A happiness that was felt by every person there.  And a love that is and always will be absolutely beautiful.
Sonja and Praveen…I honestly don't know how to put into words how thankful I am to have been a part of your day.  It was one of the most beautiful, moving, love-filled, fun days I have ever been a part of and it still gives me the warm and fuzzies when I think about it.  You are both such amazing and kind people and together you are truly the prefect couple.  Your families and friends are a testament to how exceptional you both are and I am SO grateful to have met you.  THANK YOU!  From the bottom of my heart.  Love you both!!!!!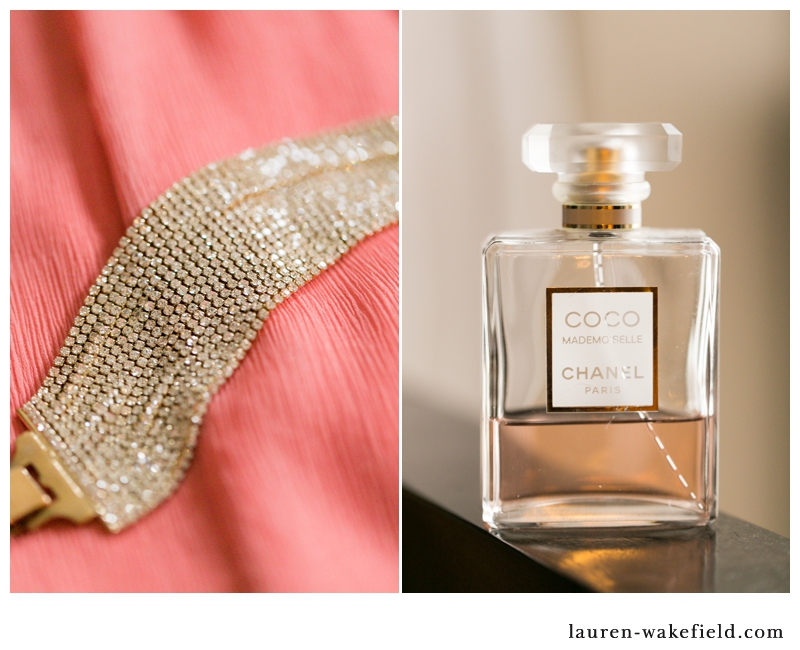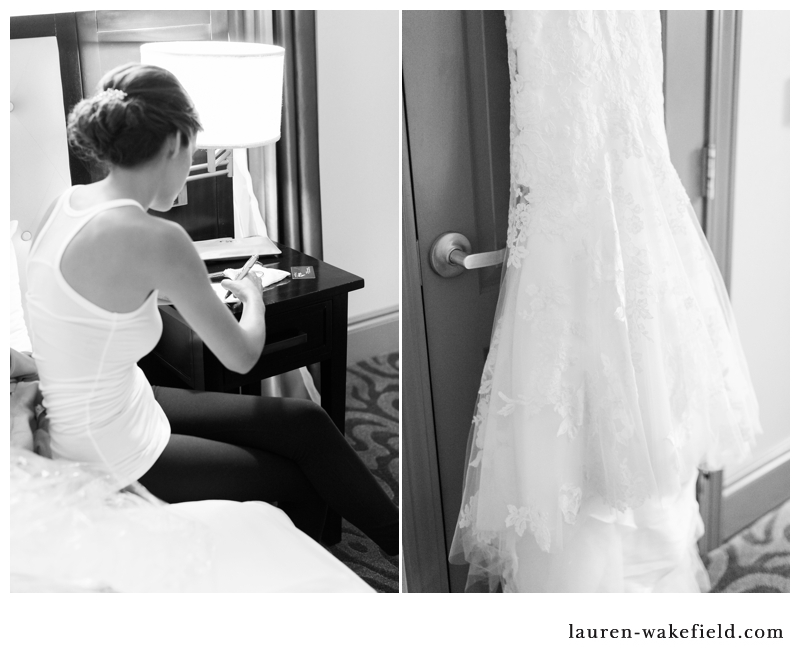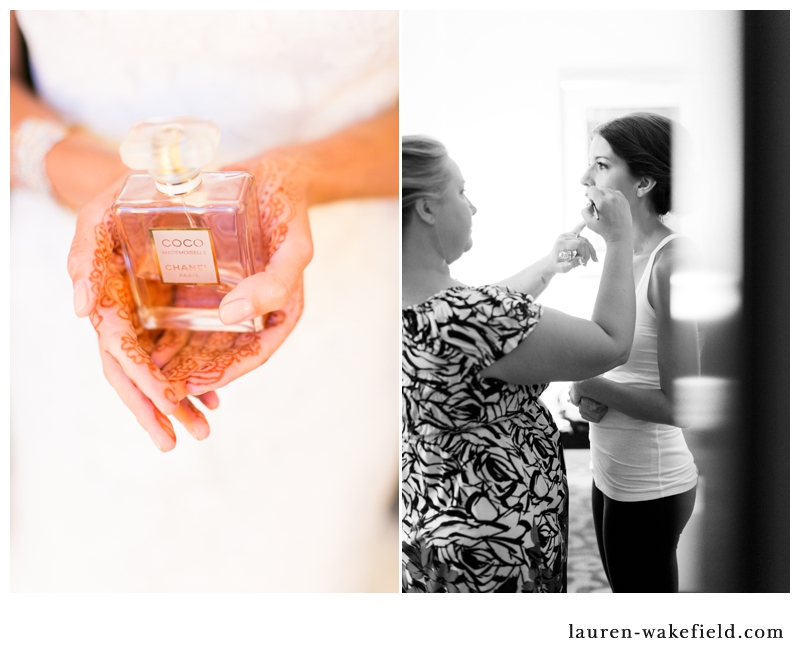 A HUGE, ENORMOUS thank you to Tami Paige for driving to Iowa with me and completely rocking out this wedding!!!!!
And a giant thank you to all the vendors that made this day happen:
Venue: The RiverCenter  |  Hair/Makeup: Beauty 'n the Bride  |  Florist: Milan Flower Shop – Damien  |  DJ: Shaadi Entertainment  |  Dress Brand: Modeca/Oriel