I had set five alarms because I was so paranoid about not waking up.  And, of course, I woke up before all of them.  I pulled Gary out of bed and begged him to take me to breakfast.  A big breakfast is vital on wedding days.  Especially one as important as this one.  As we made our way to the restaurant, the streets of downtown Cincinnati were empty.  It was kind of peaceful how quiet it was.  All the sudden I heard my name and turned around…it was Scott.  He came scurrying up to us, venti coffee in hand.  It was so fitting that Scott was out getting coffee by himself on the morning of his wedding.  We chatted for a minute and the whole time there was something I couldn't put my finger on.  Something different about him.  As we parted ways and continued on to our restaurant…I realized what it was.  He was excited.  And it's not like I've never seen Scott excited before…but this was so different.  There was something palpable about this excitement.  Like he couldn't wait for his wedding…but more than that…he couldn't wait for Annie to be his wife.
It's really hard to sum up almost 15 years of friendship.  To describe how happy it is to see someone so incredibly important to you find the person that completes them.    To really explain just how many crazy nights and late night conversations and good times and bad times have led to this day.  To put into words just how much this guy means to me…and the love I have for the girl who makes him the best he can possibly be.  But on their wedding day…words weren't necessary.  The love and happiness and excitement and even more love…they were felt by everyone.  And the feelings that I wish I could put eloquently into words were right in front of us.
Scott…I feel like no matter what I say it's never enough…but just know that I love you so much.  We have been through just about everything and are still alive to talk about it. 😉  I wouldn't trade one second of our friendship for anything and I am so insanely happy that you found Annie.  She's one of the best ones and it's so obvious that you truly are the luckiest.  Here's to 15 more years of friendship…it's only going to get better from here.
And Annie…thank you so much for loving Scott the way you do.  You are truly something special and I wish you could see from my eyes just how happy you make Scott.  I can't wait for all the memories that I am sure lie ahead and I'll never be able to thank you enough for making me such a special part of your day.  I can't wait for our Appleton weekend and all the good times that are ahead.  Love you!!!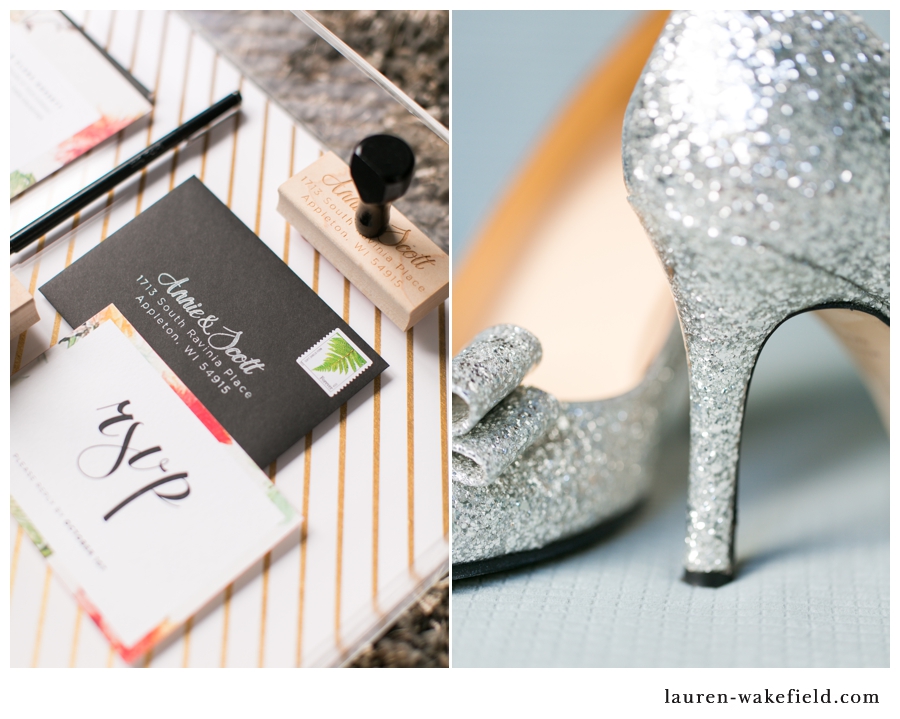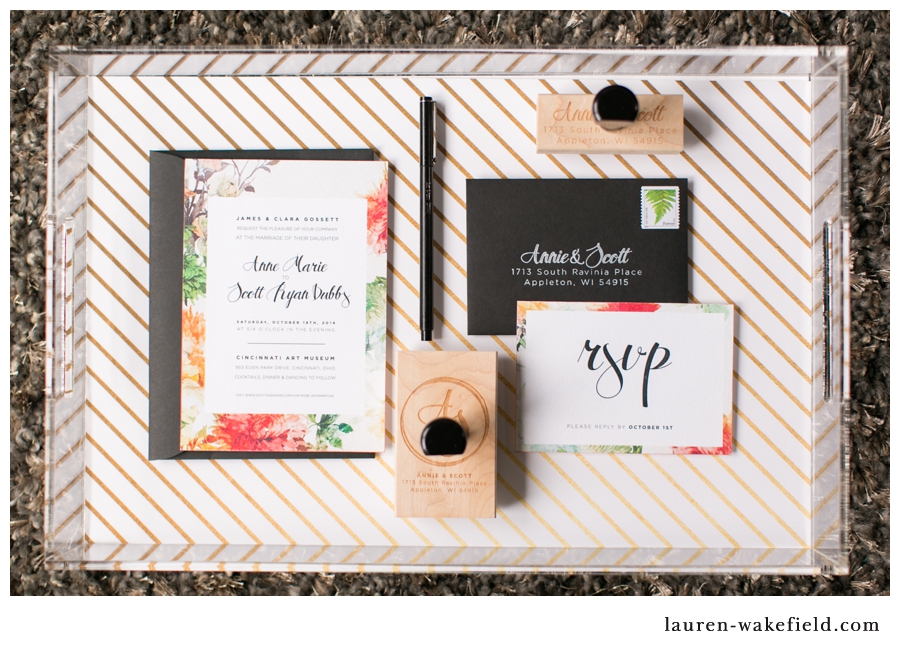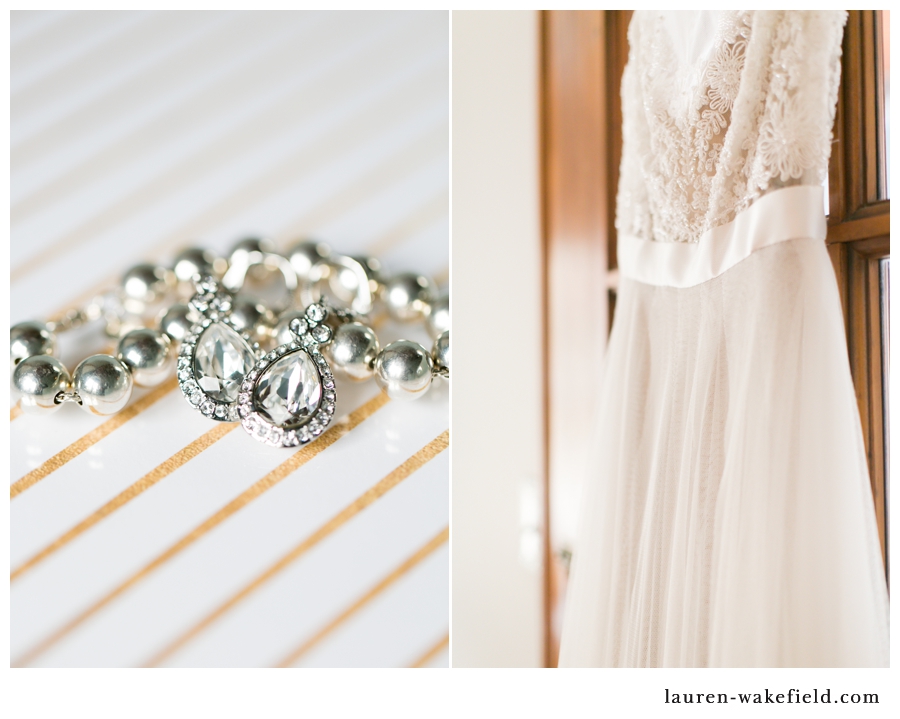 Oh!  Look who it is!!










































































There's a first time for everything…wedding photographer gives speech.  🙂
























An ENORMOUS thank you to Ben Elsass for second shooting with me.  I seriously couldn't have done it without him!
And another GIANT thank you to all the vendors that made this day so spectacular:
Venue: Cincinnati Art Museum  |  Florist: Robin Wood Flowers  |  Dress: Watters  |  DJ: Tim Quinlan  |  Lighting: Glen Goodwin Lighting  |  Cake/Sweets: Brooke Vaughn  |  Videographer: Squirrel Films  |  Hair: Christina Stowe – Eye-Do  |  Makeup: Gerri  |  Officiant: Lakshmi Shenoy