Bridget is the type of person who is infectious.  Something about being around her just makes you happy.  Not only is she funny and thoughtful…but she is incredibly kind.  And you can't help but feel it when you are around her.  When I met her, I remember feeling like I could have sat there forever.  Like I was just grabbing lunch with a friend I hadn't seen in forever.  And her wedding was no different.  Every person there was a testament to just how great Bridget and Joe are as a couple.  Actually…great doesn't even cut it.  They are literally each other's perfect match.  Bridget is sweet and thoughtful…and is there for Joe no matter what he needs.  And Joe is funny…but in a way that you know he will make Bridget laugh for the rest of their lives.  And together they make a perfect circle.  One picking up where the other ends and never letting anyone doubt just how true their love is.
Bridget and Joe…you guys are truly something special and I am so excited that I got to be there on your big day.  It was absolutely perfect and exactly what you both deserve!  I love you guys so much and I know you're going to have a life full of nothing but happiness.  And Joe…I'm going to take you up on that game night.  I know you and Gary will be BFF's.  😉  Love you guys!!!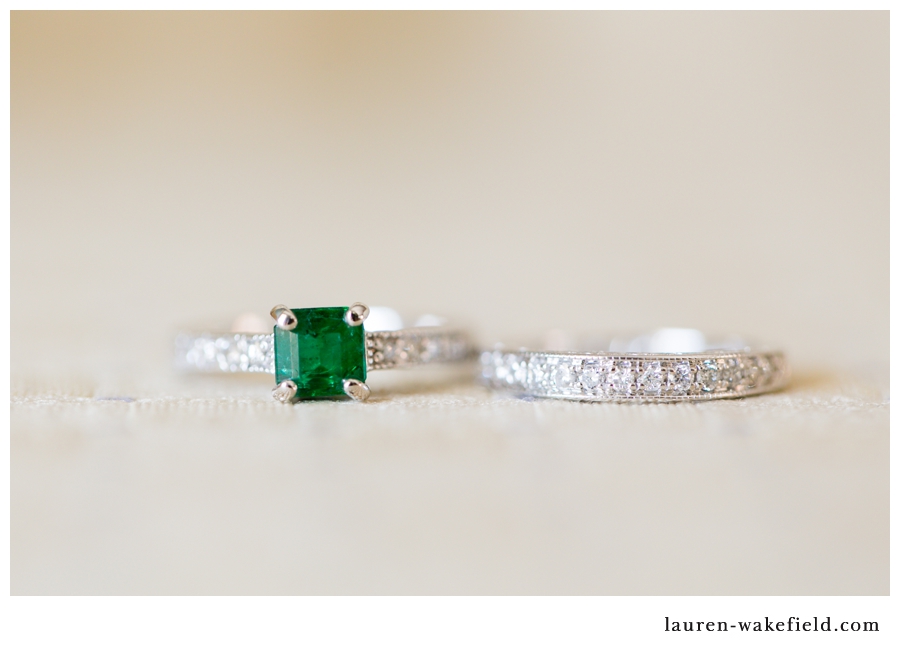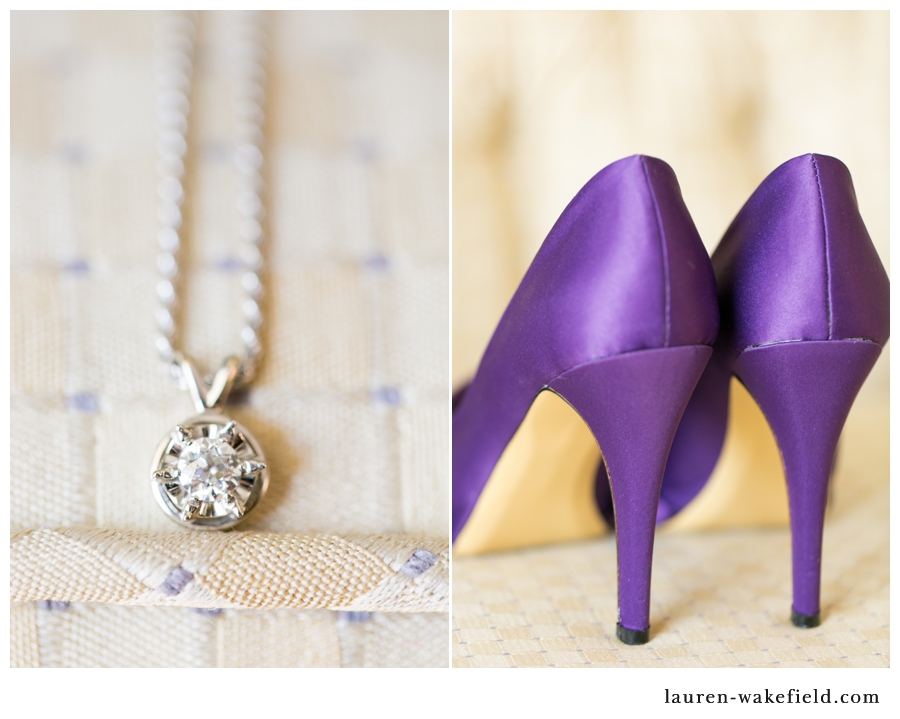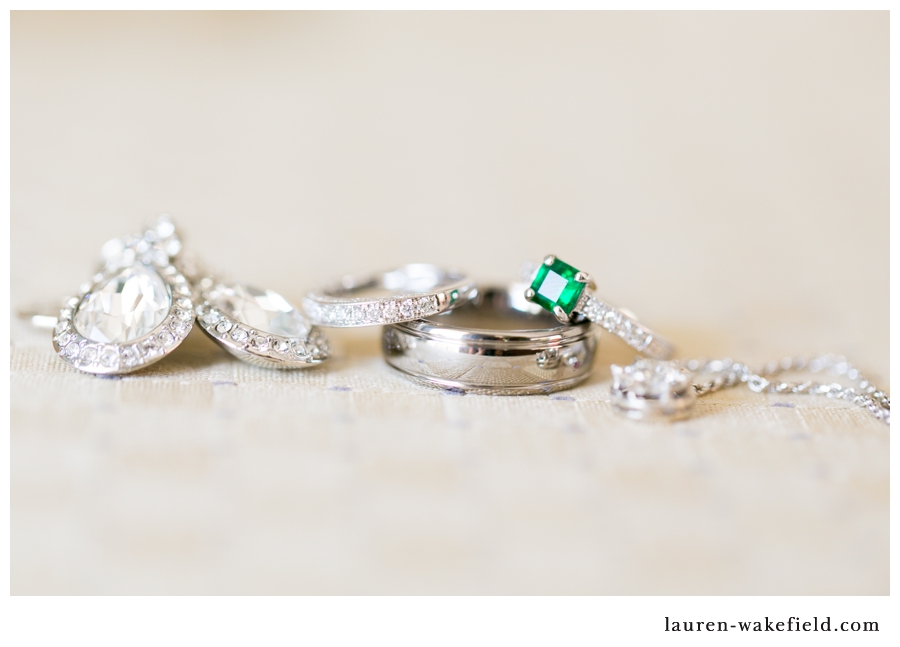 A HUGE thank you to Sidne for second shooting with me!!!!
And another huge thank you to all the vendors that made this day happen!
Venue: Ruffled Feathers Golf Club  |  Florist: Mitchell's  |  DJ: Custom DJ  |  Cake: Domino's Bakery  |  Videographer: Our Wedding Movie