I've been trying to figure out how to put this day in to words and all I can seem to come up with is perfect.  Between the beautifully sunny day we got in November…which is so rare.  The amazing ceremony where choir voices filled a church so grand it was felt by everyone.  All the little details that came together effortlessly and so perfectly.  The love that was felt by every person there.  Because this day was meant to be.  This couple…was meant to be.  And there wasn't a person there who wasn't giddy with excitement over David and Meg starting their forever.  It's a beautiful thing to watch so many family and friends come together and this day was no different.  David and Meg not only created a day that was so perfectly them…they created a life that is so obviously full of so much love.
David and Meg…thank you so much for making me such a special part of your day.  It was honestly perfect and I am beyond happy for you both!  I know your lives will be filled with so many great things and I am so grateful that I got to be there for the start of it.  Love you both!!!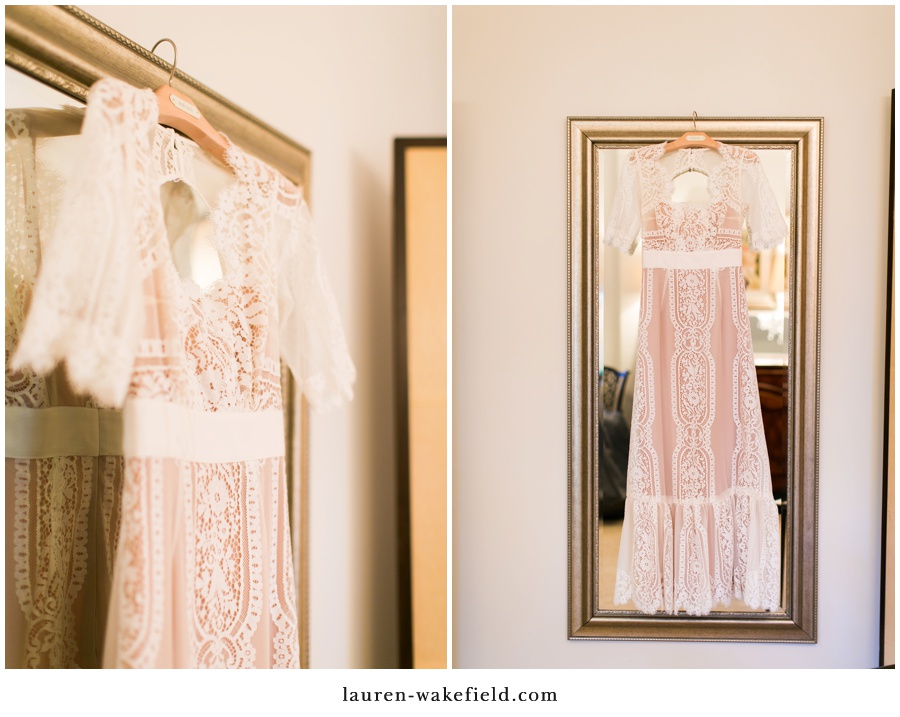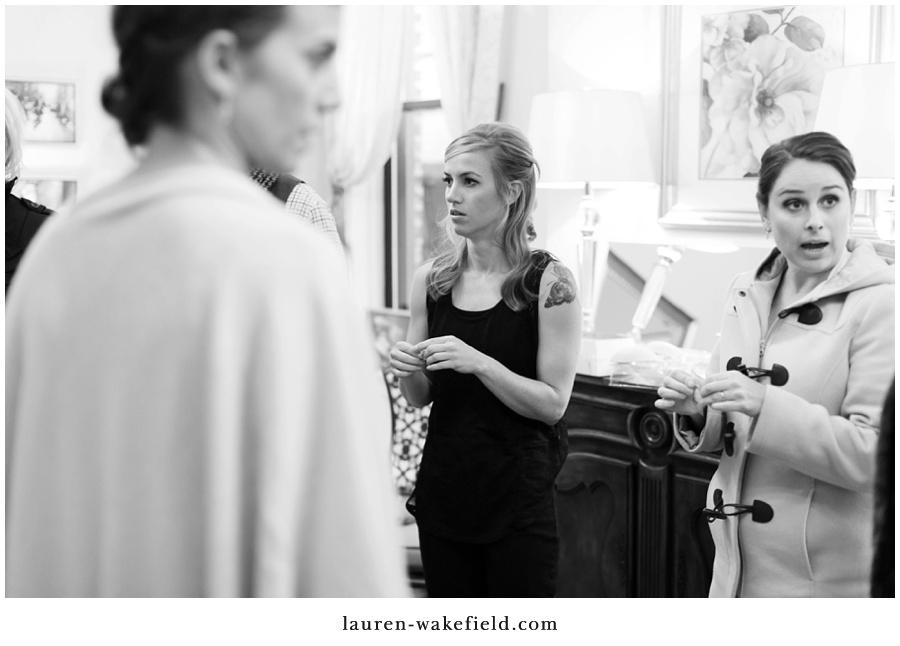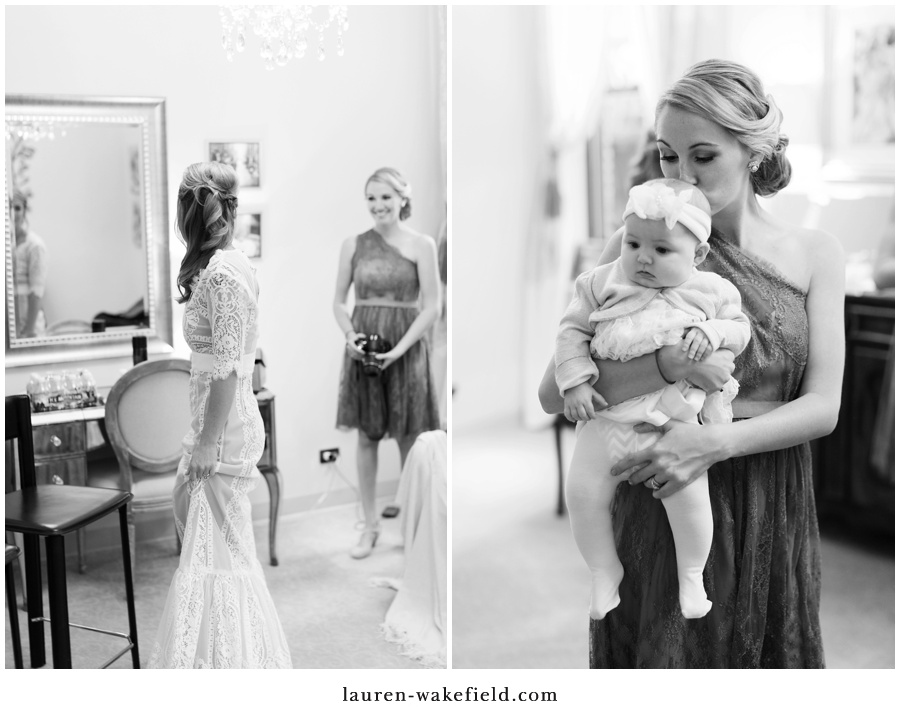 A HUGE thank you to Tami Paige for second shooting with me!  I couldn't have done it without her!
And a GIANT thank you to all the vendor's that made this day happen:
Venue: Cafe Brauer  |  Wedding Planner:  Katie McCarthy  |  Florist: Revel, Randy Ballesteros  |  Church: St. Michael's  |  Caterer: Food Evolution  |  DJ: Mark Rankin  |  Dress: BHLDN  |  Pies: First Slice  |  Makeup: Maricris Calica  |  Hair: Jennee Miller