When I met the Arnold family last summer, I instantly fell in love with them.  They were visiting Chicago for their grandparent's anniversary and they decided to do some family photos…which I loved.  But during the photo session everyone was in for a surprise because Jacob proposed to Miriam and made it a day none of them would ever forget.  Including me.
From that day on I couldn't wait for their wedding.  Just knowing how great that day was on the beach…I had no doubt the wedding would be even better.  And I was right.  As Miriam made her way down the aisle there wasn't a dry eye in the house.  And as she climbed the steps to meet Jacob…she literally jumped up and down with excitement.  Because that's a feeling you only get once.  That moment when you are about to marry your best friend.  Your other half.  The one person in the whole world that fits perfectly next to you.  And it's a moment you don't forget.
Jacob and Miriam…thank you so much for making me such a special part of your day.  You guys are really something special and I am so grateful that I got to meet you…and document this amazing day in your lives.  I know you will have a lifetime full of happiness because you guys deserve nothing less!  Congrats!!!!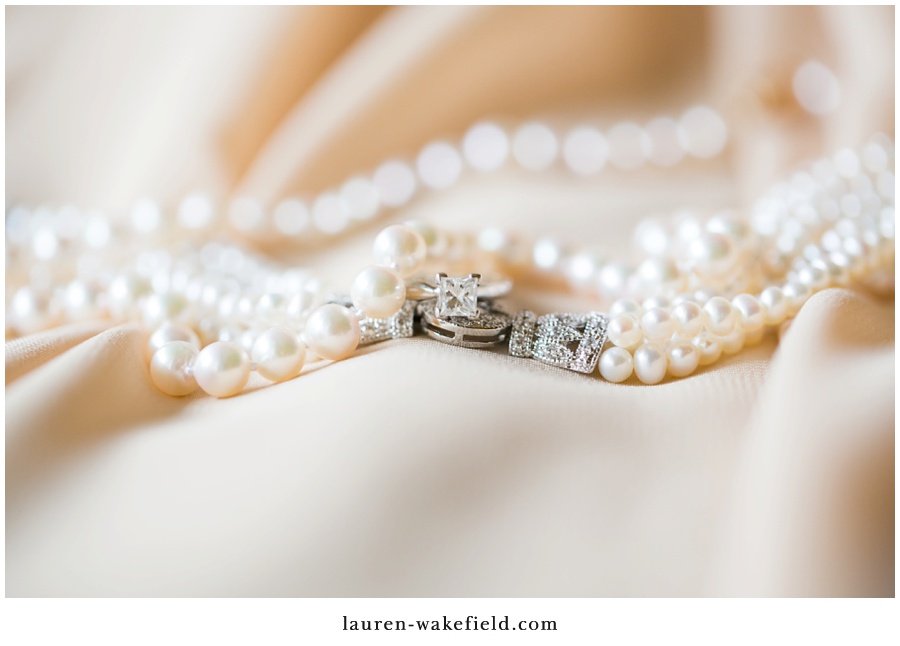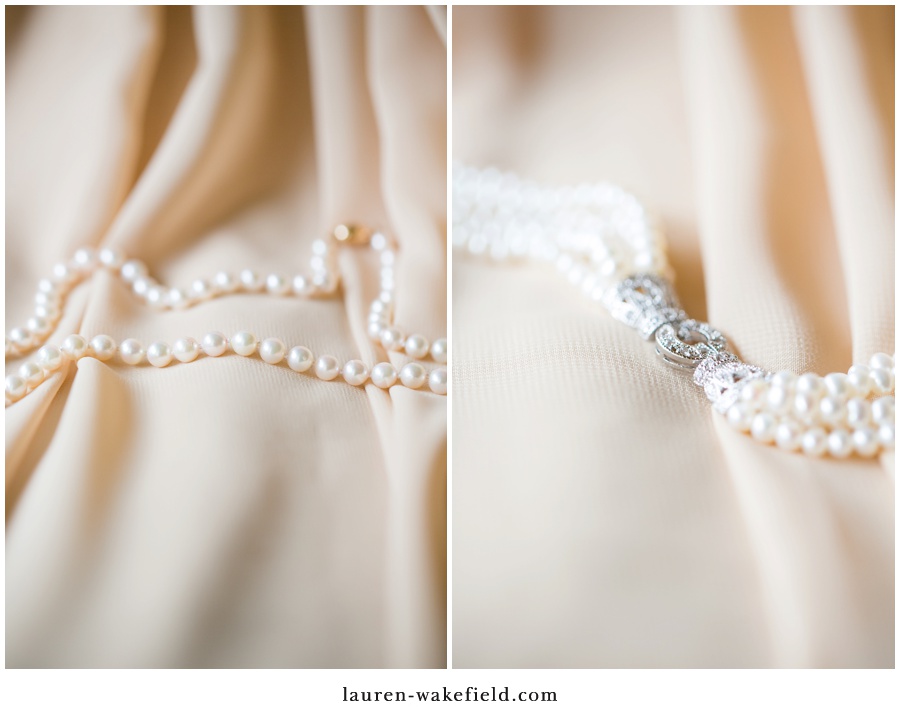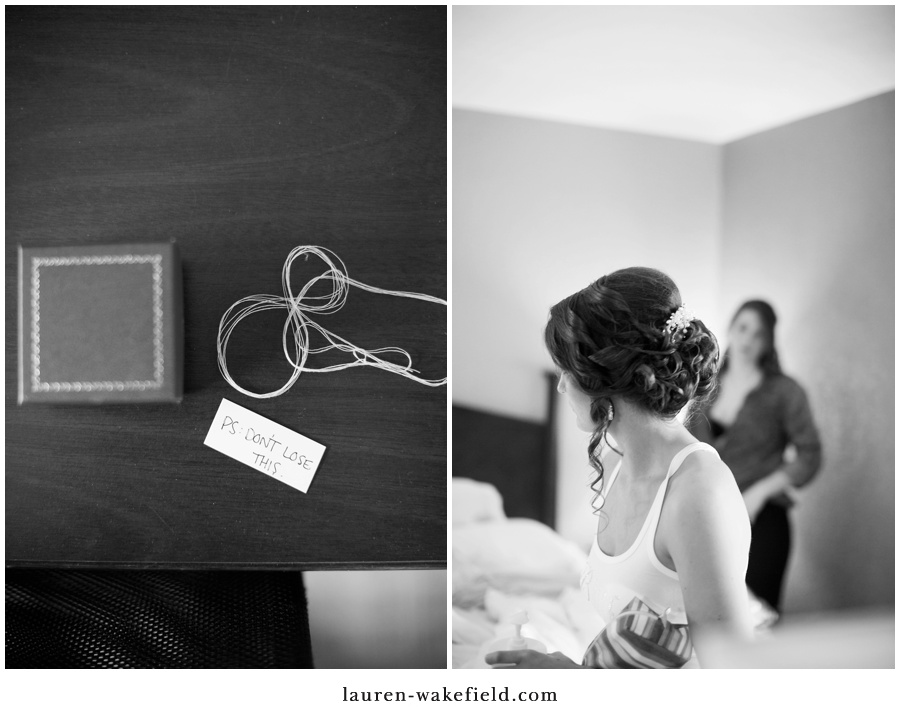 As always…and ENORMOUS thank you to Tami Paige for second shooting with me!  So so thankful for her!
And to all the vendors that made this day happen:
Venue: Crestwicke Country Club  |  Florist: April Vance  |  DJ: Absolute Light & Sound  |  Cake: Janet's Cakes  |  Videographer: Loomis Video  |  Hair: Roxy's Hair Studio