Oh man…where to even start on this wedding.  There is truly nothing better than a wedding that is not only impeccable down to the last detail…but where the people involved are truly something special.  When I met Tricia and Trent I loved them immediately.  They make each other laugh in a way that only the person you love can do.  Being around them just makes everything seem brighter.  Watching them together is like looking at something that is so obvious…but at the same time so incredibly rare.  And not only are they amazing…but their family and friends are just as great.  The love that surrounded them on their wedding day was something special and I still feel so lucky that I got to be a part of it.
Tricia and Trent…thank you guys so much for making me such a special part of your day!  It was so perfect and I am beyond happy for you guys.  You have such wonderful people in your life and it's so easy to see why you guys belong together.  I know you are going to have a life full of so much happiness and I'm so happy that I got to be there for the start of it.  Love you both!!!!!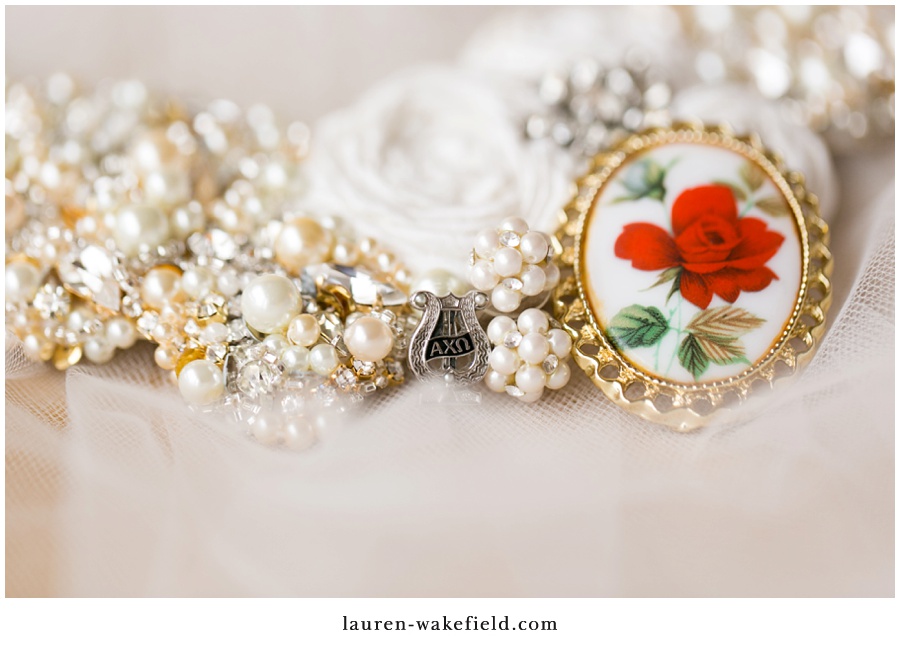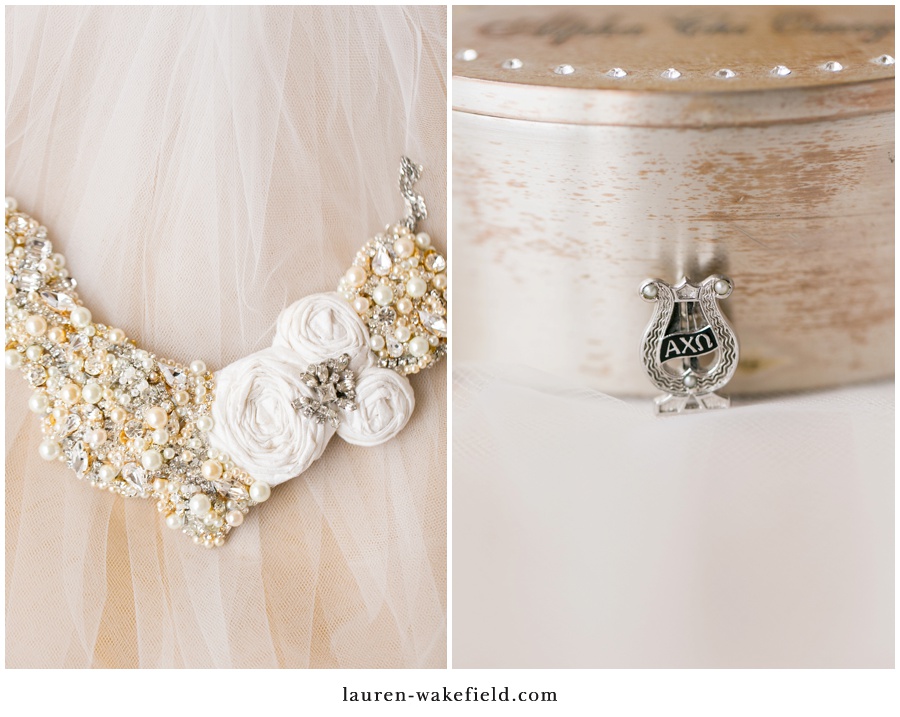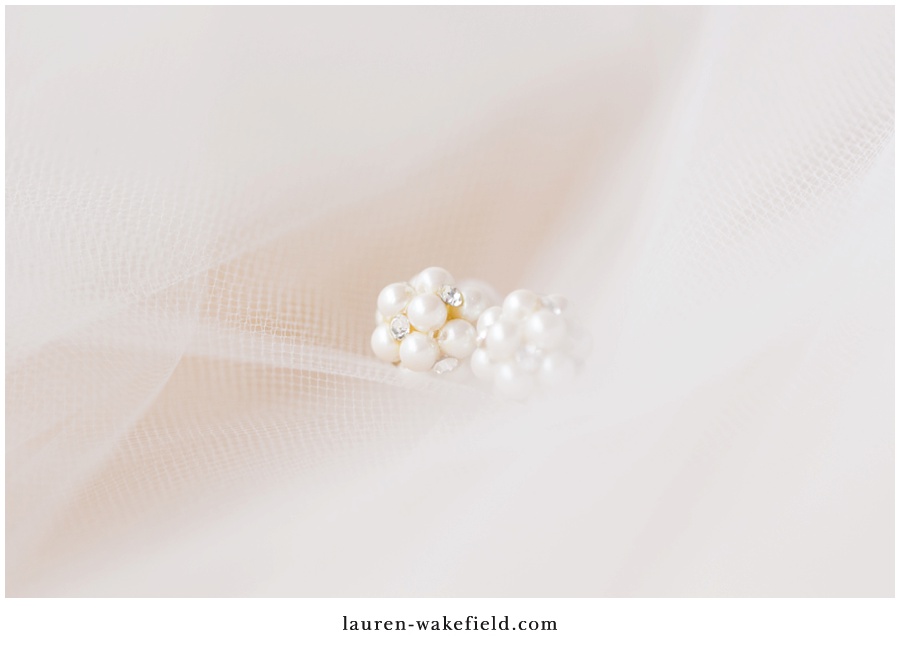 An ENORMOUS thank you to my amazing second shooter, Tami Paige, for rocking out this wedding with  me!
And a GIANT thank you to all the vendors that made this day happen:
Venue: Brookfield Zoo  |  Florist: Chicago Floral Events  |  DJ: Non-stop Entertainment  |  Cake: Lezza's Bakery  |  Videographer: Lexoria Wedding Films  |  Hair/Makeup: Mario Tricoci