Oh where to start…  Sarah and Kevin are truly two of my favs.  They are some of the nicest, most genuine, sincere people I have ever met and it's couples like them that make me so grateful to do what I do.  Something about them just exudes happiness.  And not in the 'in your face' kind of way but in the way where your happiness always seems more important than theirs.  And to each other…they are the most important person in the world.  Watching Kevin's face as Sarah walked down the aisle was something else.  It wasn't the tears in his eyes or the look that said he couldn't believe this beauty walking towards him was his forever…it was his smile.  This smile that almost looked giddy…but undoubtedly said that there was no one in this world that could make him happier than Sarah.  And at the end of the night as every person there was cutting it up on the dance floor…you could just see the kind of life they would have.  One full of happiness and laughter and so much love.
Sarah and Kevin…you guys are just the best!  Getting to know you over the last year has been amazing and I cannot thank you enough for making me a part of your day.  It was absolutely perfect and I can't wait to see all that lies ahead for you.  Thank you for being you and constantly reminding me why I love what I do!  I love you guys to death!!!!!!!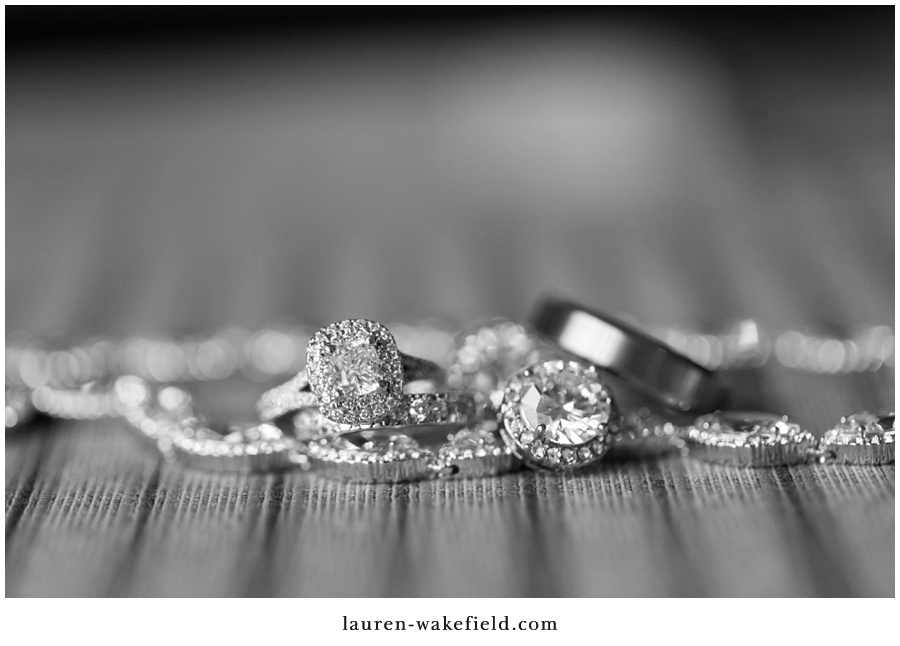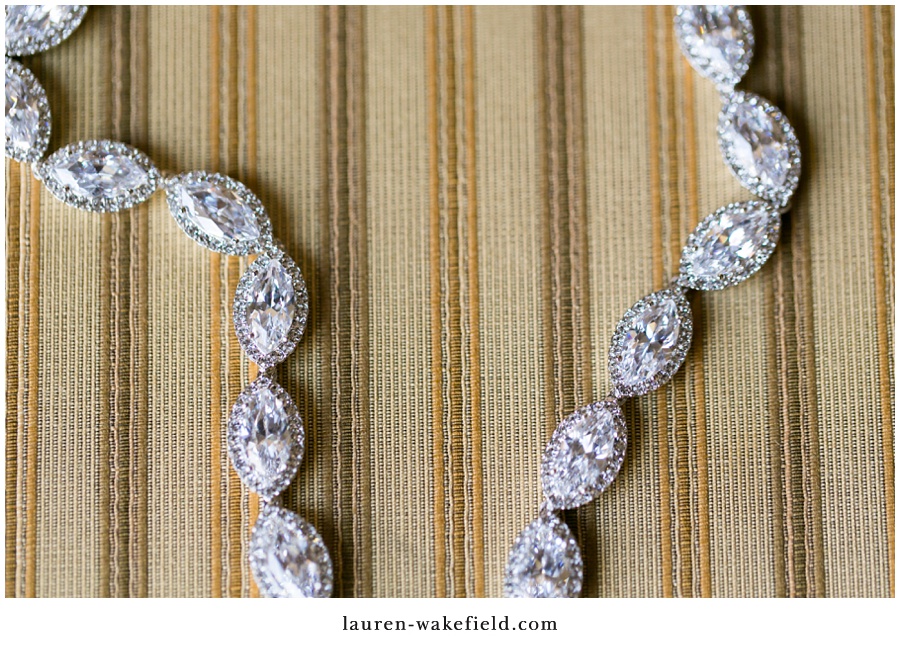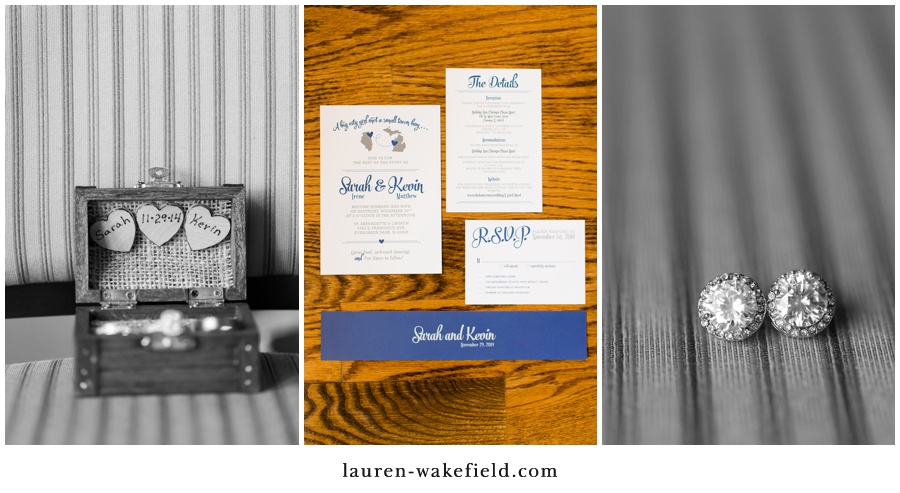 And as always…thank you to Tami Paige for being my trusty side-kick!  Couldn't have done it without her!!!!
And a giant thank you to all the vendors that made this day happen:
Venue: Holiday Inn Chicago Mart Plaza  |  Florist: Steuber's Florist and Greenhouses  |  DJ: Dream Productions DJ  |  Cake: Cloud 9 Confections  |  Hair/Makeup: Kate Johnson Artistry