Honestly…I've been sitting here trying to figure out how to put this post into words and there just aren't any.  Ryan and Eliska's wedding was so incredibly special that words just couldn't possibly do it justice.  So many loved ones…near and far…came to witness a truly beautiful love start it's next chapter.
I've known Ryan a long time and as my best friend's brother…he always felt like a brother to me as well.  And I can say with 100% certainty that there is no one more perfect for him in this world than Eliska.  The way they look at each other is something out of fairy tale and proves without a doubt that they are so completely and utterly in love.  Every time their eyes would meet it was as if you could see literal sparks appear.  Something…in my opinion…that is so incredibly rare.  And as the day went on…there wasn't a single person that didn't feel like epic love these two share.  And I, for one, am so grateful to have been given the chance to document it.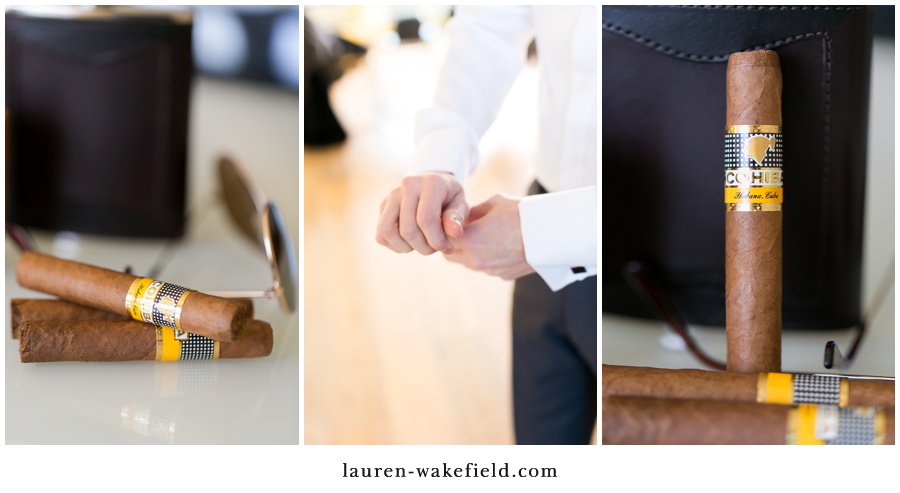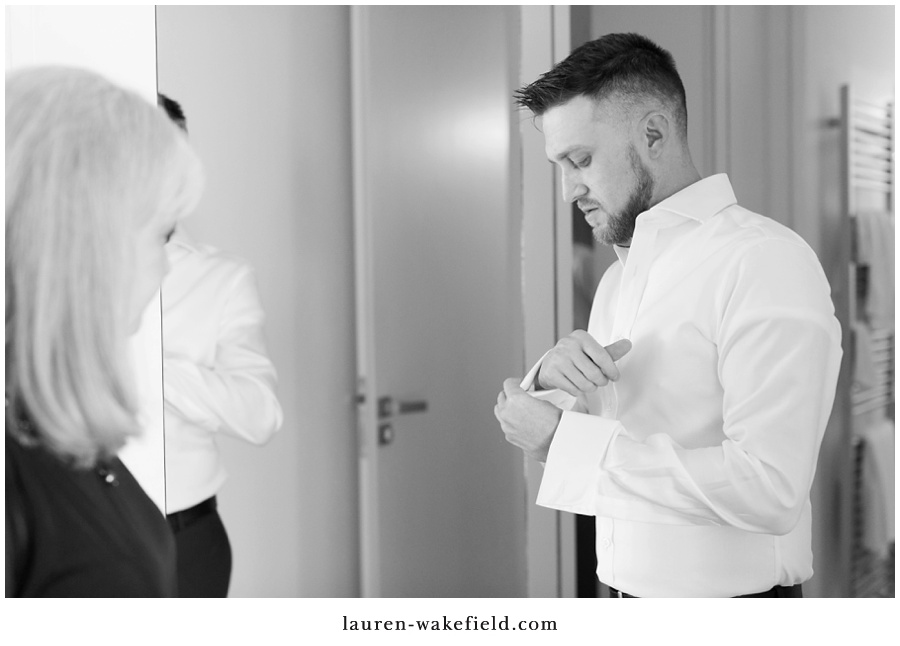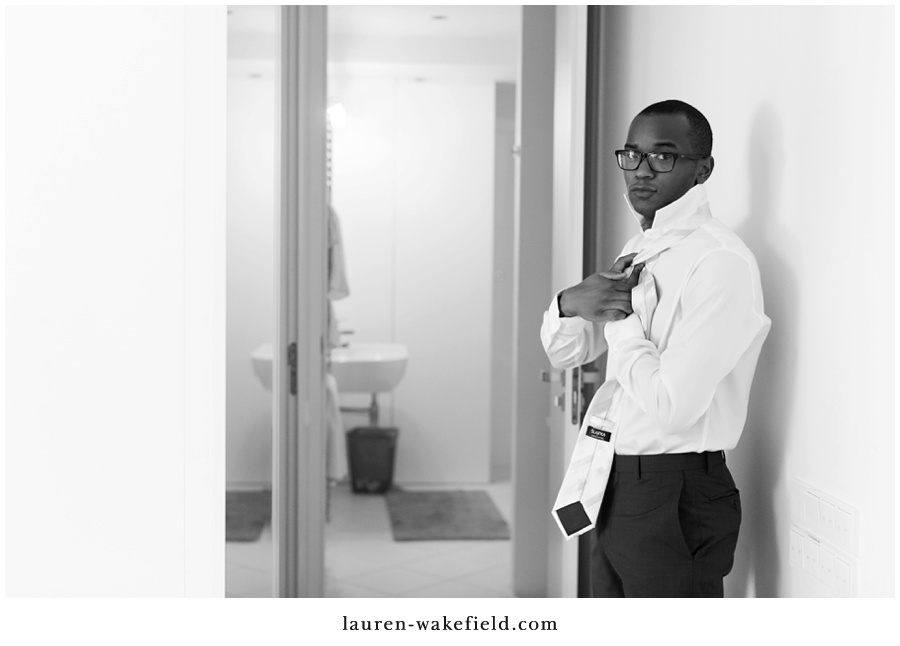 To Ryan and Eliska and all my new friends turned family…thank you for a truly amazing day.