I've known Brian longer than I've known most people in life.  Our brothers are best friends and after so many years, that pretty much makes you family.  We've spent countless cookouts and race parties and random nights full of a few too many cocktails together and the first time he brought Steph to one of these said nights…I knew it was going to be forever.  Something about these two just fits.  Perfectly.  They compliment everything about each other in the best way and there is no doubt when you are around them that their life together is going to be nothing short of an adventure.
Brian and Steph…thank you for including me in your amazing day.  Rain or shine…it was perfect.  It's so awesome to watch your friends get married but it's ever better the get to document it.  I wish you guys nothing but the best and I can't wait to have a few too many cocktails together soon!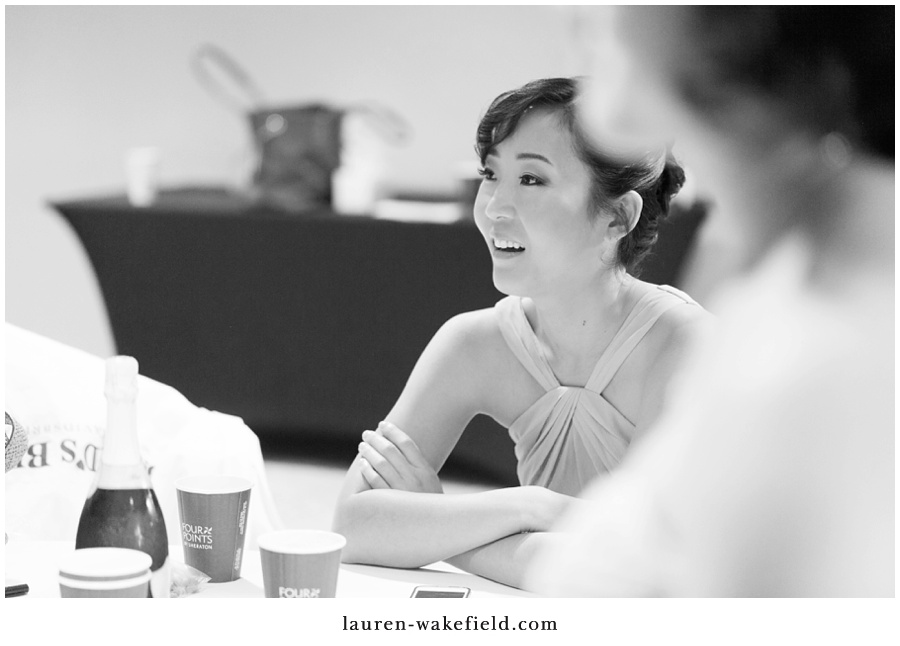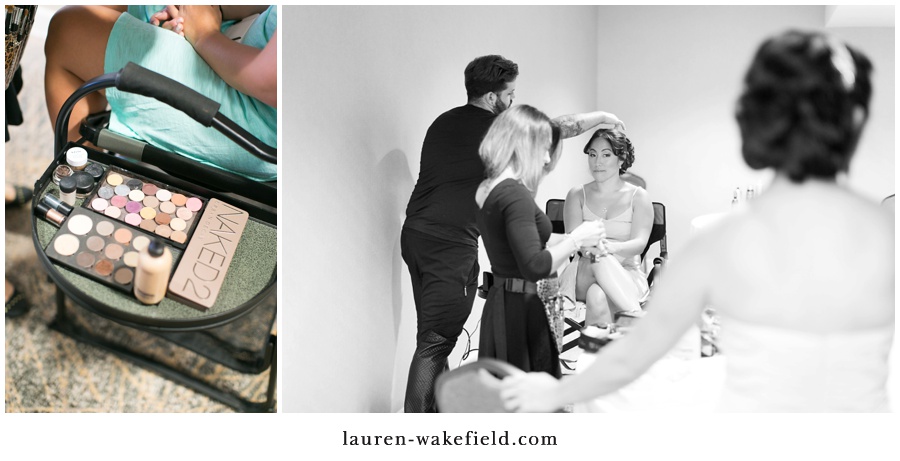 A big thanks to my second shooter, Brandi Toole, for shooting with me!
And another big thanks to all the vendors that made this day happen:
Venue: Holiday Inn Miami Beachfront  |  Florist: Jeannie Frankovitz |  DJ: Miami DJs  |  Cake: Fabulous Cake Couture  |  Makeup: Miami Makeup Pro  |  Hair:Randy Garcia HD