From the second I met Anna there was just something about her.  I not only knew we would become fast friends but within minutes I felt like I was grabbing a glass of wine with an old friend.  It's hard to put into words but this girl is something special.  She has this calmness and kindness about her that puts you instantly at ease.  She literally glows from the inside out and watching how she loves everyone around her is really something to see.  I knew going into Anna and John's wedding day it was going to be magical…but I had no idea just how amazing it would be.
The love these two share is not something you get to see very often.  Like out of every person in the world they were only meant for each other.  Their connection is tangible and judging by the tears in every person's eyes that watched them promise forever…together is exactly where they belong.  Documenting their day was so much more than just photographing their wedding…it was the beginning of their beautiful family and the life they will create together.
Anna and John…I just don't even know how to put it into words.  You guys are the real deal and I am beyond grateful to have met you and even more-so to have been given the chance to be a part of your incredible day.  You're not only an amazing couple but you are the type of people who are leaving your mark on the world in the best possible way.  I love you guys to death and I am beyond happy for you!!!  Here's to many more afternoon wine dates to come… <3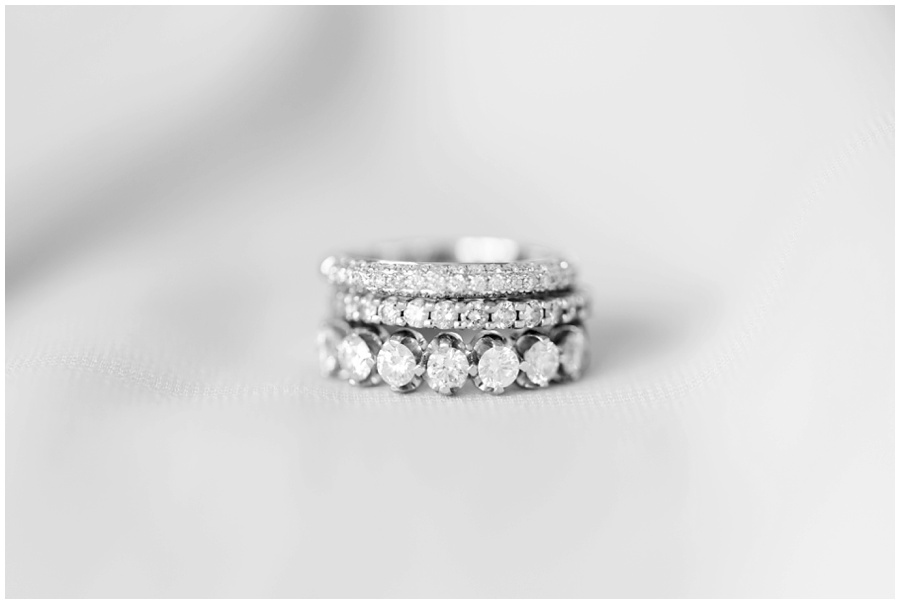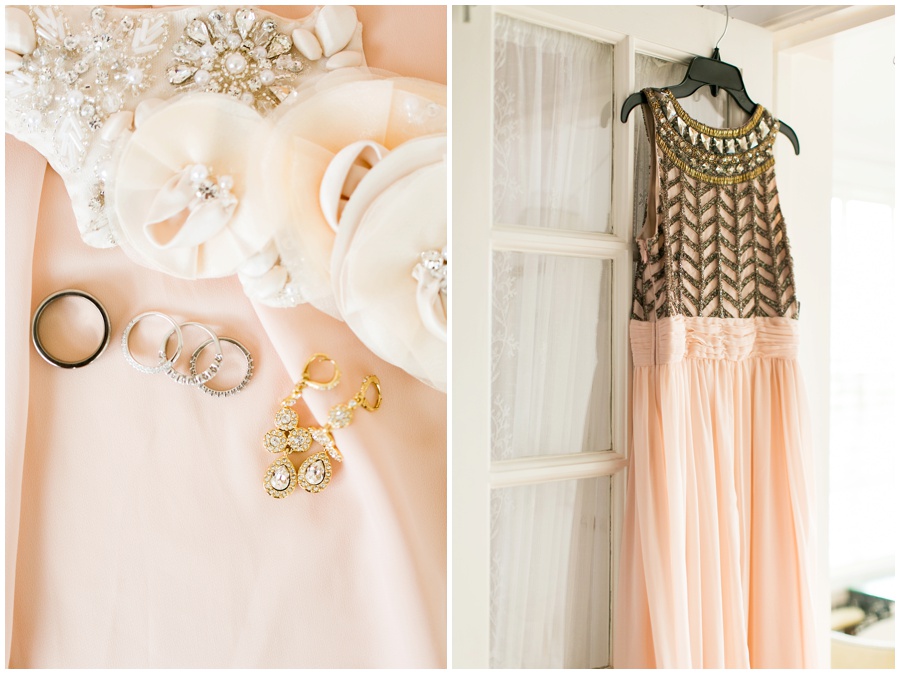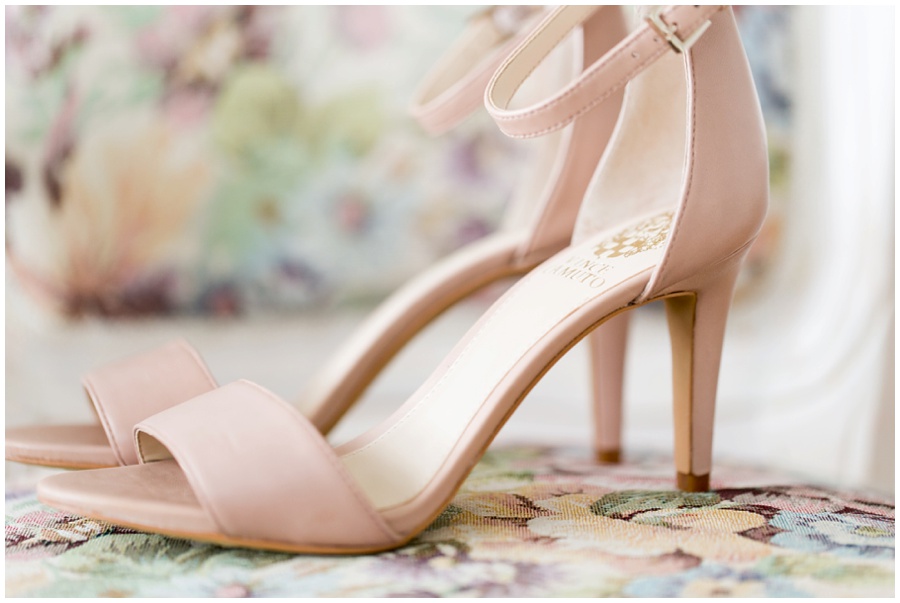 As always, a HUMUNGOUS thank you to Tami for second shooting with me!
And thanks to everyone who made this day so magical:
Venue: Danada House  |  Caterer: My Chef Catering  |  Florist: DIY (and they KILLED it!)