She made her way up into the gazebo where he stood waiting.  You could feel the anticipation around them as he slowly turned to meet his future wife.  Their faces instantly lit up and within seconds tears welled up in his eyes.  And he gave her that look.  That look that says a million things and one thing all at the same time.  That look that says he has found his everything and today…she becomes his wife.
Eric and Courtney's wedding was full of love and laughter.  Every person in that room relived their love story right along with them.  Laughter and tears all mixed together into one giant feeling of excitement that was undeniable.  As flower petals filled the air and they made their way up the aisle…there was no doubt that these two were right where they needed to be.
Eric and Courtney…everything about your day was just spectacular.  I have loved getting to know you guys and feel so grateful to have been a part of your special day.  Here's to a lifetime of happiness.  Love you both!  xoxo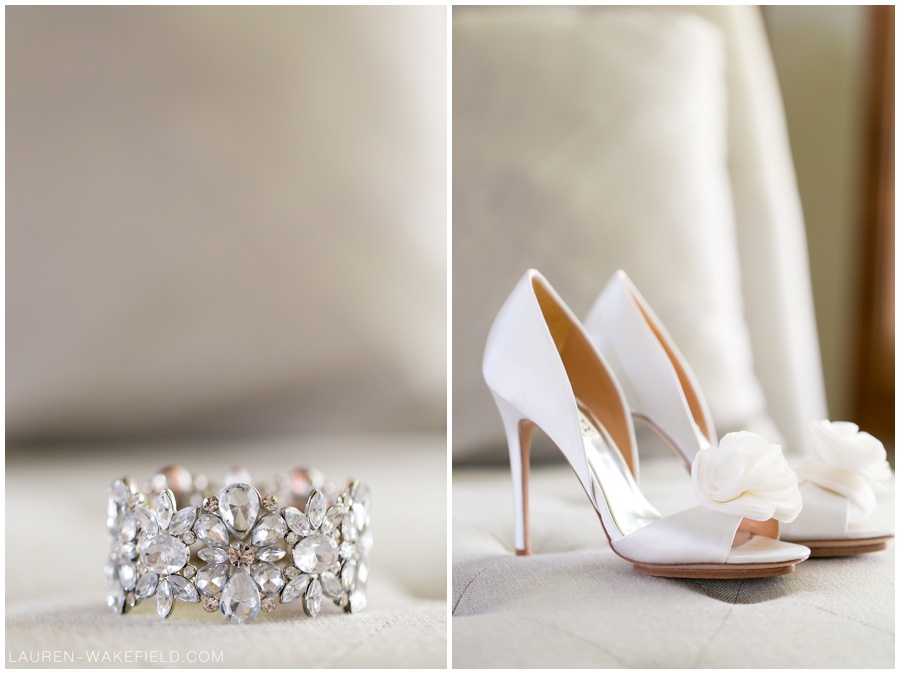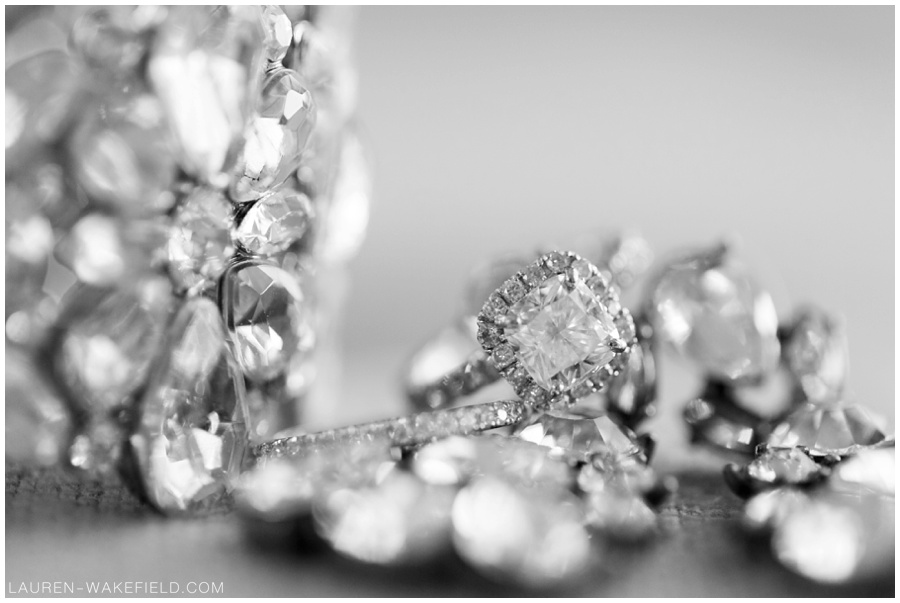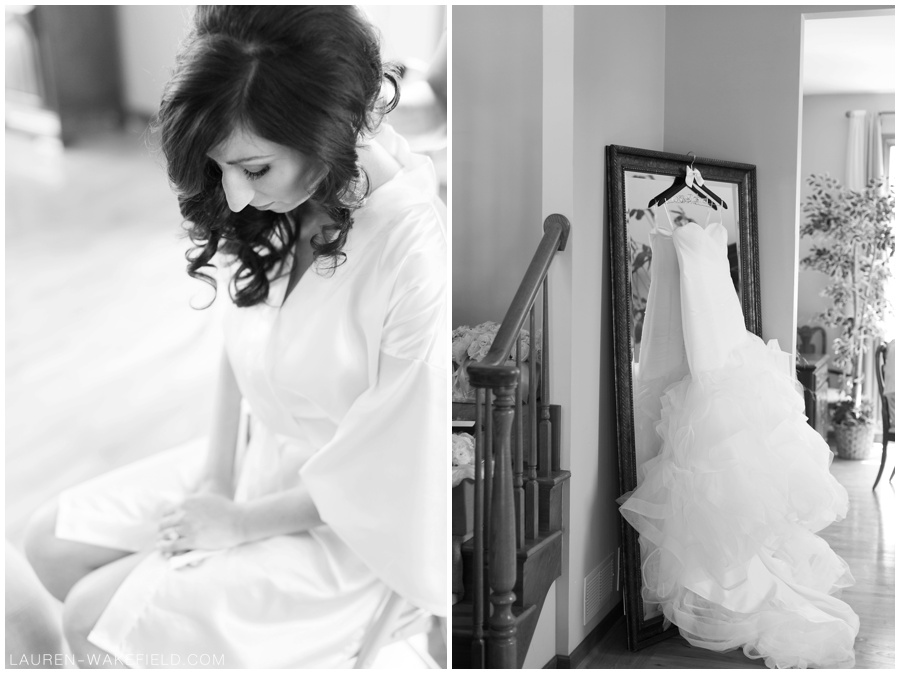 An ENORMOUS thank you to my amazing second shooter, Tami Paige.
And a huge thanks to all the vendors that made this day happen:
Venue: Metropolis Ballroom  |  Florist: Town and Country Gardens  |  Caterer: Elegante  |  DJ: Toast and Jam  |  Cake: Gladstone Bakery  |  Videographer: Mike Staff Productions  |  Hair/Makeup: Angel Face Makeup