I honestly can't say enough good things about Marj and Jim.  From the second I met her…Marj was so kind and genuine and was instantly someone I felt connected to.  We chatted over wine and as time passed and I got to know her better, I realized just how special of a person she really is.  She's so caring and thoughtful…the kind of person that takes a genuine interest in you.  She's funny and the perfect compliment to Jim's hilarious sense of humor.  Seriously…follow him on Facebook.  I laugh out loud at least once a day.  Together they just make sense.  They're love is palpable and I, for one, am to grateful to call them friends.
Marj and Jim…thank you so much for including me in your big day.  It was perfect.  I can't tell you how great it has been getting to know you guys and I have no doubt there will be many more dinner dates in our future! xoxo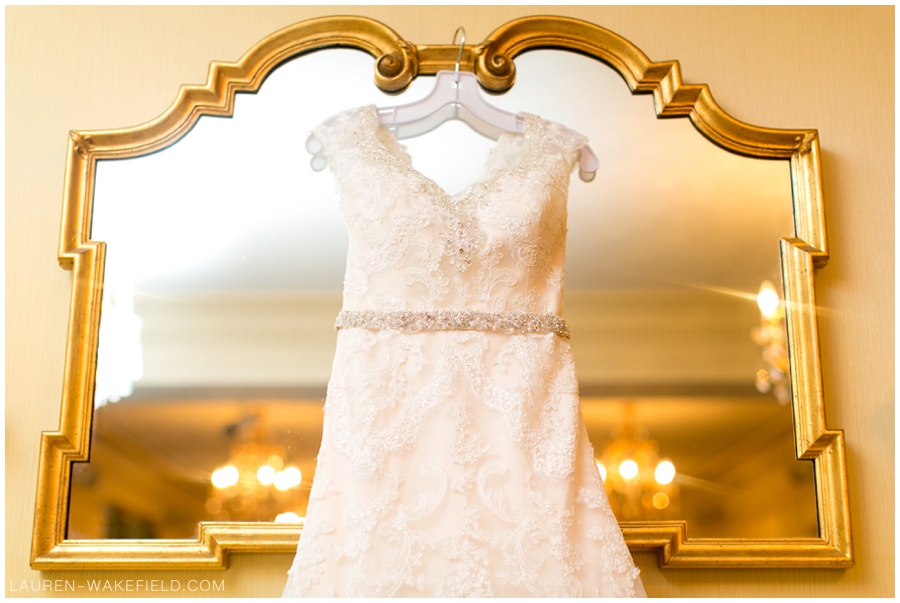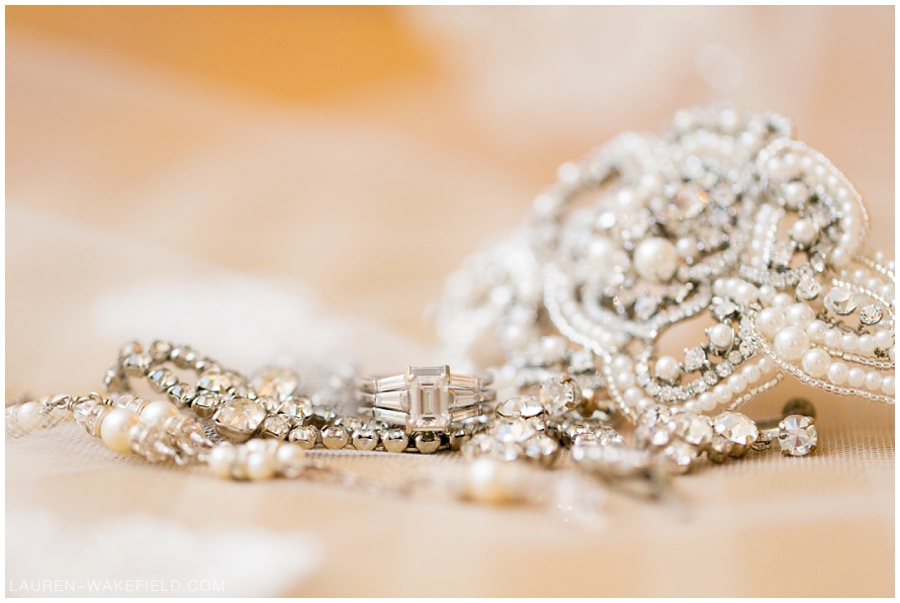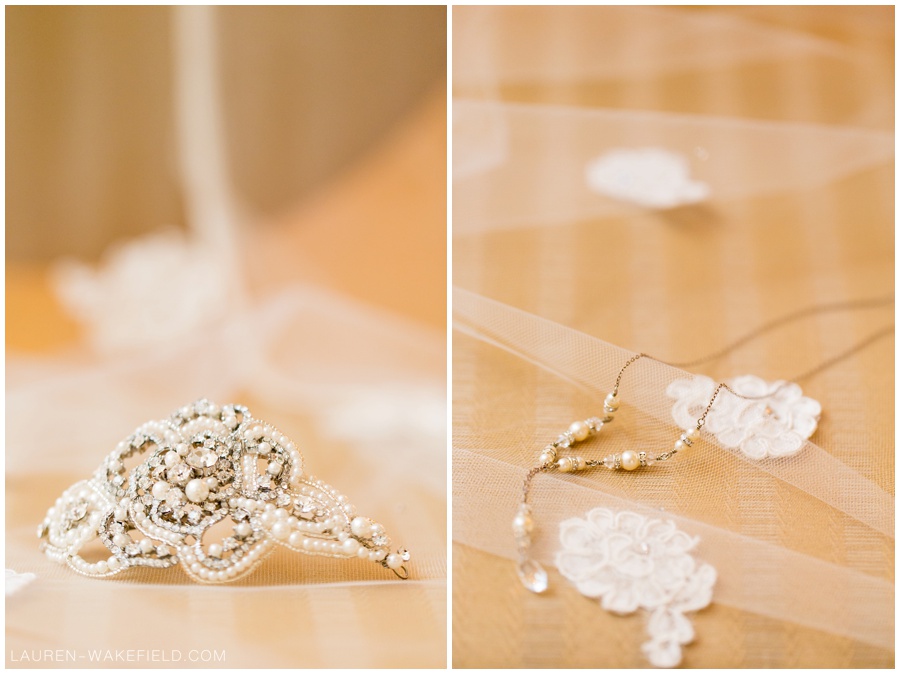 A HUGE thank you to my second shooter, Amanda.  She rocked it!
And to all the vendors that made this day happen:
Wedding Planner: Jessica Fortier, Inspired Celebrations  |  Florist: Fleur de Lis  |  Venue: Union League Club  |  Caterer: Union League Club  |  Band: Front of House, Arlen Music Productions  |  Dress brand: Jasmine  |  Cake: Union League Club  |  Videographer: Orange Video Productions  |  Makeup: Chris O'Connor  |  Hair: Steven Graziano