It was hot.  Like really hot.  The kind of hot where you can see it in the air.  Looking out the window of the hotel you could see the haze on the horizon.  But no amount of heat could stop these two from having the most perfect wedding day.  From start to finish it was full of so much love and laughter and SO much fun.  From getting ready to some very hot photos to an epic party.  Every single piece was exactly as it should be.  Every person there laughed and cried their way through the most unique and personal ceremony.  Even I had found myself giggling and tearing up at the same time.  And once it was official everyone partied the night away because there was no question that this was a day worth celebrating.
Joel and Bobbie…thank you for making me such a special part of your amazing day.  It was so much fun and I can't even tell you how happy I am for both of you.  Thanks for braving the heat and for being so awesome!  And remember…the couple the sweats together, stays together.  😉  Love you guys!!!!!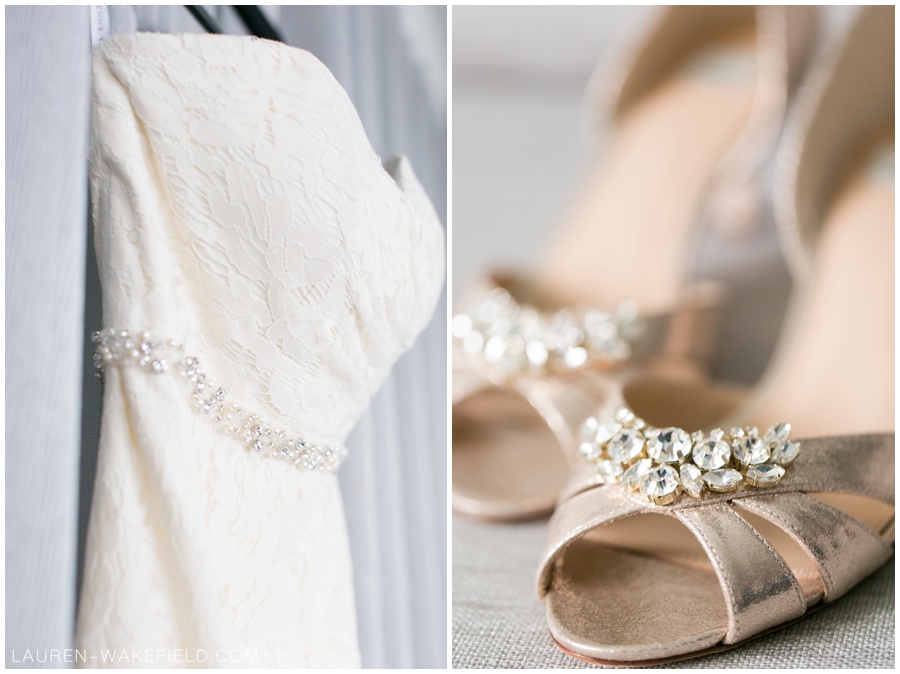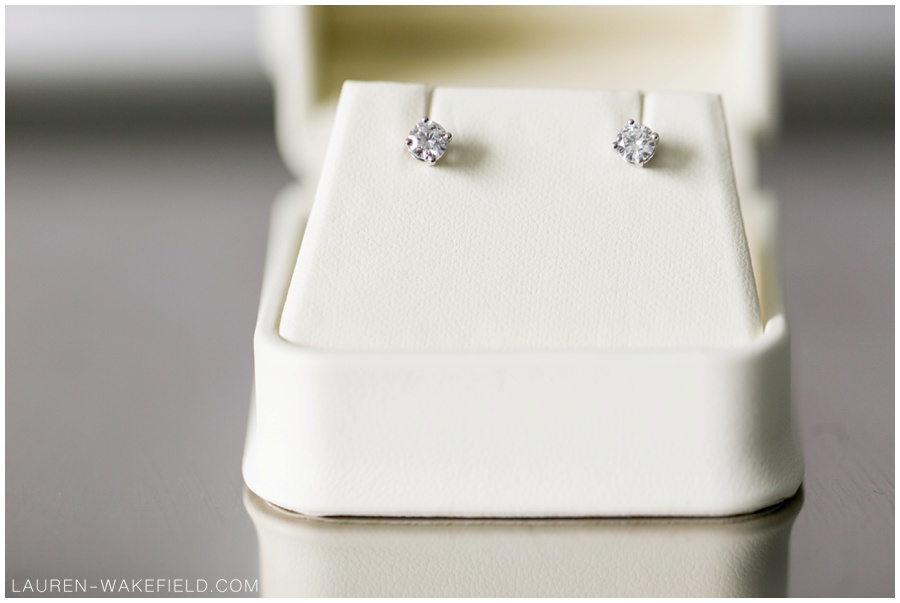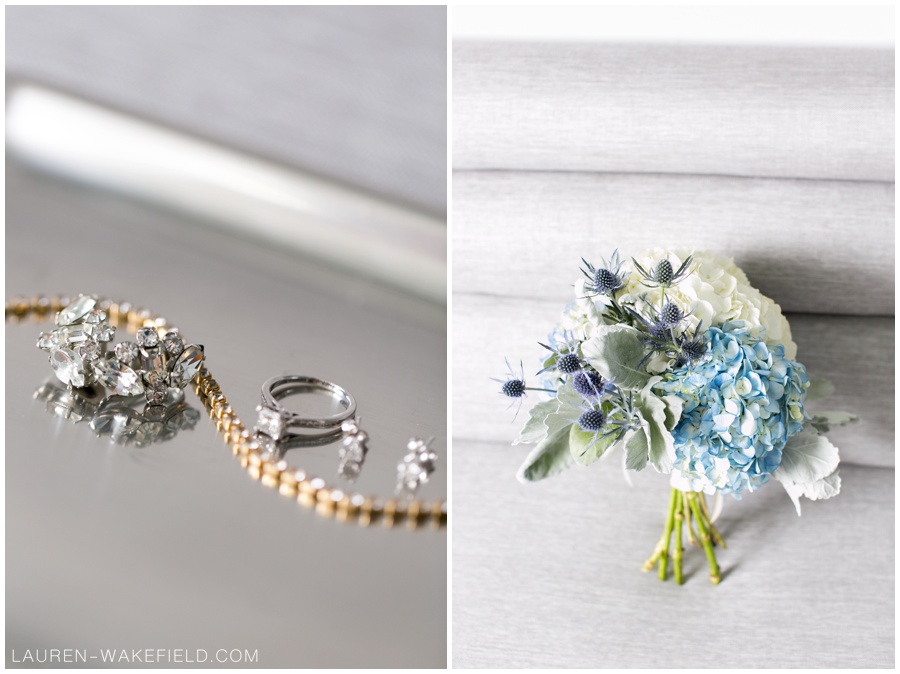 And an ENOURMOUS thank you to my second shooter, Beth.  I couldn't have done it without her!!!!
And to all the vendors who made this day possible:
Venue: Salvatore's  |  Florist: Anna Held Floral Studio  |  Hair/Makeup: Nika Vaughan |  DJ: DJ Chicago