It's the morning of your best friend's wedding day.  The champagne has been popped.  The playlist that you so specifically put together is a major hit.  Everything is flowing smoothly.  Hair is being curled.  Lipgloss is being dabbed on.  There's nervous excitement everywhere.  Her day is going to be perfect…because you won't have it any other way.
This post has been brewing in my brain for some time now.  In my opinion, being a bridesmaid is such an insane honor.  It just says so much about how that bride feels about your friendship and that she thinks enough of you to want you by her side on the biggest day of her life.  I've only been a bridesmaid a handful of times but each time I said yes I knew my only job was to be there and make sure her day was as amazing as it could possibly be.  While I've only been a bridesmaid a few times…I'm part of a "bridal party" almost every single weekend.  I may not have on the matching dress but I am in it with all those girls and after countless weddings I have learned a few things about being a bridesmaid.  One rouge bridesmaid can really make or break that whole day so I've put together a little bridesmaid's guide to the wedding day.
The bride is all that matters
This sounds harsh.  Obviously in the real world we all matter and there are way bigger issues in this world than one wedding day but on that day…the bride is all there is.  If she needs something, you get it.  If she is feeling nervous and thinks her hair looks funny, you tell her just how stunning she looks.  Unless, of course, her hair does look funny and it can be fixed…then help a girl out.  The most important thing…and I'm just going to say it…you don't matter (as much).  I know, I feel mean just saying it.  But if you don't like your makeup…keep it to yourself.  If you feel fat or hate your dress or are already sweating…try not to say it out loud.  More often than not, brides care so much about everyone else's happiness that if she hears that you are unhappy with something…she will feel some sort of blame.  After all…she picked the hairdresser and makeup artist and dress you are wearing.  So just pretend you love it all.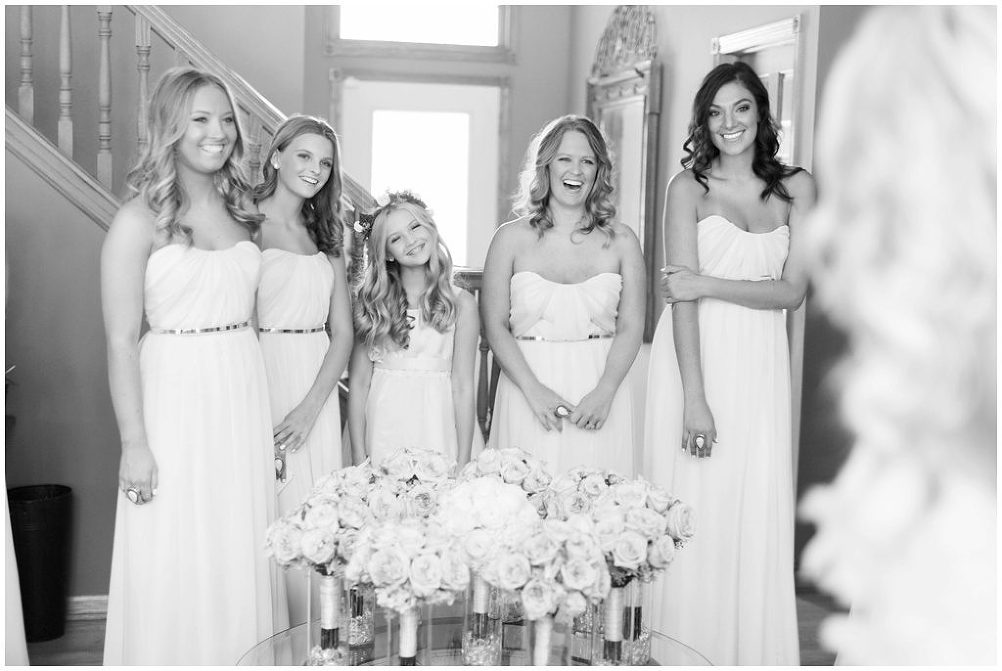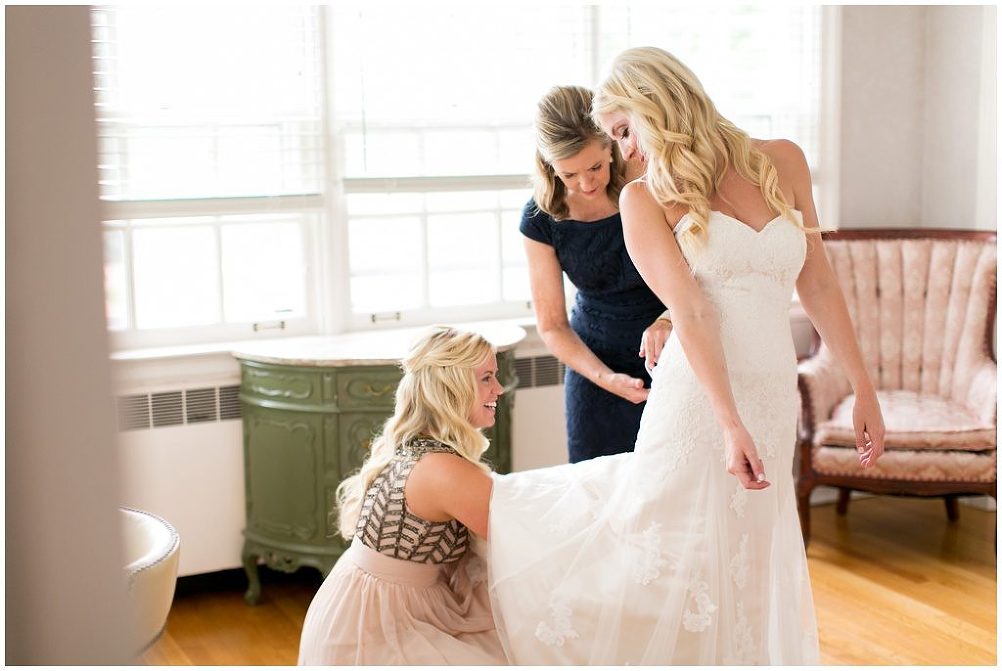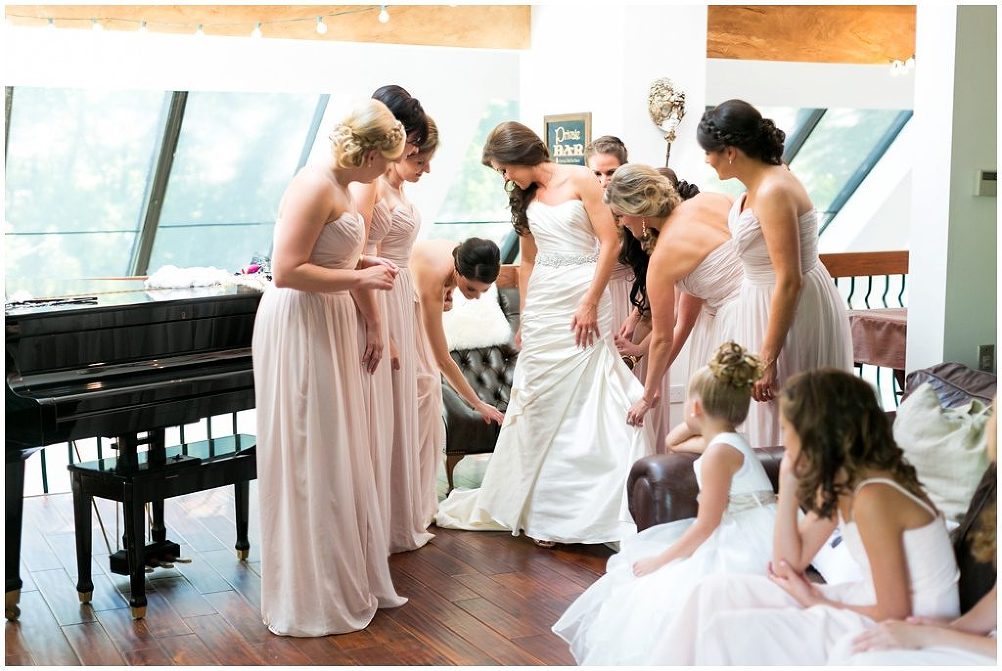 Girl time is your time
In the morning, when everyone is getting ready…it's like the adult version of a slumber party.  You are all in matching robes…getting your makeup done.  Mimosas are flowing and those few hours are so precious to a bride.  Like the calm before a crazy awesome day where she gets to be with her favorite ladies on the planet.  This is your time.  Turn the music up.  Open another bottle of champagne.  Be excited because not only do those make for the best photos…but it helps the bride calm her nerves and enjoy some time with her ladies.






The timeline is your bible
Learn it.  Love it.  Live it!  When it's time for bridal party pictures or to leave for the ceremony…one missing person can throw off the whole day.  Most of the time the bride will have sent you the timeline ahead of time…so you know where to be and when.  And it's so important that you do whatever you can to stick to that schedule.  If it's time for the bride to get dressed and she wants her bridesmaids in the pictures with her…but they are all getting dressed or missing…that pushes everything back right from the start.  Or if we're leaving the church for photos and one person is missing…there is no choice but to wait for them and then that cuts into the amount of time for photos.  Unpredictable things happen but as much as possible…try to be mindful of the timeline.






Have a blast!
Weddings are fun.  A lot of fun.  You get to spend the day with your closest friends/family on the happiest day of her life.  Live it up!  Dance.  Drink too much (not waaaay too much though 😉 …or do, whatever).  And have the time of your life.  You're making memories that you'll have forever so make them count!  Weddings are fun.  Being a bridesmaid is fun.  You did an amazing job keeping your best friend happy all day and keeping everything on schedule so let loose!