I don't even know where to start because I have so many great things to say about this wedding and even moreso…Sam and Scott.  I seriously have to pinch myself sometimes because I get to work with such kind, caring, genuine people who make my job so much more than I ever thought it could be.  I knew about three seconds into their engagement session that they were something special.  Constantly laughing and each a perfect compliment to the other.  And I knew their wedding day was going to be even more incredible.  Take away the sweeping views, gorgeous florals, impeccable design, stunning bridal party and delicious food…and you are left with a room full of people who were overflowing with love for Sam and Scott.  From start to finish every person there (including me) knew these two were exactly where they were meant to be.  Together.  So much laughter and a few tears…this day was exploding with love.  And if you ask me…was absolutely perfect.
Sam and Scott…thank you for being such incredible people and inviting me to be part of your big day.  It was perfect.  I love you guys to death and have no doubt your life will just get better and better from here!  Congrats again!!!!!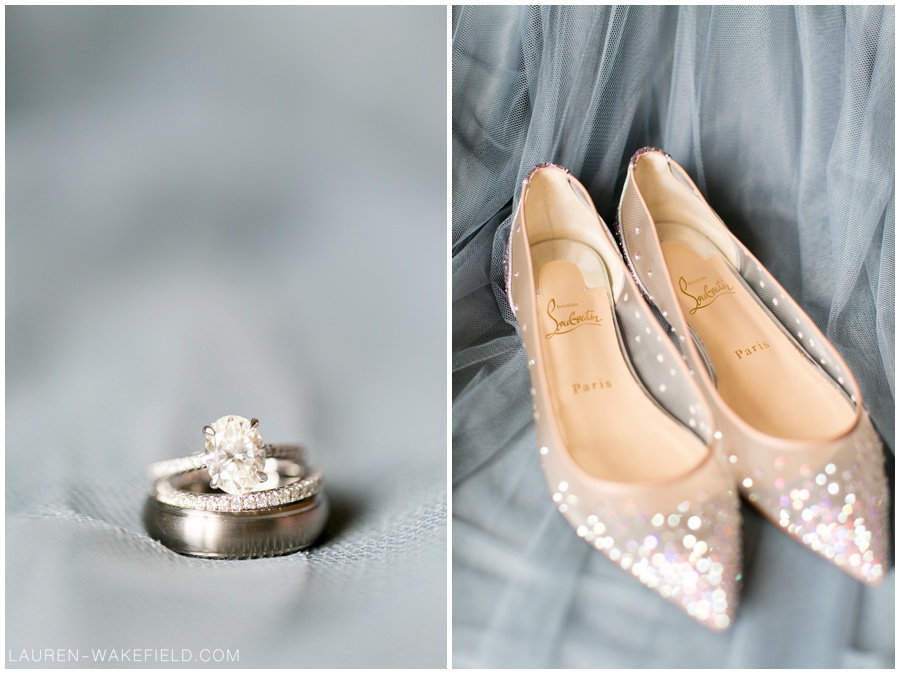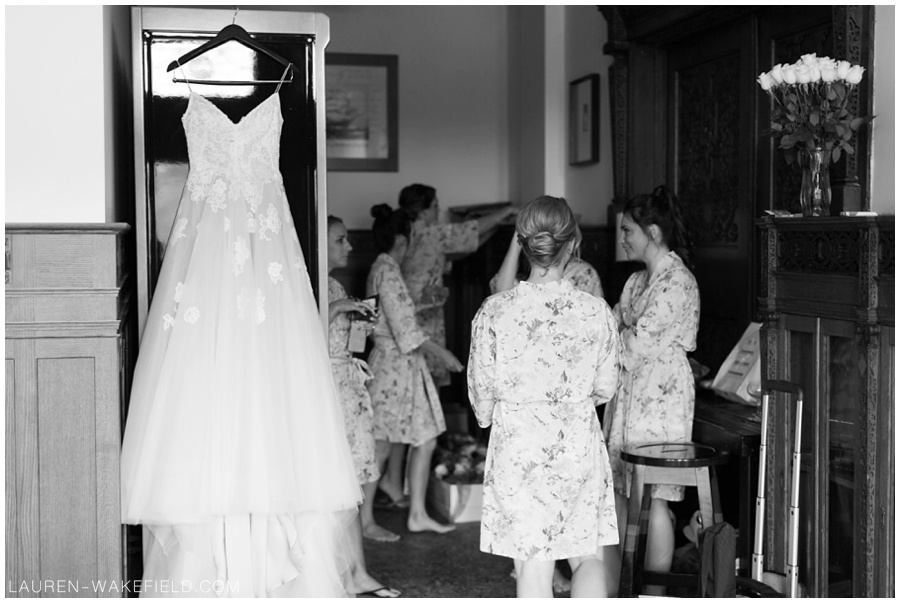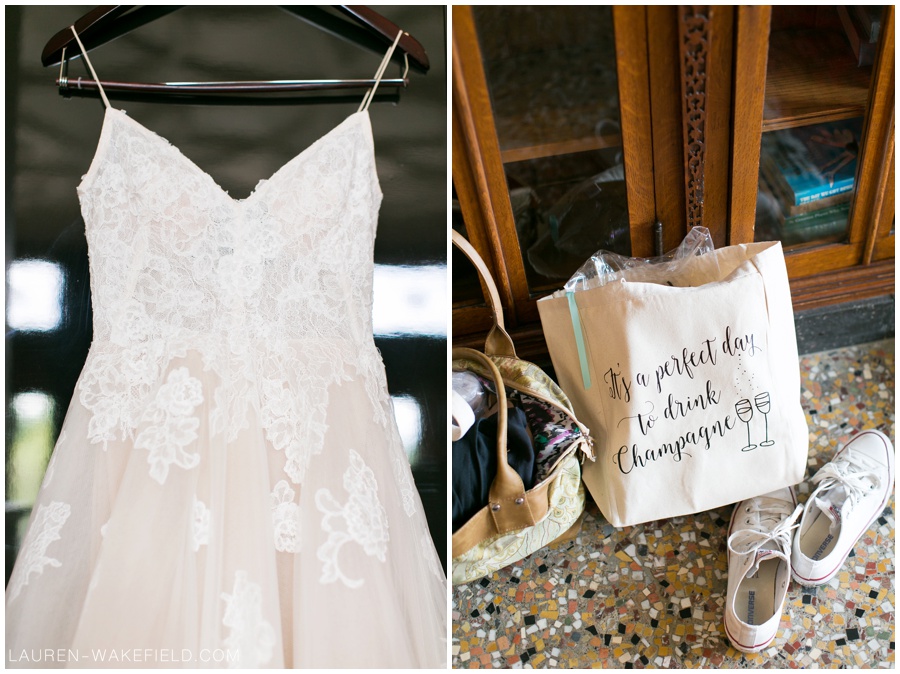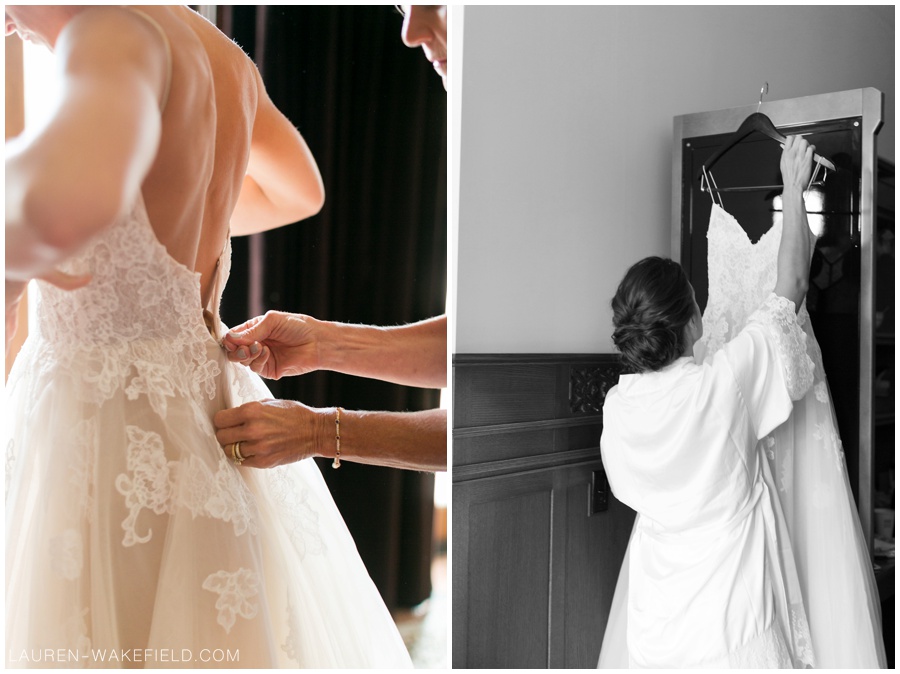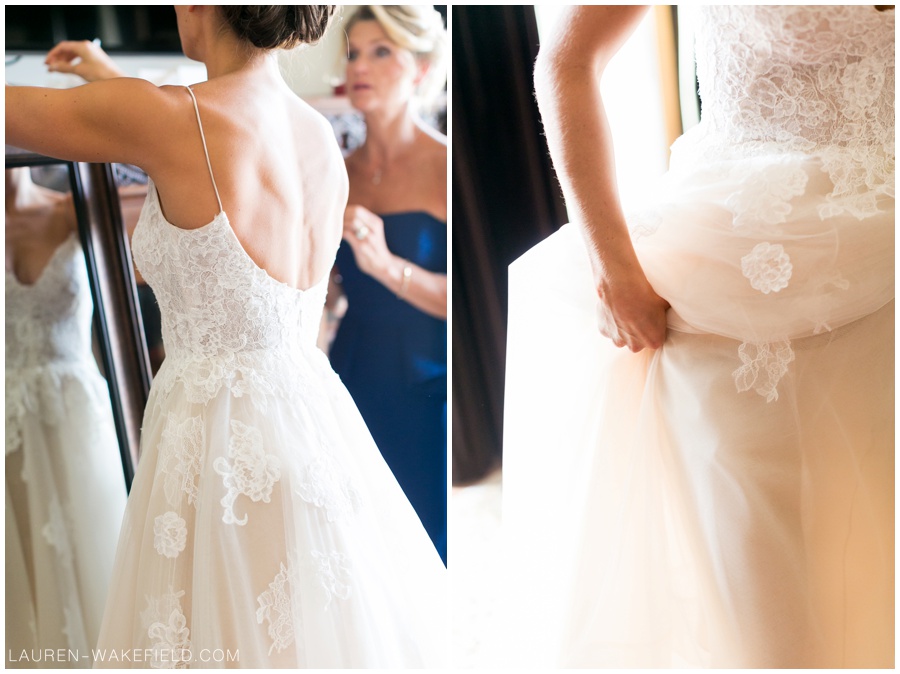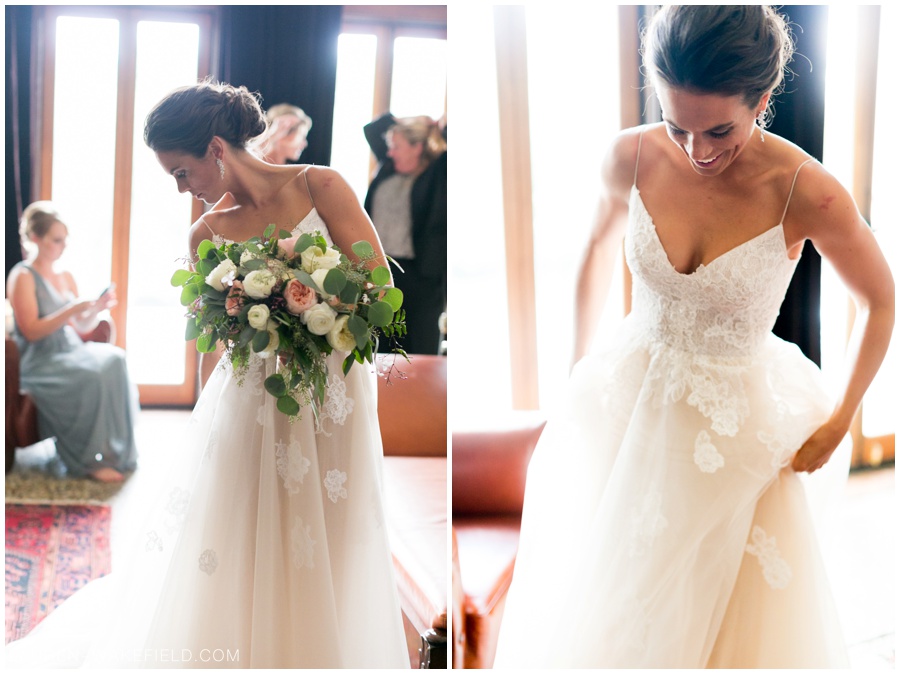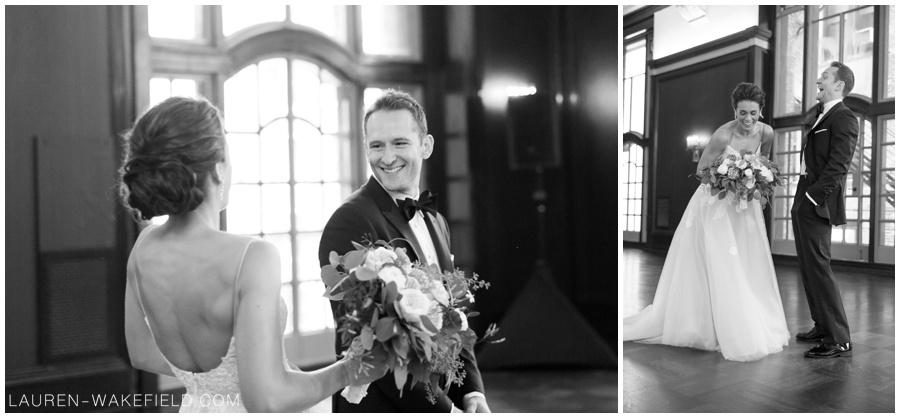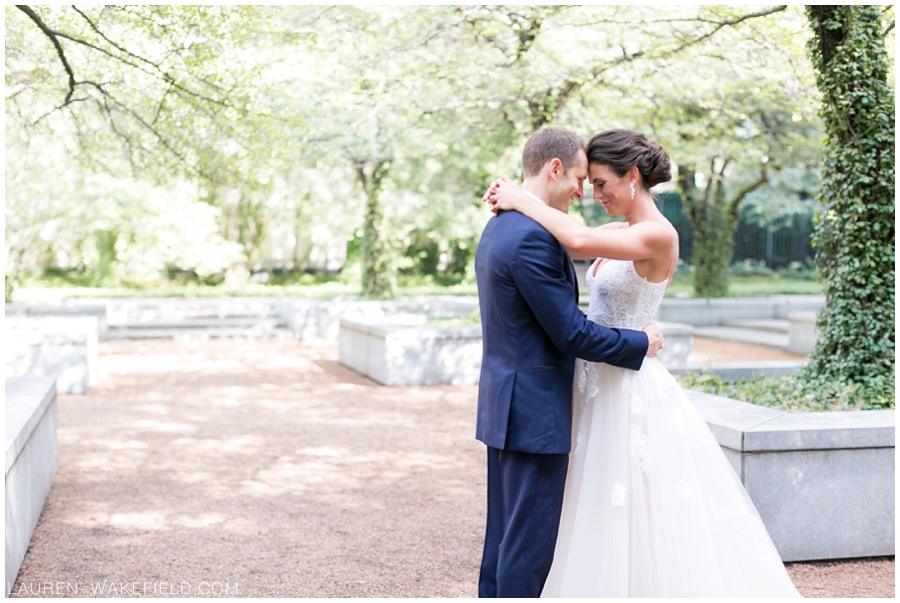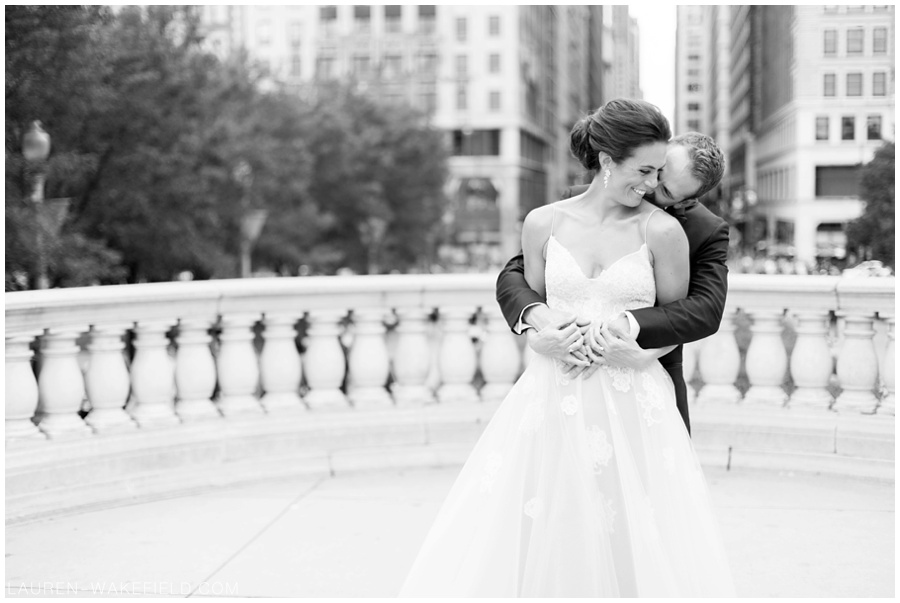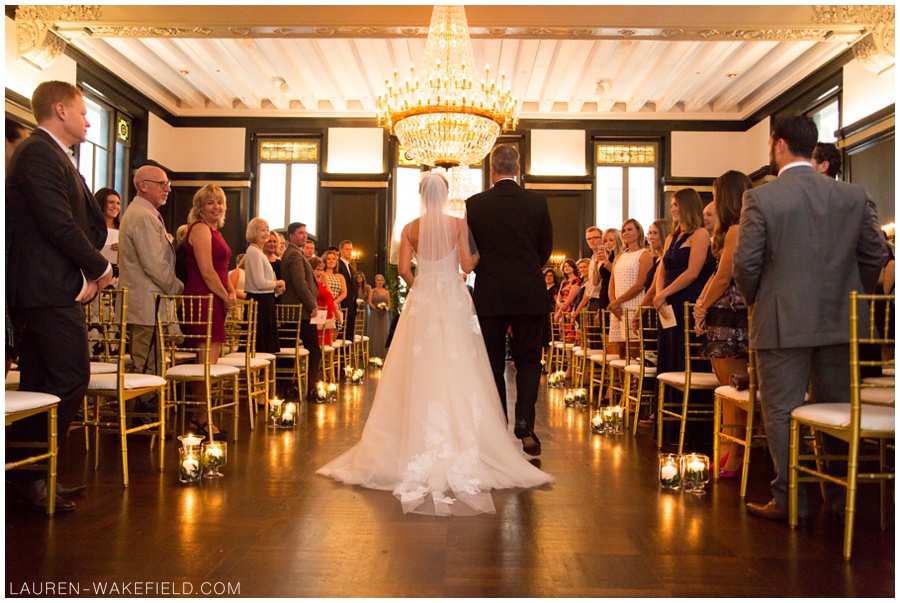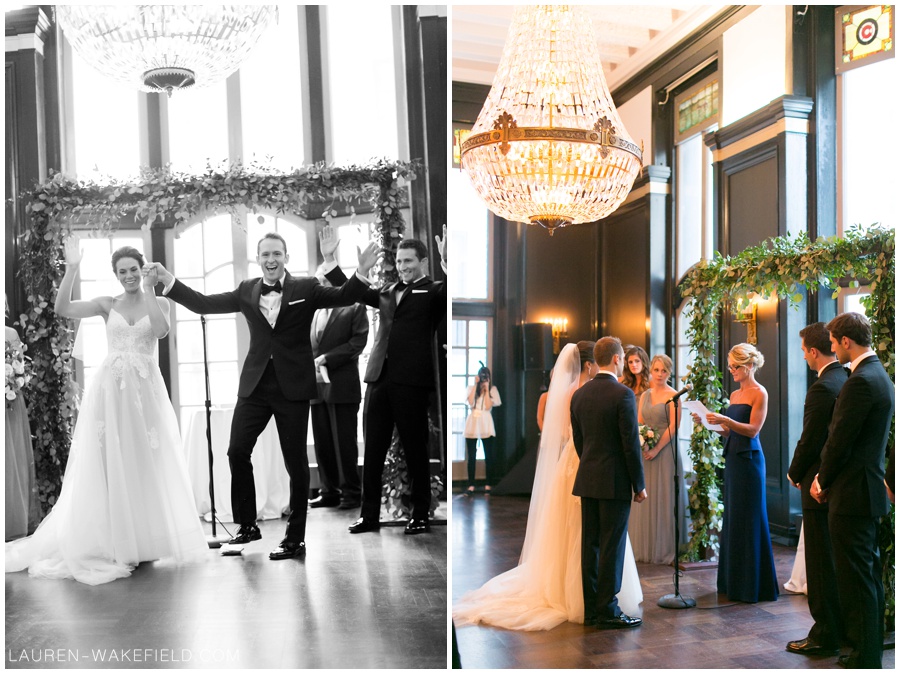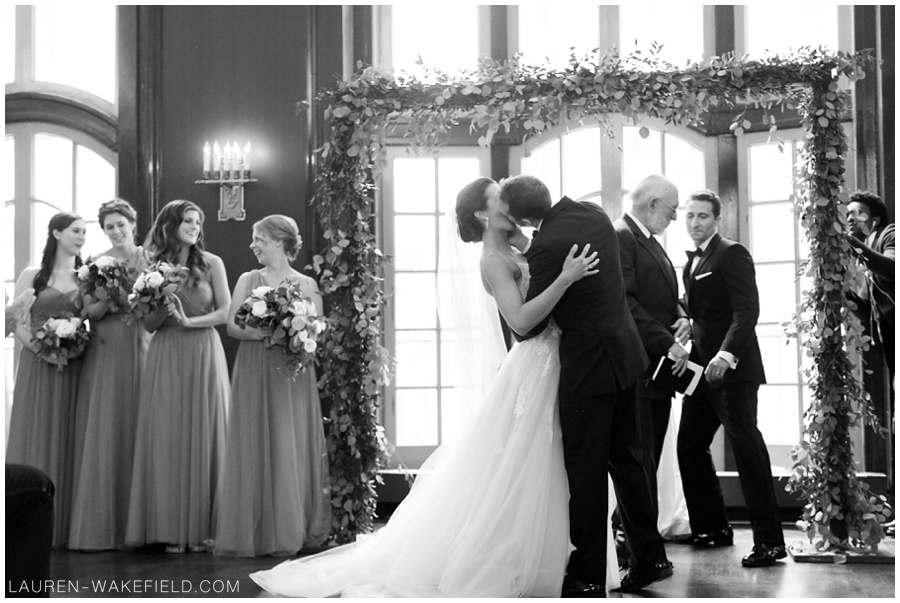 A HUGE thank you to my second shooter Audrey Simper!  I couldn't have done it without her!
And another giant thank you to all the vendors who made this day truly incredible!
Planner: Engaging Events by Ali – Ali Phillips (Brides to be…she's amazing!  Hire her!!!) |  Venue: The Chicago Athletic Association Hotel  |  Hair/makeup: Rosemary Monica  |  Flowers: The Flower Firm – Colette Clancy  |  Dress: Monique Lhuillier  |  Cake: Cake Chicago  |  Videographer: Polo Weddings