When I was growing up…my brother and I weren't exactly the best of friends.  He liked to pretend to be a ninja and I was too busy playing Dreamphone to care what he was doing.  We drove my parents crazy because if we were interacting…it was in the form of some sort of wrestling match.  I can't tell you exactly when it happened…but at some point Josh stopped being the nerdy gamer and became someone I actually enjoyed hanging out with (who are we kidding…he's still a nerdy gamer but at least he hides it well).  I think turning 21 helped.  We spent what seemed like every weekend partying it up in Broadripple…and hanging out with my brother meant hanging out with his friends too.
Most of which I'd known for what seemed like my whole life.  When Josh was beating me up…they were too.  And as I made the transition from annoying little sister into Josh's fun sister who could drink you under the table…most everyone made the transition well.  Except one.  Brian wasn't exactly on board with the whole family and friends become one thing.  While most people would have just brushed it off…I took it as a challenge.  Little by little I inched my way into Brian's good graces and I as I sit here now…I am pretty proud that I at least **think** he considers me a friend.  🙂  Against all of the odds.
Fast forward a decade or so and Brian introduced Alexis into the mix.  I remember the first time he brought her to the annual holiday dinner.  I sat at the table watching Brian smile like I had never seen him smile before.  As I sat at the end trying very hard not to be the annoying little sister…I could just tell she was it.  The way they looked at each other.  The little glances that literally made their eyes light up.  While this was the first time meeting Alexis…I knew without a doubt it wouldn't be the last.
A few weeks ago I had the insane privilege of flying out to Lake Tahoe to document Alexis and Brian's wedding.  It was an unbelievable weekend that was so incredibly fun.  Breathtaking views…impeccable weather…amazing food…great company.  It was perfect in every way possible.  And while I shoot a lot of weddings…this one was so special to me.  For one because they asked me in the first place.  Which, see above story…is a big deal!  But also because these two are like family to me (sorry Brian…just let it happen 😉 ) and getting the chance to bring their love story to life is something I will always be grateful for.
Alexis and Brian….you know I love you guys so much.  Thank you for letting me be such a big part of your day.  It will always be one of my favorites and a trip I will never forget.  Also…thank you for introducing me to the magic of Wheel of Fortune slots.  My life is forever changed.  🙂  xo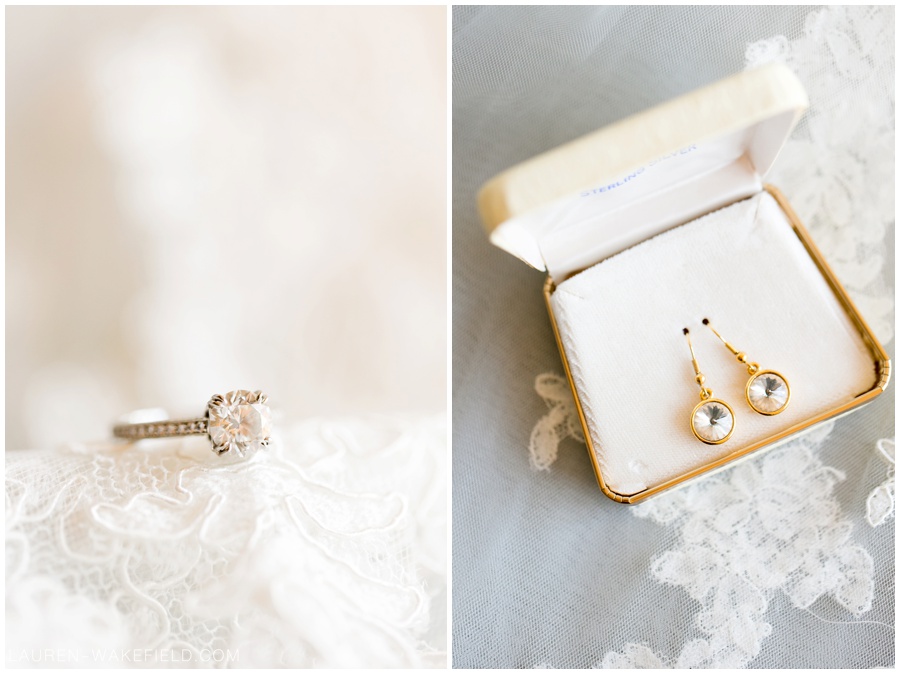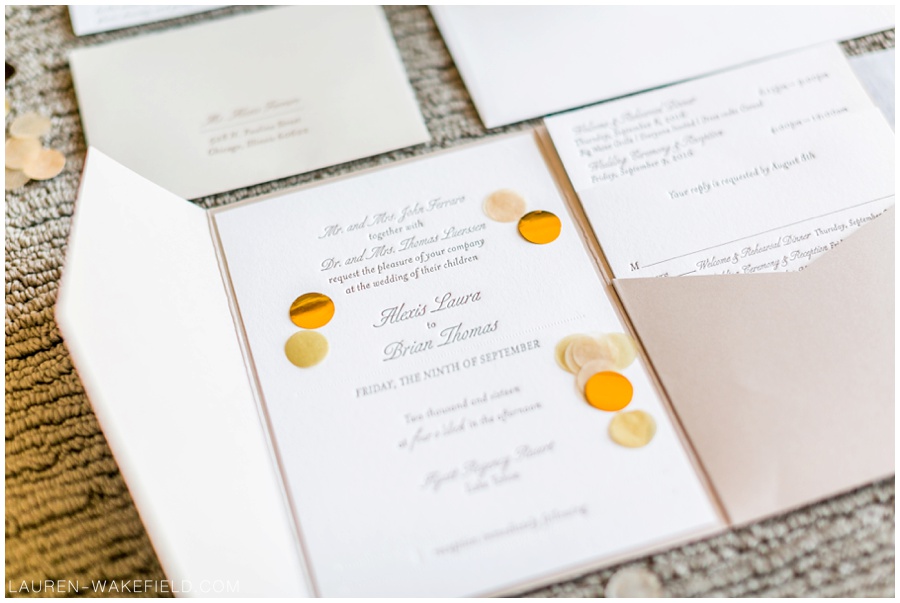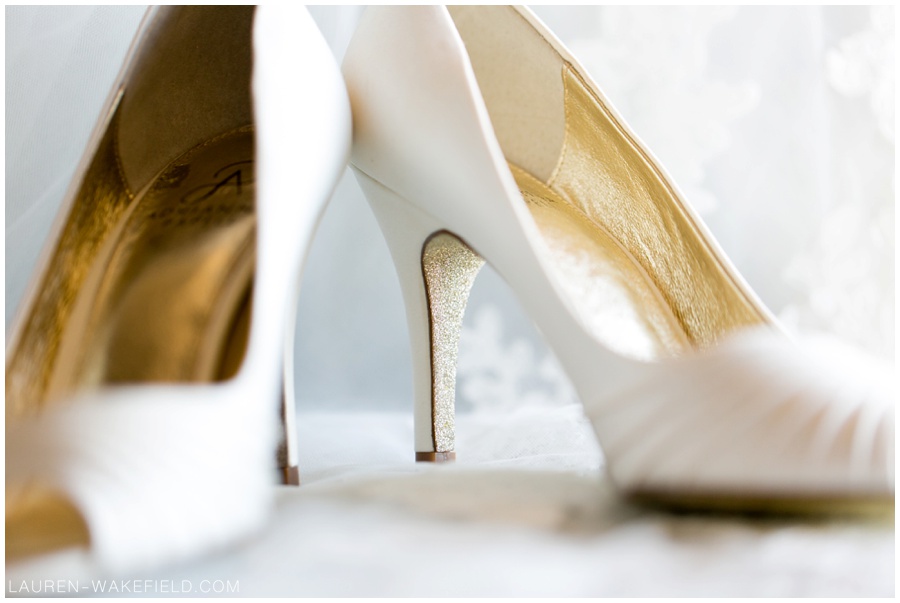 <3 this photo so much.
























































































A HUGE thank you to my second shooter, Lauren Lindley.  I seriously could not have done it without her!!
And another enormous thank you to all the vendors that made this magical day happen:
Planner: Once Upon a Time Events  |  Venue: Hyatt Regency Lake Tahoe  |  Florist: Petal to the Metal   |  Videographer: Kyle Matheney |  Hair/Makeup: Edin Carpenter Makeup Artistry  |  DJ: Jeff Jones Band