Oh where do I even start…
I knew from the second I met her this was meant to be. Jenna is one of the kindest, more genuine people I know and she is just so incredibly beautiful on the inside and out.  And when I met Macey for the first time it just made sense. It was so very obvious how these two fit together perfectly in every single way.  It's like being around them just reminds you what love is supposed to feel like.  And if you ask me…it's incredibly inspiring.
Fast forward to their wedding day and it was pure magic.  It was forecasted to rain all day…which wasn't ideal for their outdoor barn wedding. The morning was rainy and full of gloom. But just like magic the skies parted and it turned into the most beautiful, sunny day that was nothing short of perfection. But that's Jenna and Macey. Rolling with the punches because they have no doubt that together, everything will be perfect.
Jenna and Macey…I cannot put into words how much I love you guys. You are the reason I love my job so much and I am forever grateful to have you both in my life. Thank you for trusting me with the most important day of your life…it was honestly perfect.  Here's to many double date nights ahead…because you know you can't get rid of me that easy. 😉 #hoohoohooosiers <3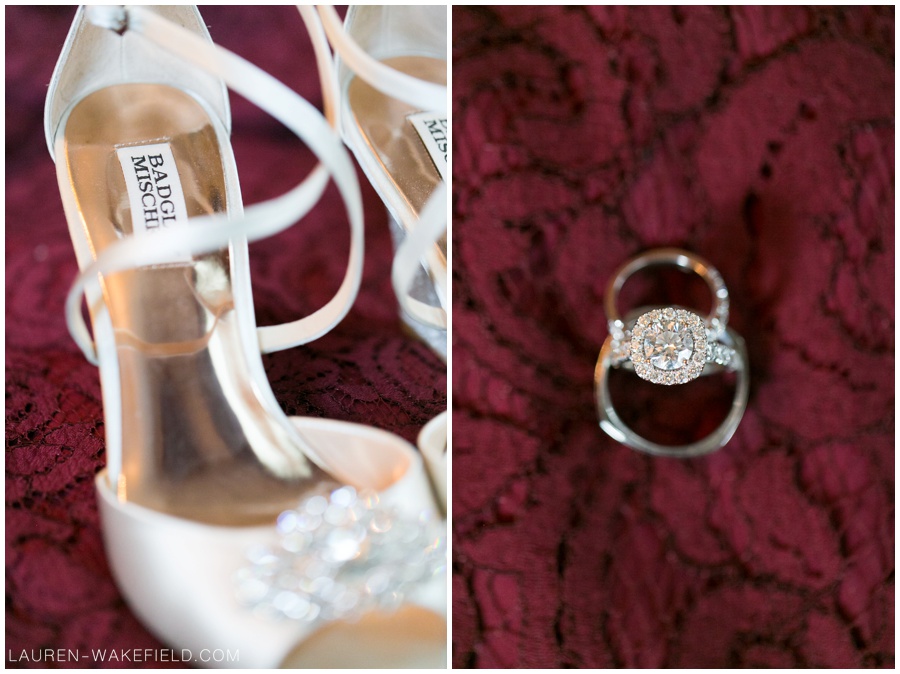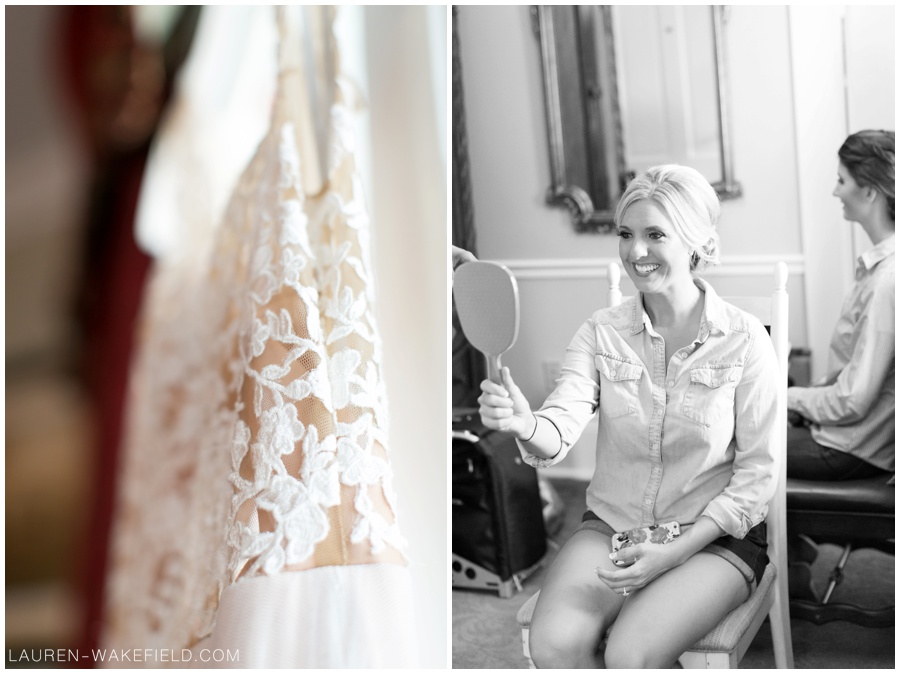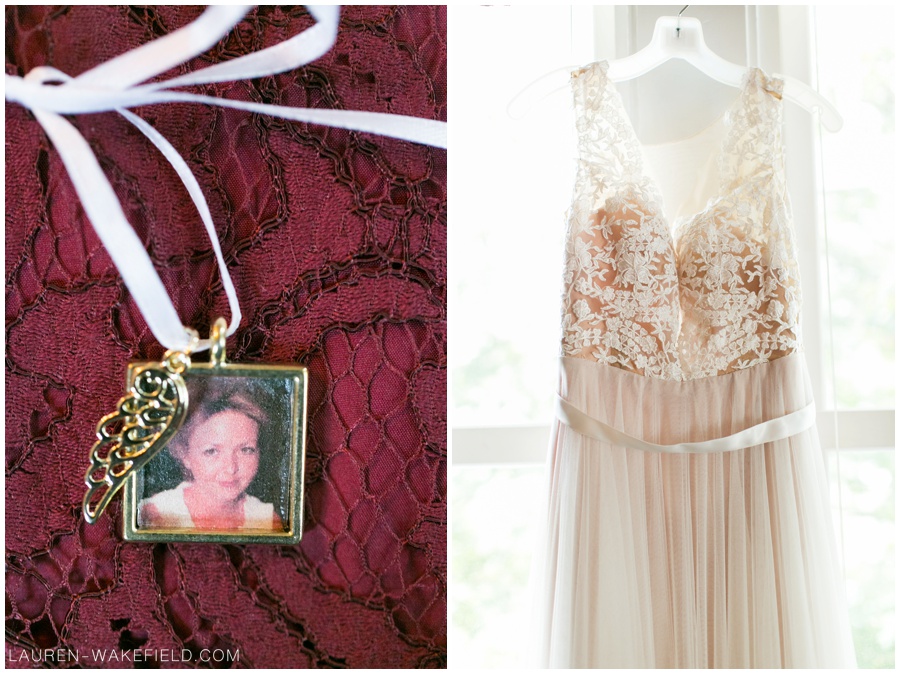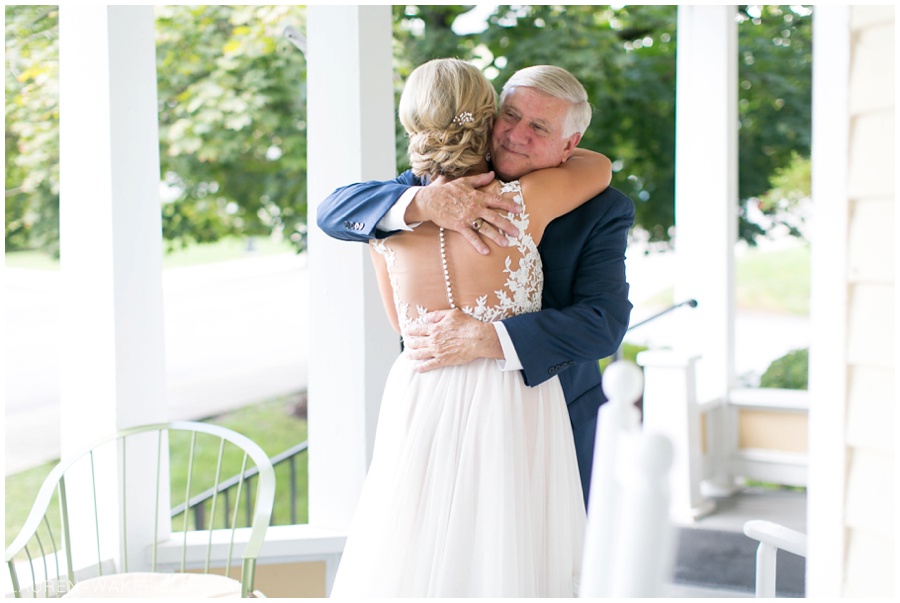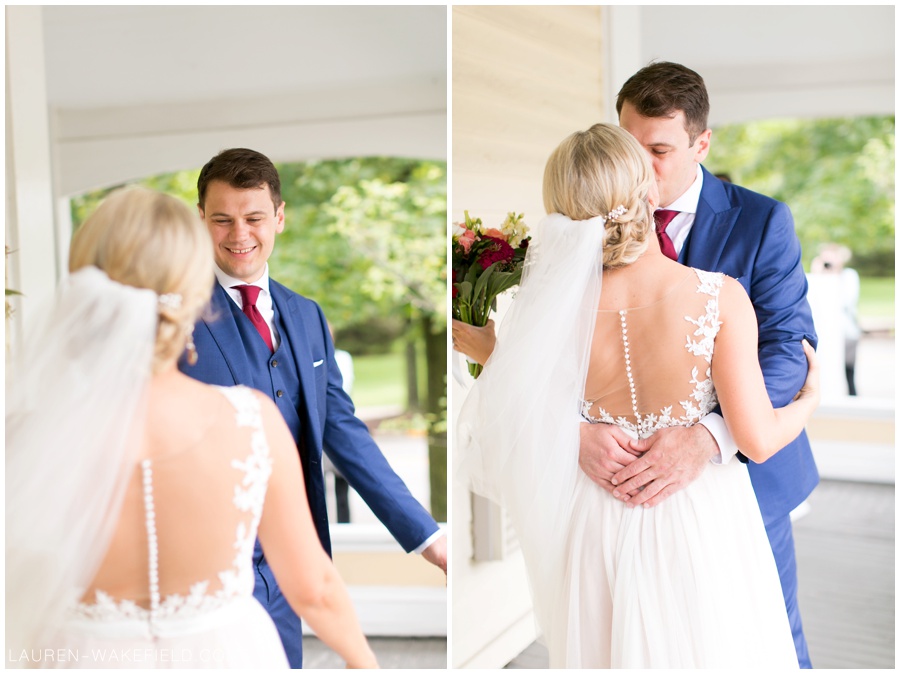 We took some photos around the IU campus before heading to the venue and there was a party going on.  So, of course, Jenna and Macey stopped to partake.  It's safe to say they are my idols.  🙂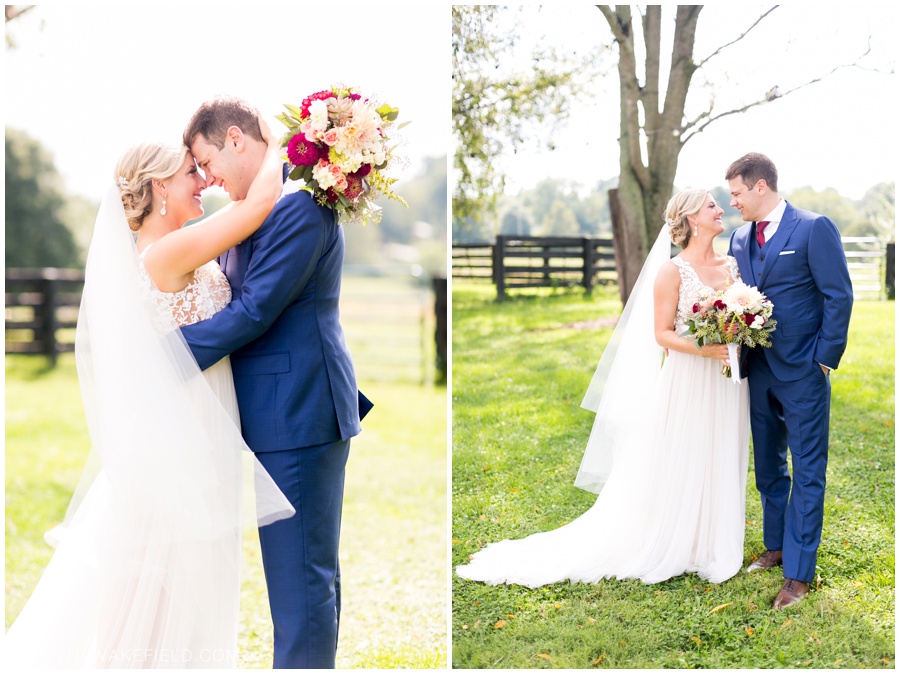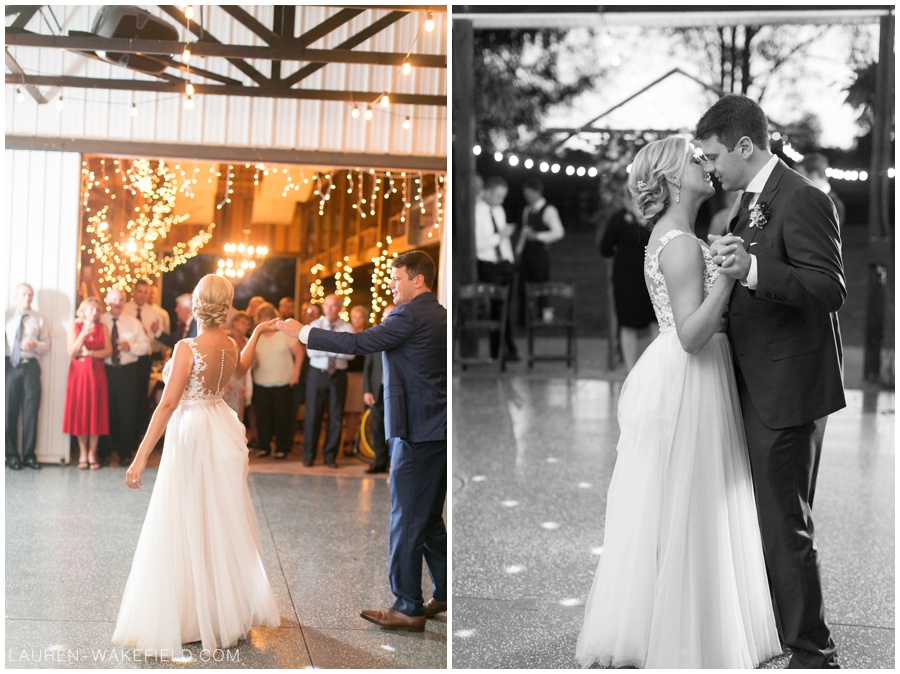 A GIANT thank you to my second shooter, Maike Rinaye!
And another big thank you to all the vendors that made this day happen:
Venue: Sycamore Farms  |  Caterer: First Class Catering  |  DJ: Midwest Sound System  |  Cake: A Plated Table  |  Videographer: Chris Lee  |  Makeup: Ashley Thomas  |  Hair:  Hair Parlor Royale  |  Planner: Tim Fuson