The ceremony was just wrapping up and all the guests were making their way outside for the grand exit.  It had been on the verge of raining all morning.  Drizzling on and off.  But everyone had high hopes that the rain would go away at the exact perfect time.  As everyone huddled under umbrellas and prepared their bubbles…behind us a beautiful rainbow appeared.  Arching all the way across the sky as if Mother Nature was saying…I saved this for just the exact perfect time.  As Meg and Martin ran through a sea of bubbles…the skies parted and the sunshine gave us a little high five.  Proving once again that what is meant to be will be…and making their day even more perfect than it already was.
Meg and Martin…thank you for including me in such an important day in you lives.  Rain or shine…it was truly an amazing day.  I love you guys to death and am so grateful to have gotten to know you!  Congrats again!!!!!!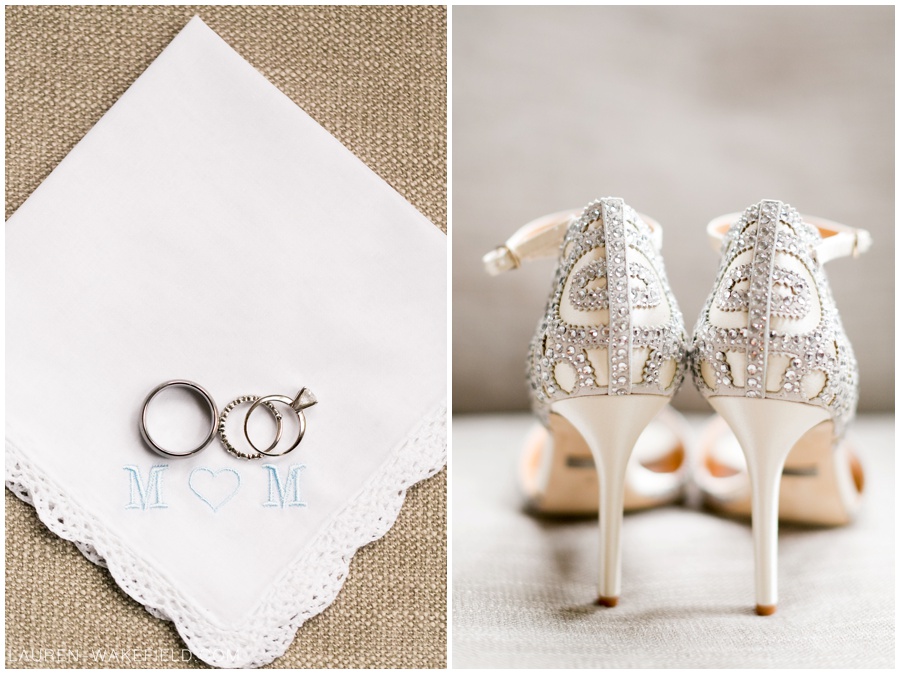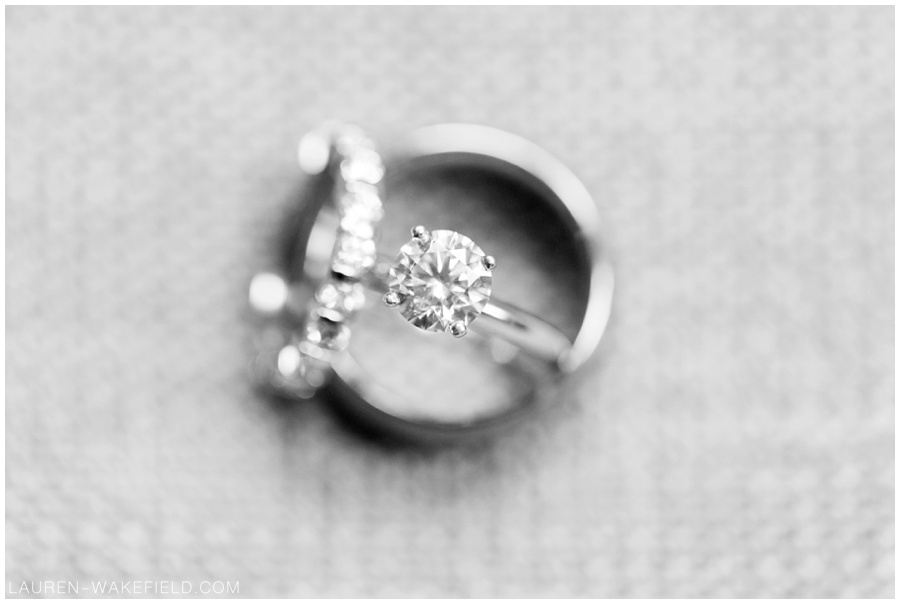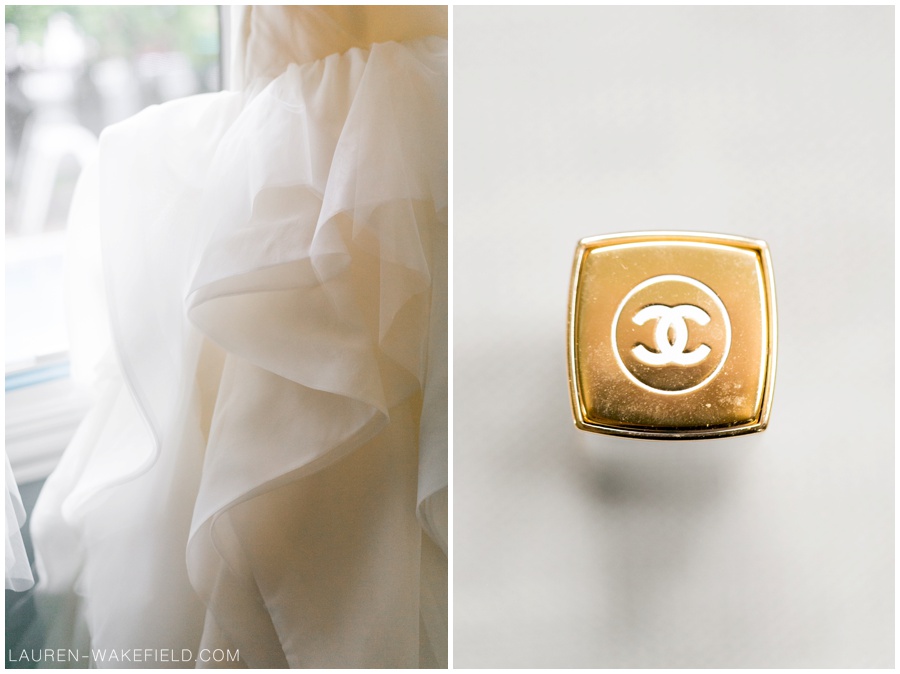 A HUGE thank you to my second shooter, Audrey!
And another giant thank you to all the vendors that made this day happen:
Florist: Rachel Wyffels – Life in Bloom  |  Venue: Butterfield Country Club  |  DJ/Band: Style Matters & Lisa Martirena and Mike Vanier  |  Dress brand: Hayley Paige  |  Cake: Sweet Mandy B's  |  Makeup: Joey Claeyssen  |  Hair: Abbey Millard – Big Day by Abbey