I've been staring at my computer screen for 30 minutes now because I can't for the life of me think of words that would do justice to this day or just to Catherine and Andrew as people.  But I am going to try…
When I think of Catherine and Andrew's day the first thing that comes to my mind is magic.  Pure magic.  I have never met two people who connect and feel more than these two.  Who love each other so much that it literally touches every person around them.  Near or far.  Every single second of their day was filled with this incredible amount of emotion.  From every person, in so many different ways.  Between the beauty of that cliff overlooking the Rhode Island coast to the love that was so obviously present between them and every single person who was there.  It was just plain magic.
I feel incredibly lucky to do what I do.  And I whole-heartedly believe Catherine and Andrew were meant to be in my life.  I believe they are meant to be in the lives of every person who knows them.  Their love is inspiring and genuine and something that reminds you to love harder and deeper and in a way that is so different.  But so necessary.  I've witnessed a lot of love stories and this one touched me in a way that I will not soon forget.  And while I know my words don't do it justice…hopefully their photos will.
Catherine and Andrew…I don't even know where to start but just know how much I love you both.  Thank you for bringing me into your lives and sharing your amazing day with me.  I assure you it is one I will never forget.  You guys are incredibly special and I am so, so grateful to have you in my life.  xoxoxoxo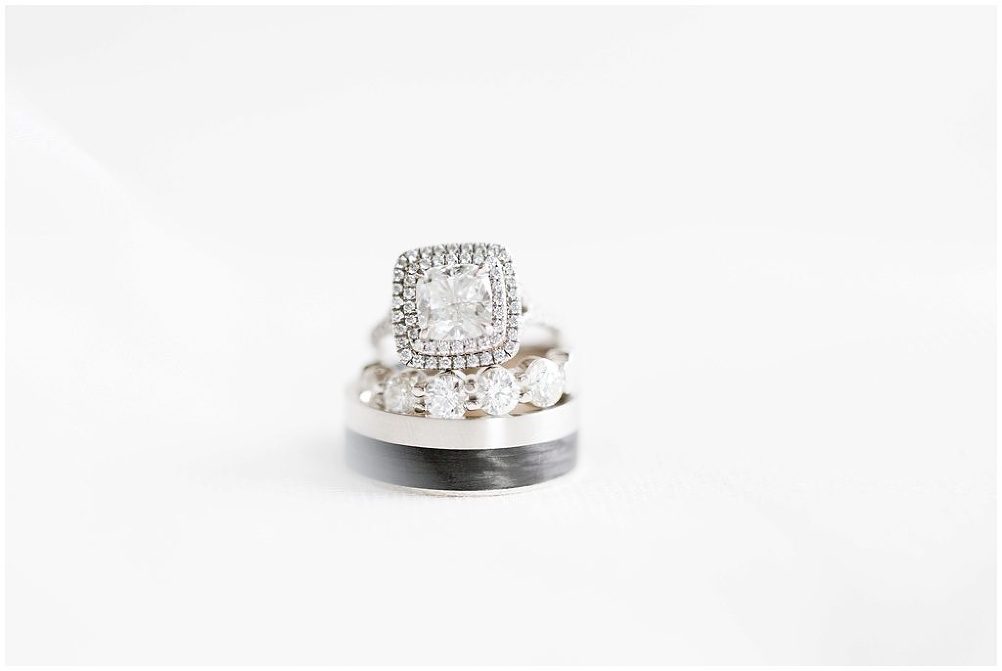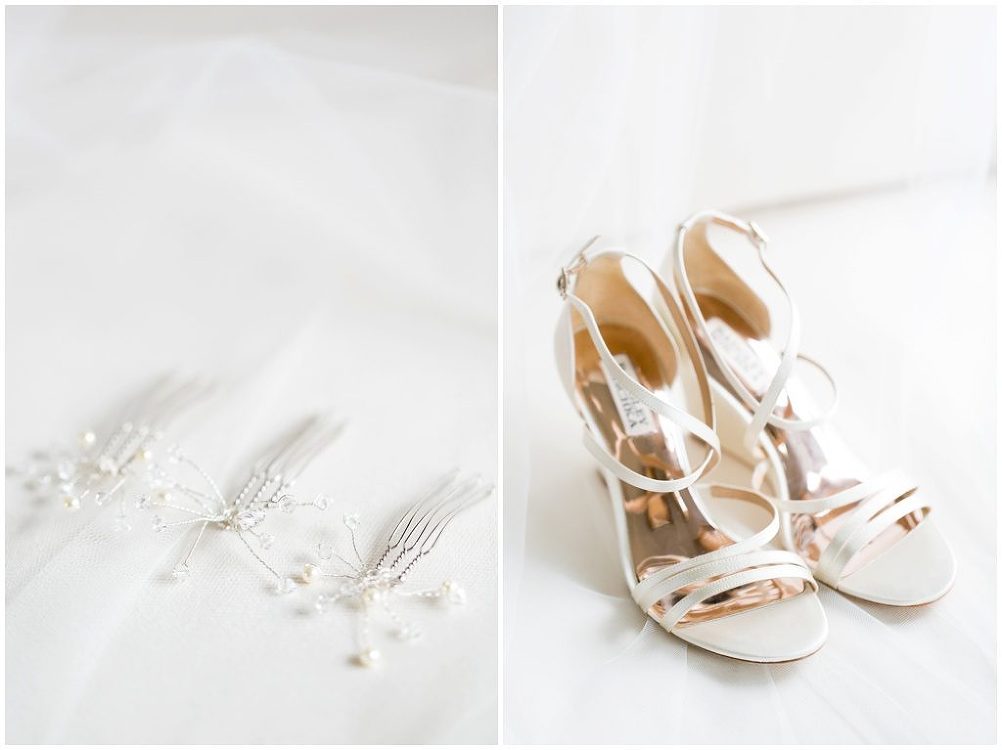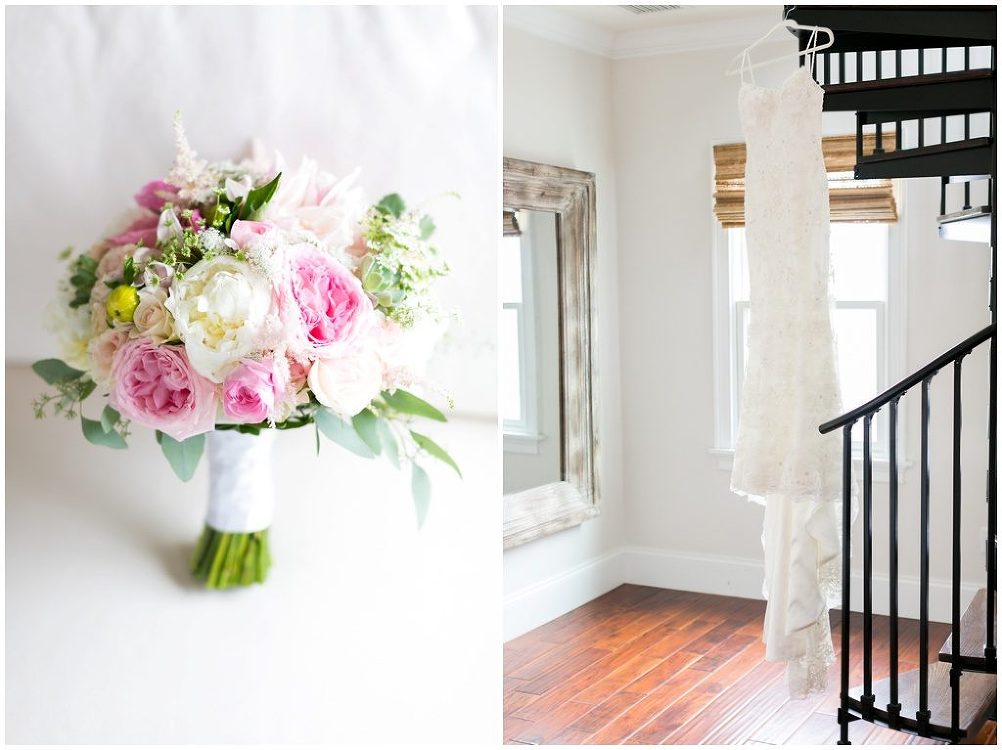 A huge thank you to my second shooter, Marina Baklanova!
And thank you to all the vendors who made this day happen!
Venue: OceanCliff Hotel and Resort  |  Florist: Golden Gate Studios  |  Caterer: OceanCliff Hotel and Resort  |  DJ/Band: Evolution Entertainment  |  Dress brand: Sottero Midgley  |  Cake: Mad Hatter Bakery  |  Videographer: Artistic Wedding Films  |  Hair/Makeup: Danielle Keefe Artistry