If I had to sum up Molly and Eric in one word it would be fun.  So.  Much.  Fun.  From the second I walked in that adorable little pool house to the last epic dance move – their day was an absolute blast.  Think…champagne, horses, cowboy boots, stuffed chickens, school buses, non-stop laughing, donuts, dance moves, some more dance moves, and then some more really epic dance moves.  The whole thing was just so much fun.
Eric is so unapologetically himself and isn't afraid to be the life of the party.  And Molly is the perfect combination of sweet and sass which just makes you love her so much.  Together they perfectly compliment everything about the other and I'd be lying if I didn't say you instantly want to be their best friend.  And don't even get me started on Moose…their incredible Chihuahua/Weiner dog mix.  He was just the icing on top of a truly magical cake.
Molly and Eric…thank you so much for including me in your day.  I'm serious when I say I want to be best friends.  Like stat.  😉  It was one of the most fun days I've ever been a part of and I am so, so, so grateful I got to be even a small part of it.  Love you both so much!!!!!!!!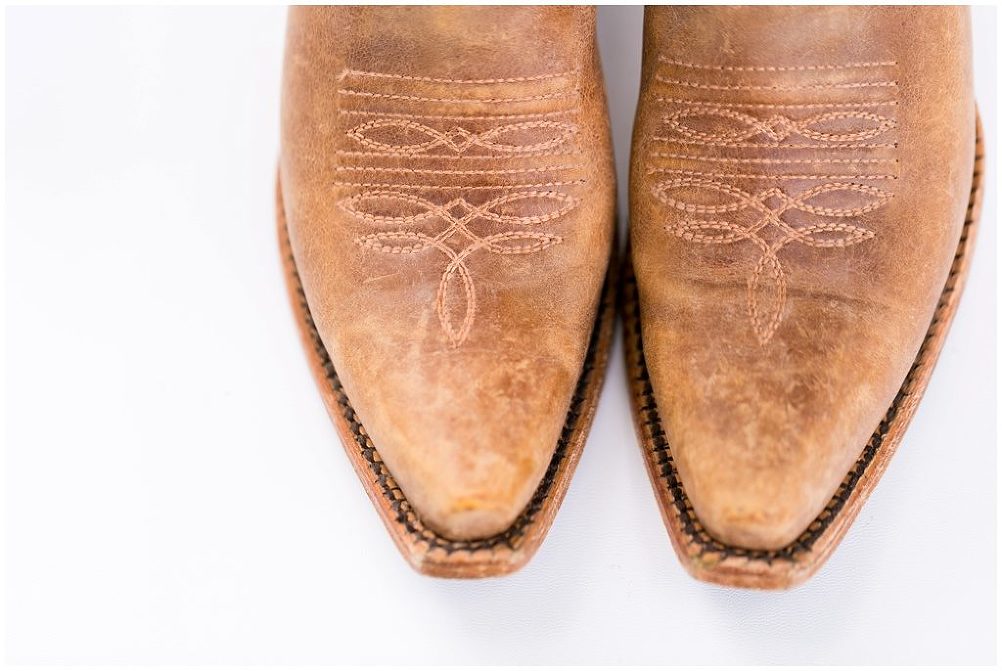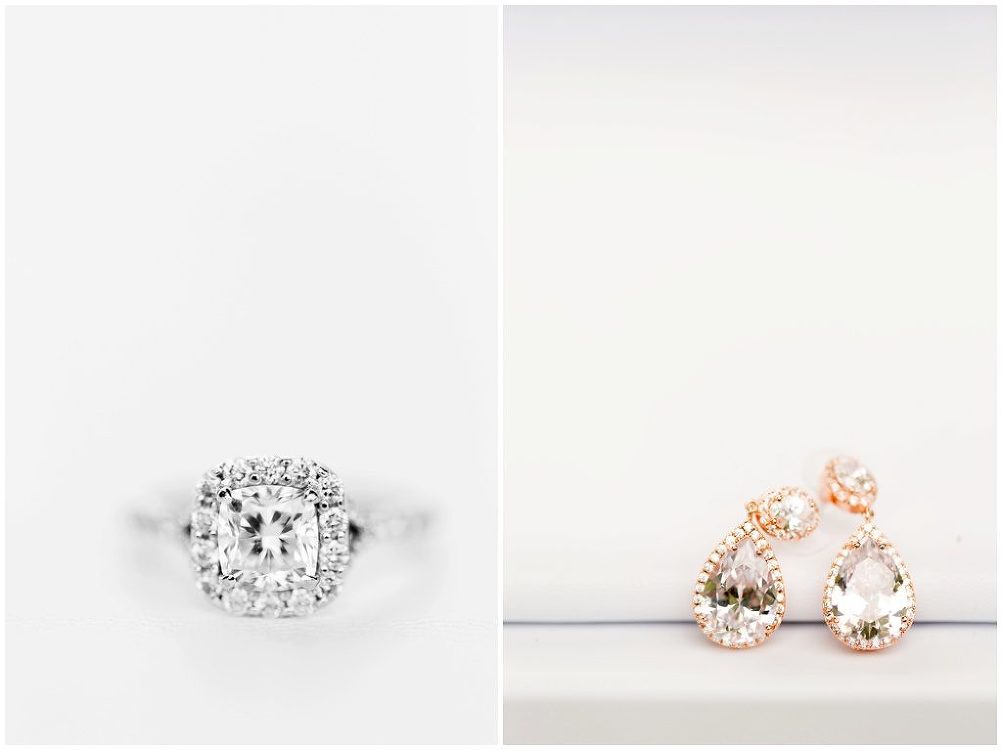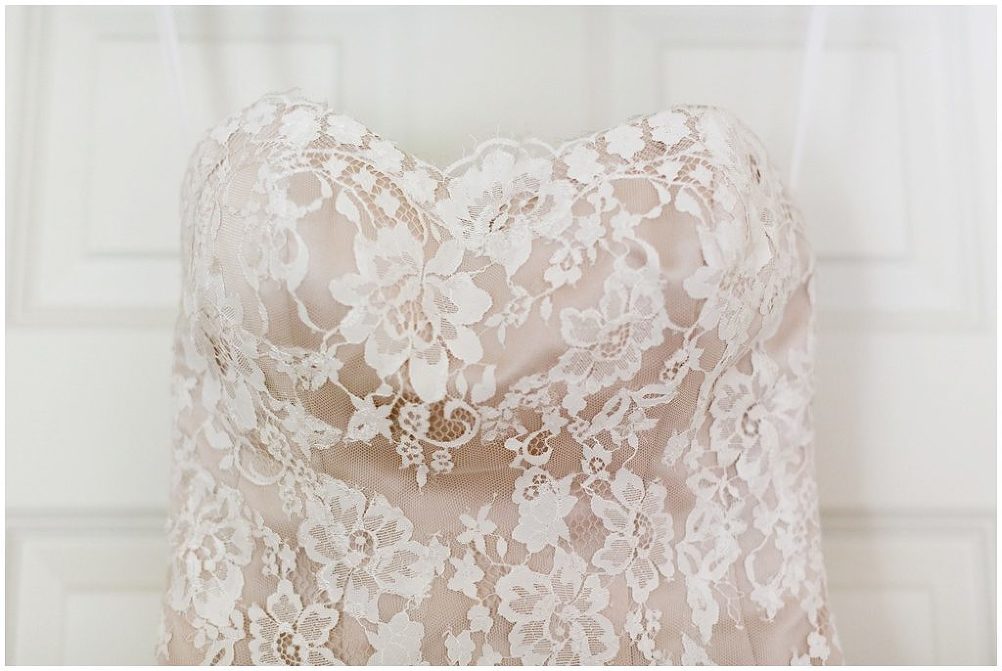 A HUGE thank you to my second shooter Audrey Simper!
And another big thanks to all the vendors that made this day happen!
Venue:Northfork Farm  |  Florist: Jewel- Osco  |  Caterer:Uncle Bubs BBQ  |  Hair/Makeup:Salon Rhapsody