I can't say enough good things about Micaela and Steve.  They are the most fun, laid back couple.  From start to finish their day was effortless and a total blast.  We hopped around the city taking photos and sipping mini bottles of champagne (well, not me but you get the idea).  There was some impromptu drum-line dancing and a whole lot of laughter.  And don't even get me started on the reception.  There were literal *gasps* when people walked into that room.  It was like something out of a dream.  Between the stained glass windows and the impeccable style it was so perfectly done.  Moral of the story, from start to finish Micaela and Steve's day was nothing short of amazing.  Not to mention so. much. fun!
Micaela and Steve – thank you for including me in your special day.  I'm so grateful I got to be a part of it!  I wish you guys so much happiness and can't wait to see you the next time you're in Indy!!!!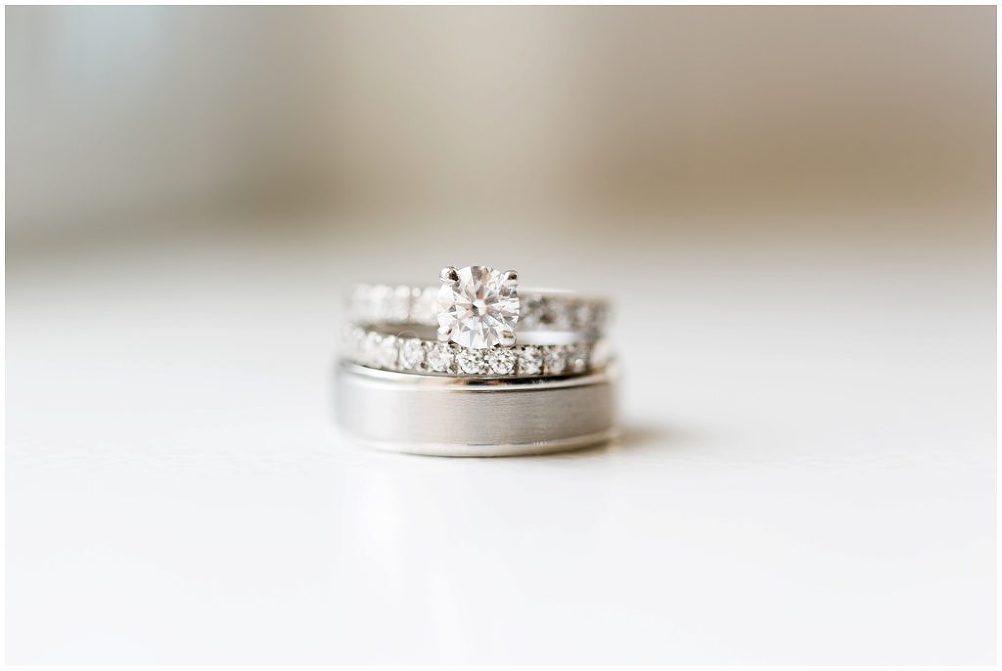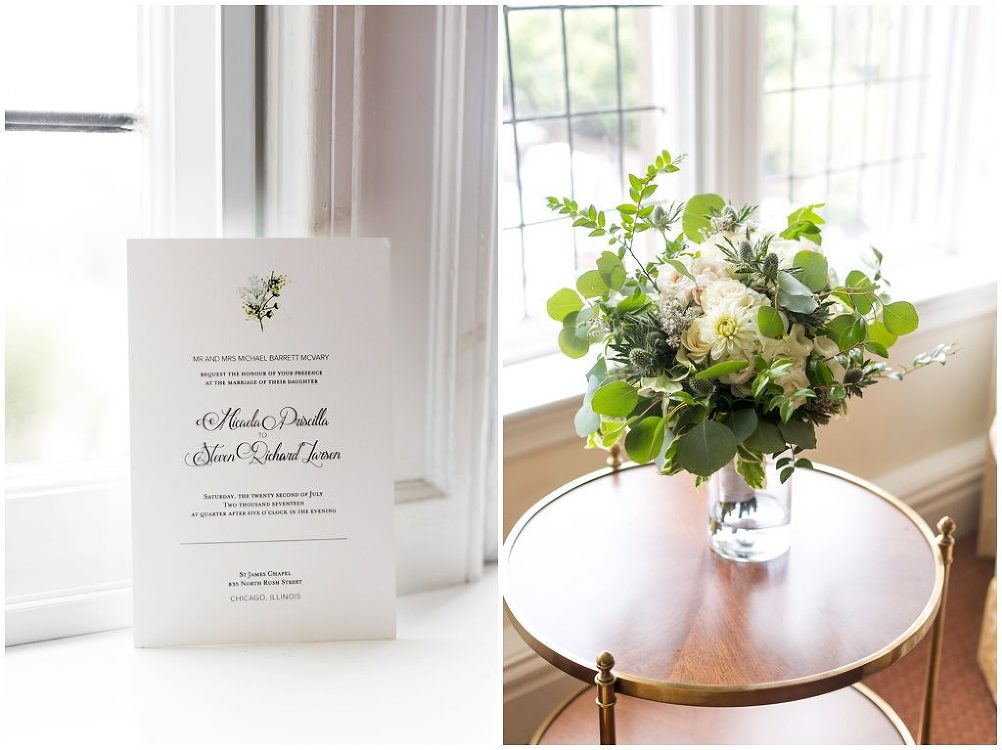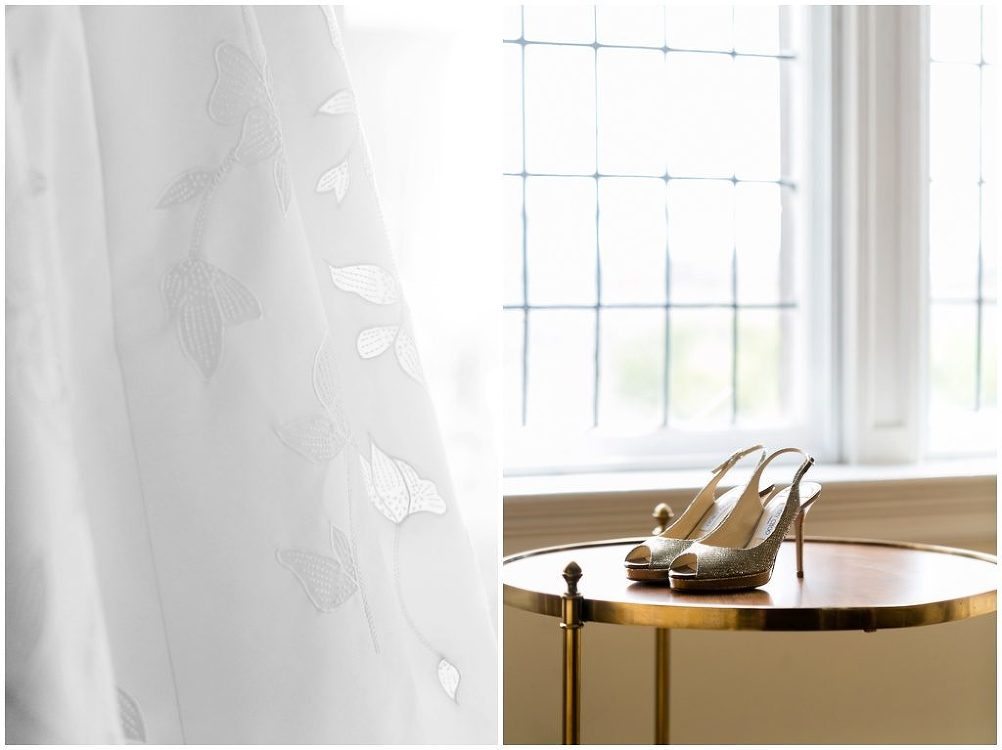 A HUGE thank you to my second shooter, Audrey Simper, for all her help!
And another giant thank you to all the vendors that made this day happen:
Wedding Planner: Michelle Speight  |  Florist: Into the Woods  |  Venue: The University Club of Chicago  |  DJ/Band: TVK Orchestra  |  Dress brand: Lela Rose  |  Makeup: Cait Clark  |  Hair: Jen Hayes