We were sitting at a table, sipping wine, trying to decide what to order for dinner.  Her wedding was just around the corner and we were commiserating about the carb-free life (why can't carbs be good for you?!??!).  We were finalizing timelines and details and making sure everything was perfectly in place for her big day.  As we finished up the "business" end of things she went on to tell me that she wanted to wear Healing Heels as her something blue in honor of the people in her life who have been touched by cancer.  I remember sitting there in that moment amazed at how thoughtful and outright incredible it was for her to even think about Healing Heels when it came to her wedding day.  But that's who Julie is.  She so full of kindness and even on a day that should be about nothing but her – she finds a way to make it about others.  I still get all the feels when I think about it because it's people like Julie and Jim that constantly remind me how lucky I am to do what I do.  For people like them who are so selfless and genuine.  And their day was a perfect reflection of that.  From start to finish it was effortless and so full of love.  Not to mention a total blast.
Julie and Jim – Your day was so perfect.  Every single part.  I am so grateful that we have gotten the chance to become such great friends over the last year.  I have no doubt there will be lots of outings and Sushi Bar nights (whether we mean to be there at the same time or not) and lots of fun times ahead.  Thank you for being such great people and including me in your absolutely perfect day.  I love you guys so much!!!! xoxo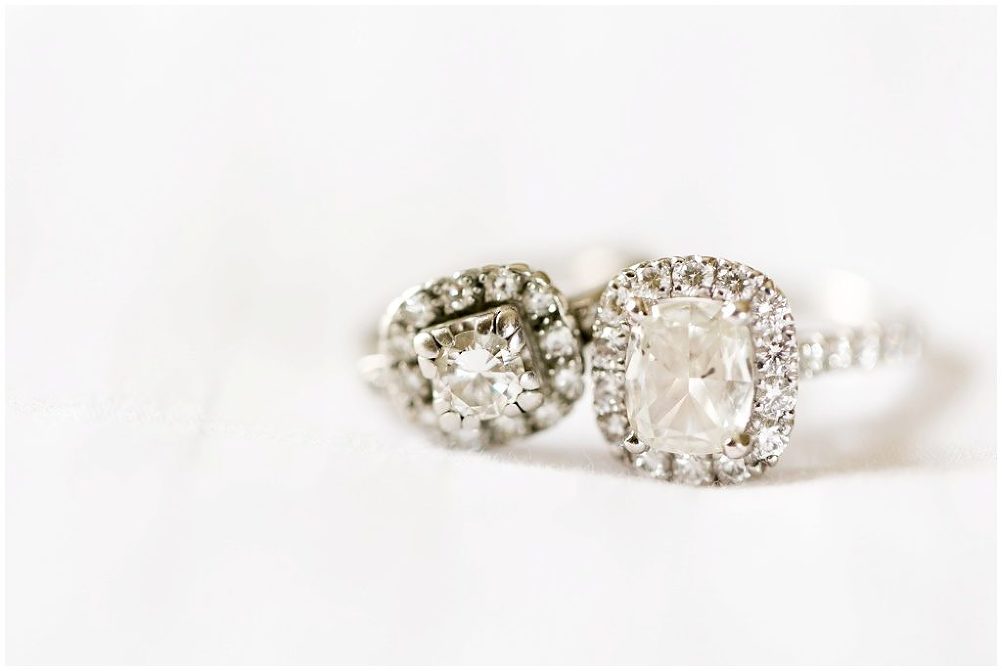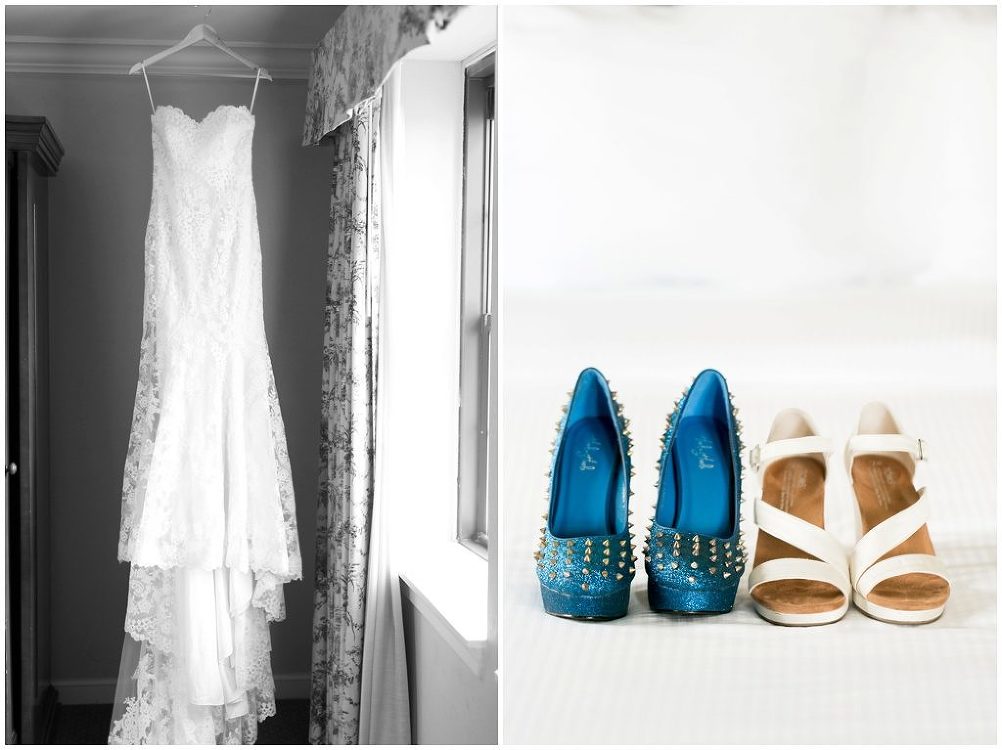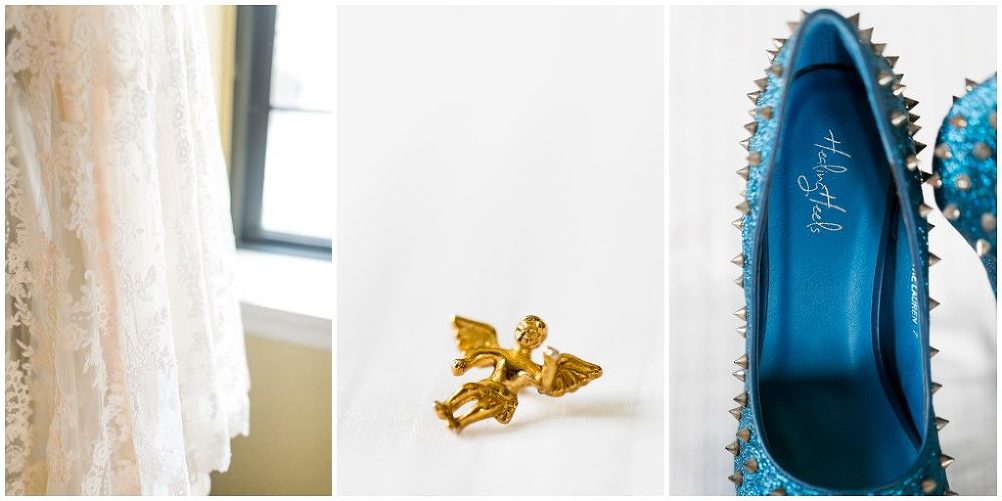 Oh you know, that one time 15 wedding guests got stuck in the elevator and the Fire Department had to come.  Obviously it needed to be documented because…best story ever.
















































A HUGE thank you to my second shooter, Lane Lewis!  I couldn't have done it without her!
And another giant thank you to all the vendors that made this day happen!