I don't think I could fit into one blog post the love I have for this family.  When I shot Nat and Erin's wedding 4 years ago I immediately fell in love not only with them but their entire family.  They are so fun-loving and a total blast to be around.  They immediately make you feel like part of the family and over the last few years I've had the chance to get to know them even better so they may not know it but I'm just going to say I'm basically part of the family now.  😉  (Just kidding.  Kind of.)  So when I saw Jacqueline got engaged I was secretly praying I would hear from her.  And sure enough…here we are.
Jacqueline is one of the most beautiful people I've ever met…inside and out.  She is so easy-going and incredibly kind and thoughtful.  She brings such a light to every situation and just makes you feel happy to be around her.  And Brian is no different.  You can see how effortlessly they fit together.  Constantly laughing and completely perfect for each other.  From start to finish their day was absolutely incredible.  From the vibrant colors to the perfect weather to the bubbles that never stopped popping…it was a day I will for sure never forget.  As I edited their photos I found myself smiling the entire time because it's people like them who make me absolutely love what I do!
Jacqueline and Brian – thank you so much for including me in your perfect day.  I love you guys and your family so incredibly much!  I hope you guys had such an amazing time in Hawaii and if your wedding was any predictor of your life together…it's going to be a total blast.  I wish we lived closer but maybe one of these days we'll end up in Naples at the same time and can pop some bubbly on the beach together.  Love you guys!!!!!!  xo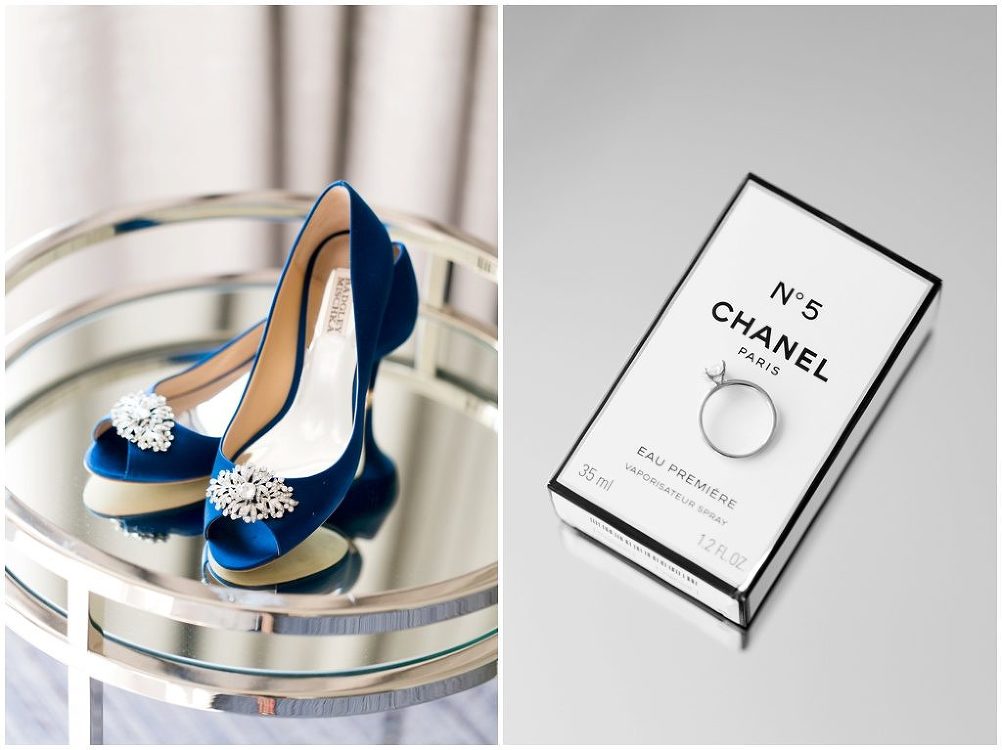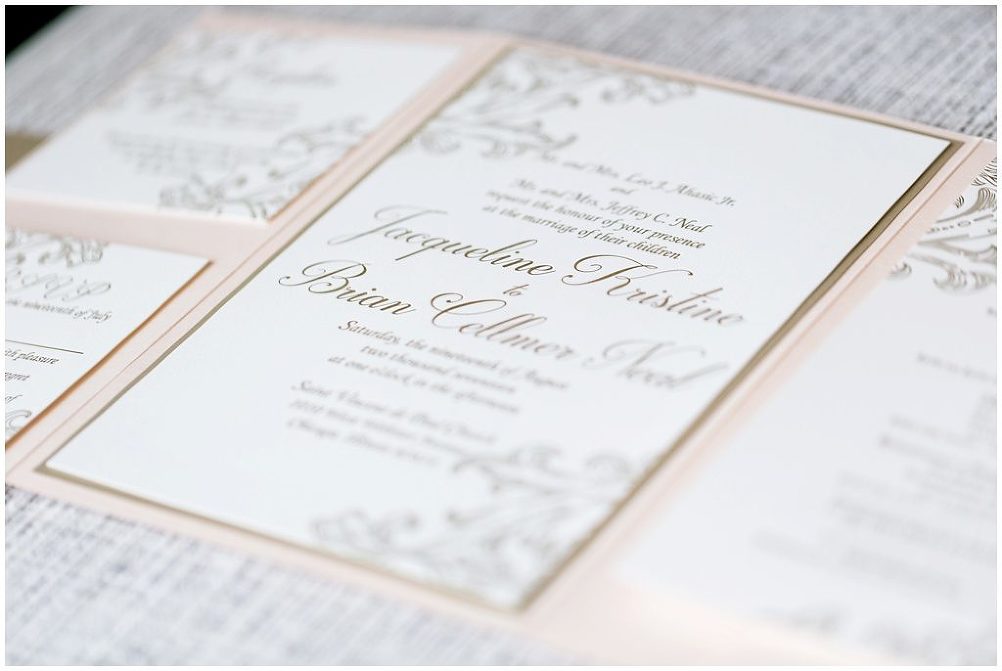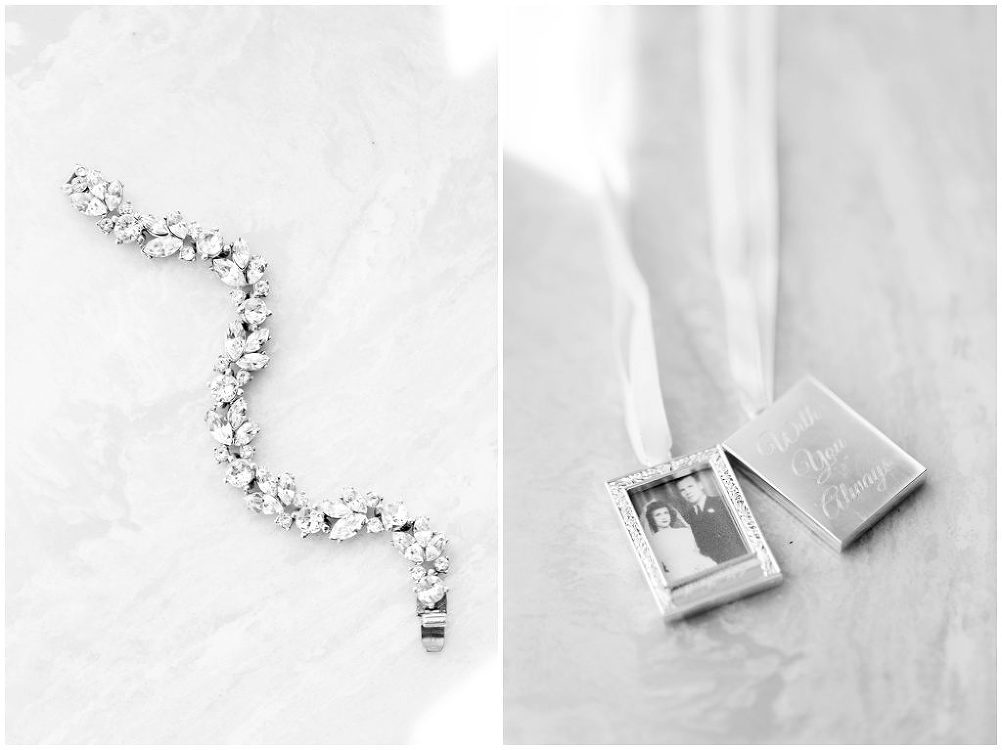 A HUGE thank you to my second shooter, Karina Mora-Metts for all her help.  I couldn't have done it without her!!
And another giant thank you to all the vendors that made this day happen:
Wedding Planner: Jaci Weber / Clementine Events  |  Florist: Ashland Addison Florist  |  Venue: Skokie Country Club  |  DJ/Band: The Chicago Players  |  Cake: Amy Beck Cake Design  |  Videographer: Vanilla Video  |  Makeup: Outer Beauty Makeup – Dominica Szwajnos  |  Hair: All About You Chicago – Cristi Covelli