Oh Gosh…where to start.  I had the privilege of knowing Ashley when she met Lee.  And trust me…there wasn't a person that knew her that wasn't positive he was the one.  Back then we worked together and she would run in the back room during her breaks, grab her phone and the biggest grin would appear on her face.  Lee had texted her something super cute and romantic.  Of course.  We all hated her because she had found the perfect guy.  😉 And that is really the only way to describe Lee…he is the perfect guy.  Ashley definitely hit this one out of the park….and when we got together last week for her engagement session…you could see it written all over her face.
And as a side note…Ashley is rawr-alicious.  This girl is the epitome of fierce.  See for yourself…

Ashley…you are drop dead gorgeous.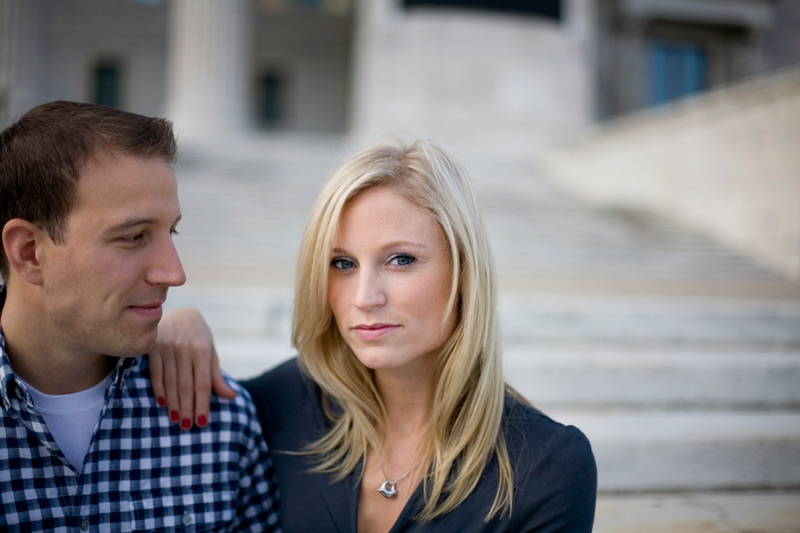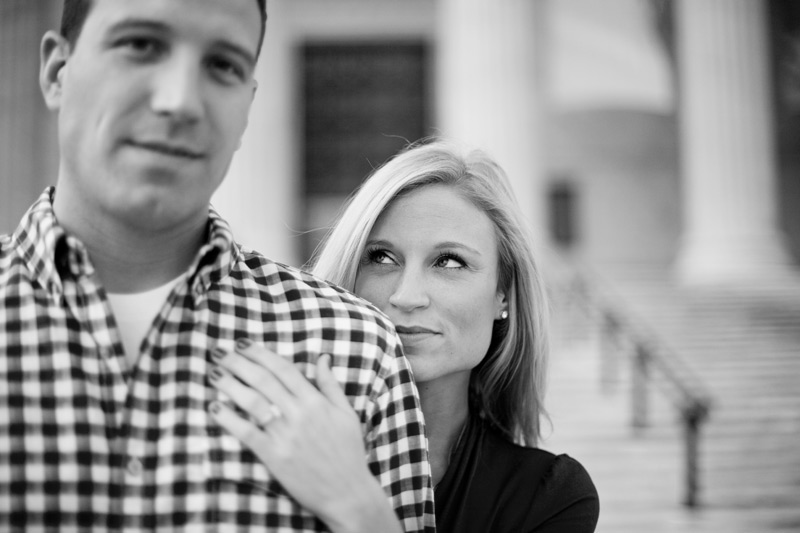 Pure fierce.




















So Ashely, Lee and I actually got together on 2 separate days.  See…Lee work for the Bears (Go Colts) which grants him access to Soldier Field.  So…we met bright and early Saturday morning to do photos at Soldier Field.  Definitely the coolest place I've ever taken photos.  I was sort of on sensory overload…it was 7am…I'd had caffeine….we had an entire football stadium to ourselves…and I was shooting a fiercely hot couple…I was in my happy place.


A little shout out to Starbucks…everything is better with coffee….




Lee scored a "touchdown" with Ashley…hahahahahaha…I crack myself up….








Can I get a RAWR!


So we got to go on the roof.  And I'm talking…no railing…360 degree view of Chicago…so windy we're about to blow off…coolest thing ever…roof.


One of my favs…










Ashley and Lee…I couldn't have asked for better subjects.  You guys are as great as they come…