In case you're keeping tabs…last weekend's date night was a smashing success.  But I have a tip…when going to a restaurant that serves you unlimited meat….DO NOT WEAR TIGHTS.  Talk about miserable.  I'm pretty sure my entire body expanded at least one inch in every direction once those bad boys came off.
So this week on Fashion Friday I am focusing on all things everyday.  Or at least the things I'm obsessed with on a day to day basis.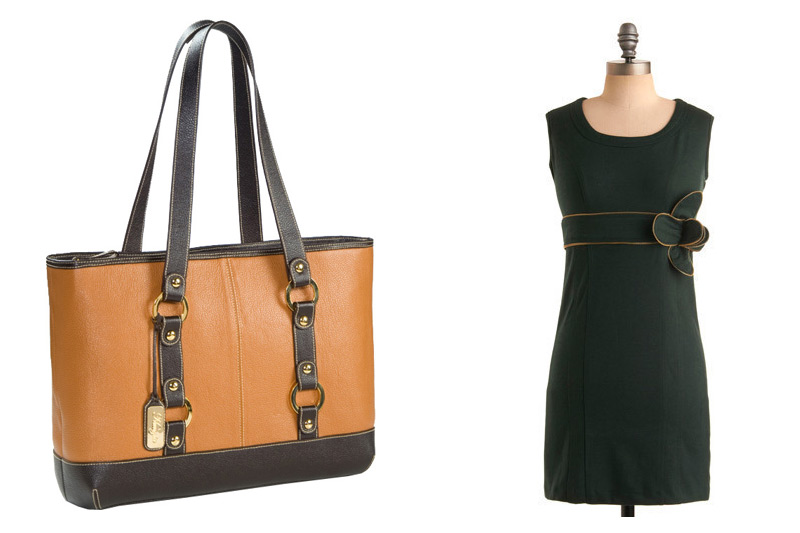 Left: I just recently purchased a Mac Book Pro and and am seriously in love with it.  To the point where I want to take it everywhere with me.  And I have decided there is no reason to lug around a chunky, bulky, black laptop case when you can carry this lovely, leather laptop tote.  Tote just sounds better if you ask me.
Right: I literally live in dresses.  I actually strongly dislike jeans.  I wear dresses every day…no matter what.  So when I stumbled across this little gem I was in love.  Cotton, stretchy, embellished…mine.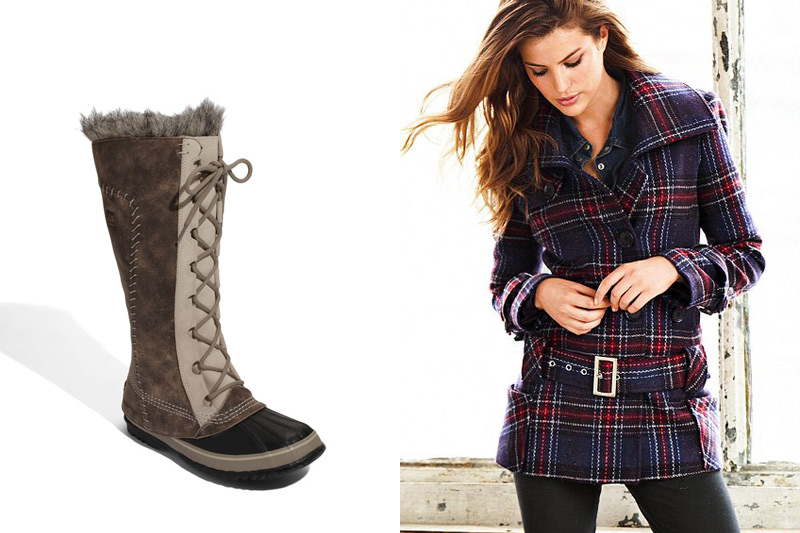 Left: Boots are my weakness.  But the cold makes it very frustrating to wear my lovely leather boots because 1. I slide all over the place and 2. my toes turn into hypothermic icicles.  Enter my new obsession for cold weather boots.  There's a piggy bank on my dresser with these boots name on it.
Right: And also plaid.  Plaid is my thing this winter.  It makes me feel a little country, a little casual, and a lot sassy.  I've already envisions 37 outfits that this plaid coat is going to excellent with!  🙂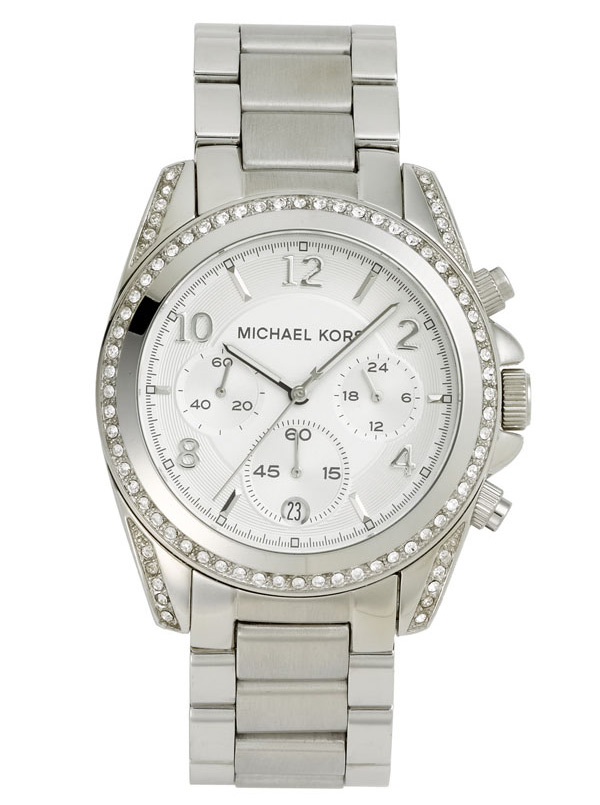 And last but not least by new love that has not left my wrist except to sleep and shower.  Literally.  This watch was given to me as gift and it is hands down one of my favorite belongings.  Besides the fact that anything Michael Kors makes my heart beat a little faster…just the small task of putting it on every morning makes my day just a little brighter.
Happy Fashion Friday!  I'd love to hear what you think about them!!