The question I get most often from clients is…"What should we wear?"  My first response is always what you feel comfortable and fabulous in.  But sometimes that isn't quite enough info.  So today on Fashion Friday I am going to be talking about, in my opinion, what outfits make for the best photos.  Now, this is just my opinion…and every couple or family has their own style…but these are my favs.
Every girl out there secretly wants Carrie Bradshaw's closet and more specifically her shoe collection.  So when you get your photos taken there is no better way to feel like a million bucks than with a pair of some fierce shoes.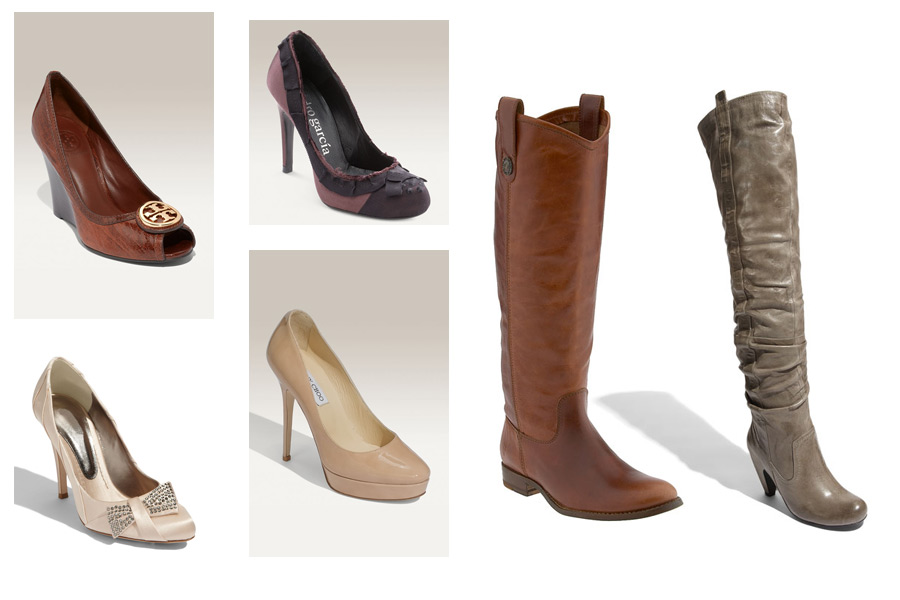 I live in dresses.  But I also think when a girl puts on a dress it makes her feel beautiful.  And if you feel beautiful it shows in your photos.  I think it's important to feel comfortable but there's no reason you can't be comfortable in something fabulous.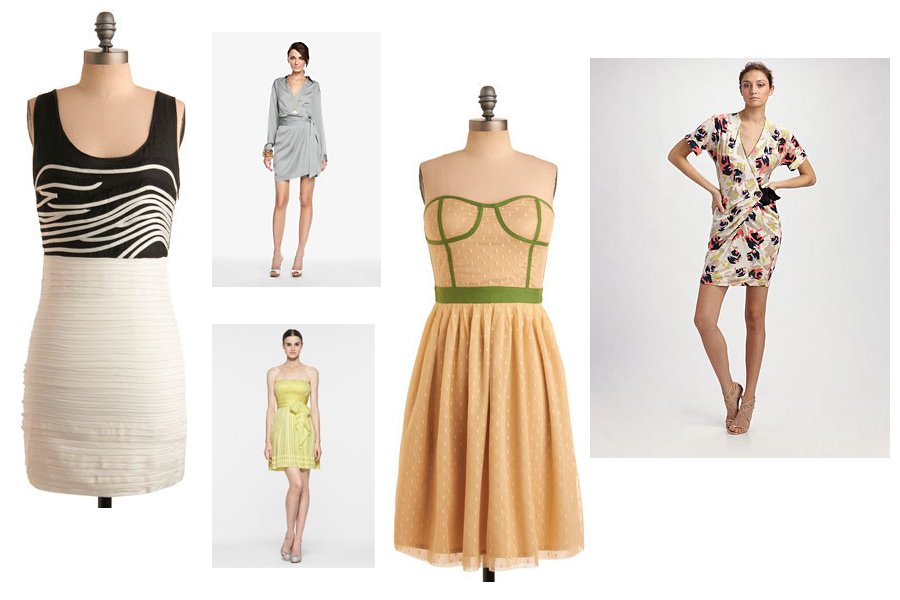 Two words.  White jeans.  They are insanely flattering and look AWESOME in pictures.  And for the guys…just denim in general.  I love denim in black and white photos.

I'm also a sucker for plaid.  I love when guys wear plaid in photos because the pattern makes for really interesting photos.  Especially in black and white.   It gives them that extra pop.  Ladies..if yous man in wearing plaid..opt for solid colors so your photos don't have too much going on.


Here are a few examples of outfits my clients have worn in the past that I think worked really well together…












Happy Fashion Friday!  I hope everyone has a great Valentine's Day weekend!