What a morning!  I had a minor blog crisis as my blog went down for an undetermined amount of time (sorry if this effected you)…which then caused me to have a major meltdown…because that's what I do when I get stressed out.  So basically…after 4 hours of trying to get these photos uploaded…I finally succeeded!  This just goes to show you how awesome this couple is as it was worth that much time to share their hotness with you.
Colleen and J.R. are the kind of people you meet and instantly like.  They're fun, personable, incredibly in love (I love the way the look at each other…you can't fake that), and just all around nice people.  It was insanely windy…slightly rainy…and yet we managed to have an amazing session together!  I'd say that screams good people.  So…since technically I've kept you waiting for 4 hours…feast your eyes on Colleen and J.R…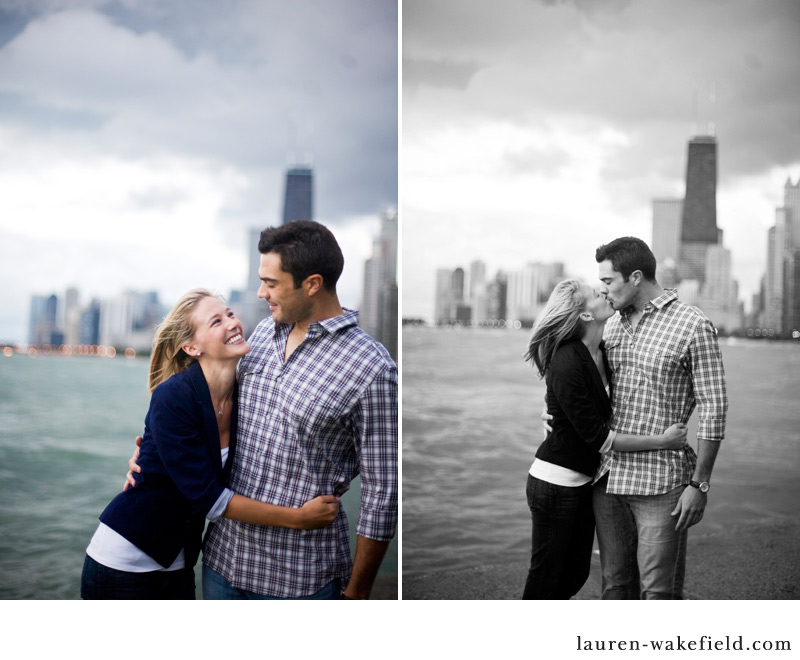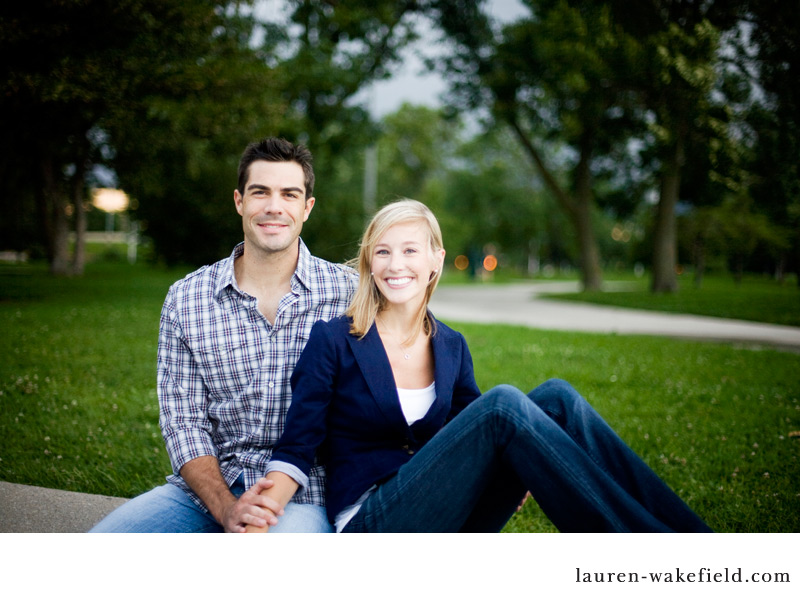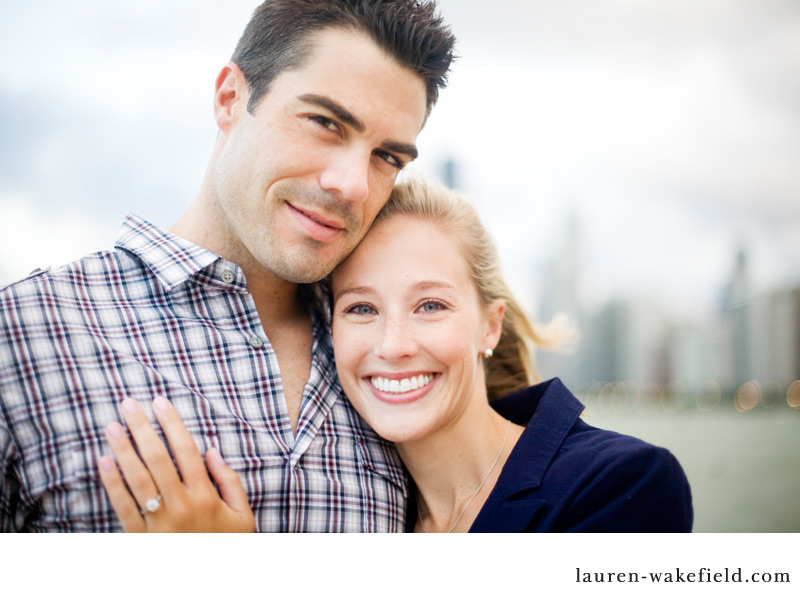 It was windy…but they still rocked it.  🙂






So intense…love it!




Colleen…you are absolutely stunning!!!




I love they way they look at each other.






Ahhh…the linger…










Rawr…




Colleen and J.R…thank you so much for being so much fun to work with!  I had such a great time with you guys…wind and all!  🙂
Happy Monday!
LIKE me on Facebook!          FOLLOW me on Twitter