If you remember last week, I showed you my design board for my shiny new brand.  I'm still so excited about it…I think I'll do a happy dance.  Well…when you are rebranding there is a lot to think about.  It starts with the feel of your brand…then the logo…then your website/blog/twitter/and every other online outlet you can think of.  Something that is sometimes overlooked is photos.  And I'm not necessarily talking about photos you take (in a perfect world those will always represent your style and brand)…but I'm talking about photos of yourself.    In my opinion, I think the first thing people should see when they go to your site is your smiling face!  I mean after all…as photographers…we are our brands so why wouldn't we put ourselves front and center.
So today on Fashion Friday I thought I would share my branding fashion.  As I continue on this rebranding journey, I will have to get new photos taken to match the feel of my site…and that really represent me.  I am also working on a very exciting new promo video…and you know I am going to have to find tons of great outfits for that!  🙂  I don't so much think it is important to "match" your brand…as much as it is to represent it.  Represent the style and overall feel so every detail is cohesive.   So here are my picks for my future brand…
It was brought to my attention that you might like to know where to buy some of these outfits.  So ask and you shall receive!  🙂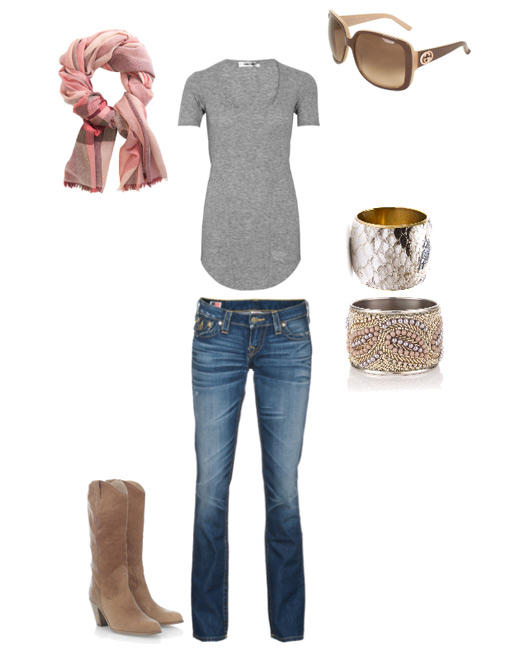 I am in love with this blazer.  You can't see them but it has those leather things on the elbows.  🙂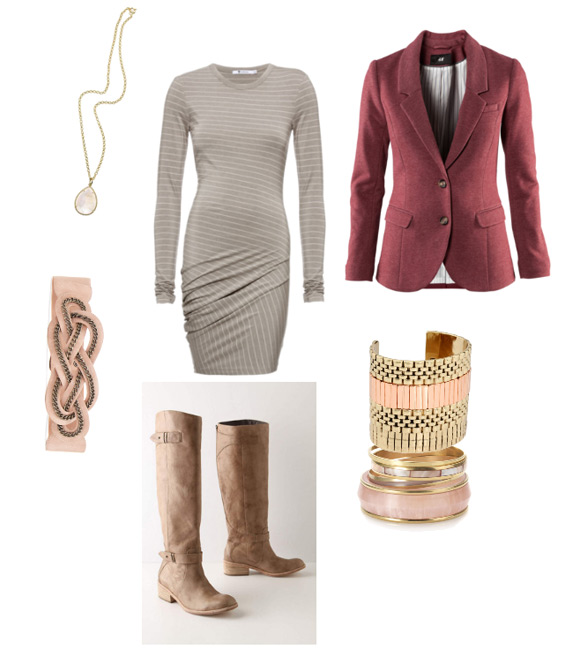 I think I want to wear this every day.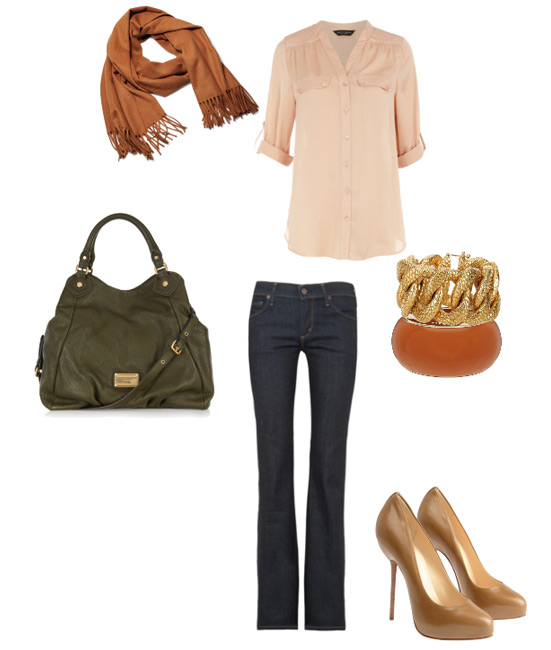 I might be mildly obsessed with all things plaid.  🙂


And what girl doesn't love a little sparkle.  I think I found my New Years dress…now I just need something fabulous to do.  🙂


Happy Fashion Friday!
LIKE me on Facebook!          FOLLOW me on Twitter