Color.  It's around us all the time…everywhere we look.  Right now mother nature is sporting her most flattering colors and I can't get enough.  All the leaves changing and warm colors lining the streets…makes my heart happy.
Every so often I go through color phases.  I went through a black phase and only wore jeans and black t-shirts.  I thought I was so chic.  I went through a neon phase…whew…glad that one is over.  Right now I'd say I'm in a fall phase.  I am obsessed with all the colors of fall…mustards…olives…raspberry.  So today on Fashion Friday I thought a little fall color could do us all some good.  So these are my color obsessions of the moment…
The dress in the top left corner is my birthday dress…and I'm very excited about it.  🙂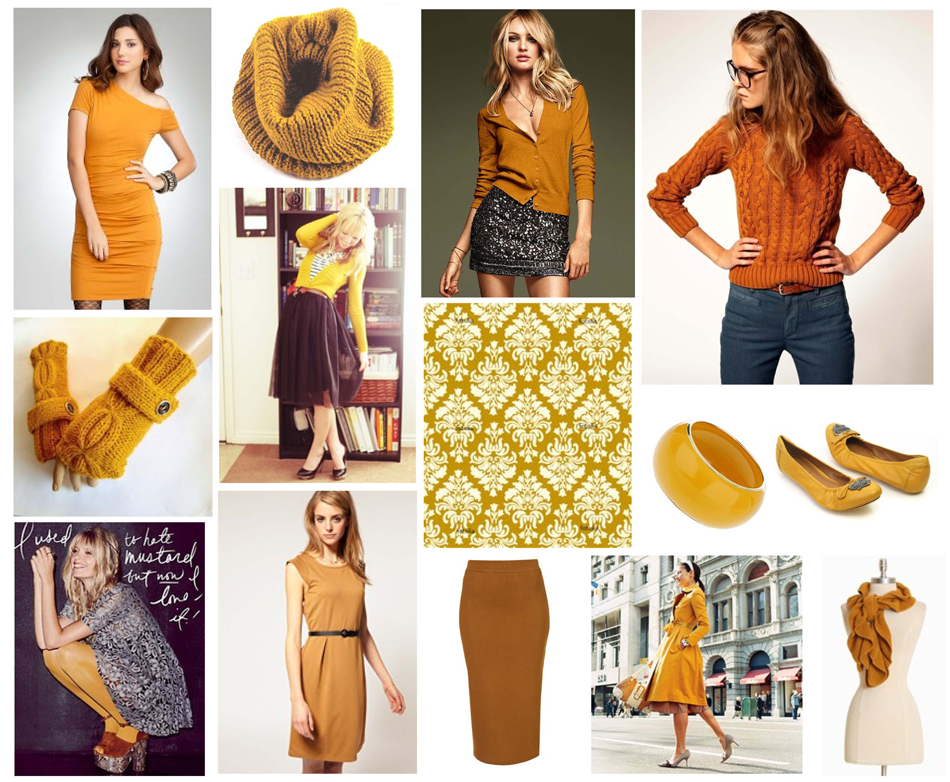 I am obsessed with those olive pants and I need a pair…immediately.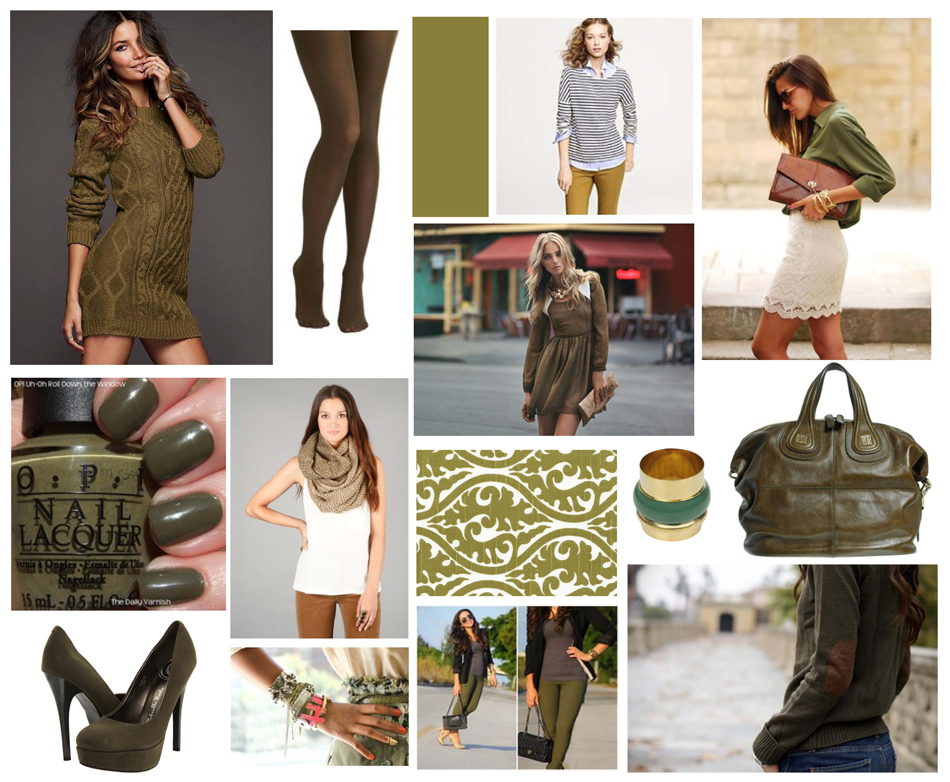 Ok…I say raspberry…some may say maroon…either way I'm in love.  I love the dark yet rich color for fall.  My nails are painted this color as we speak.  🙂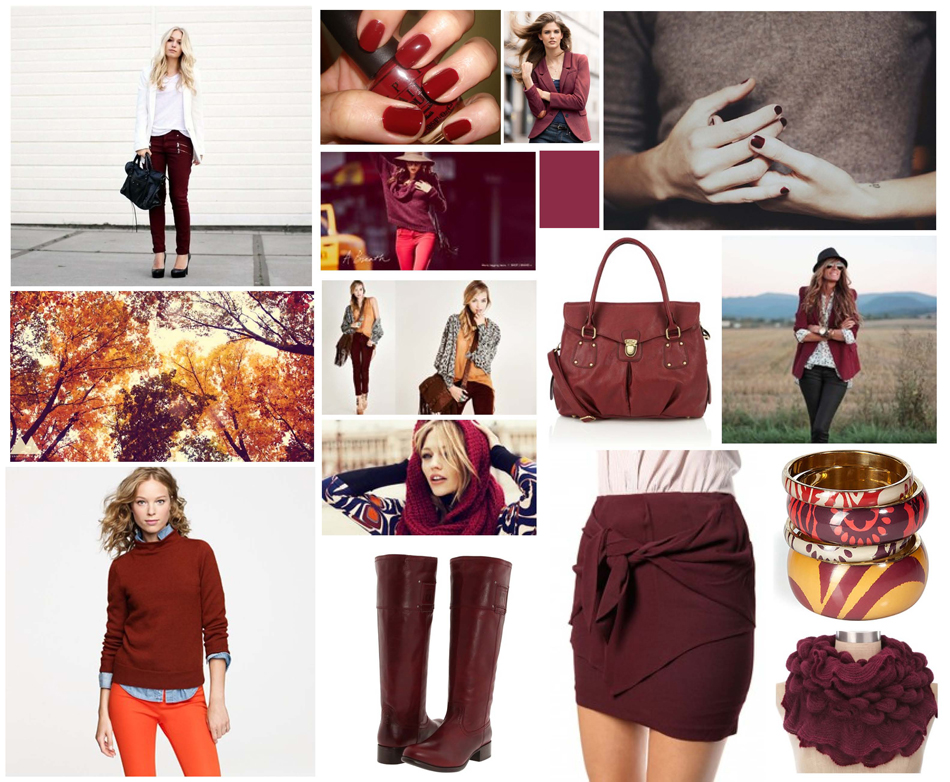 I am officially in birthday mode! It's going to be non-stop celebrating until the big day.  And I plan to wear all the above colors the entire time.  🙂
Happy Fashion Friday!
LIKE me on Facebook!          FOLLOW me on Twitter