So…I'm just going to be honest.  I totally have a friend crush on Matt and Erin.  See…I met Matt earlier this year when I hid behind a tree and photographed his proposal to Erin.  I met Erin a few hours later…freshly engaged…and I'm sure she was wondering who they heck this girl was hiding behind a tree.  I'm all about first impressions.  🙂
Last weekend we got together…in the same spot as the proposal…and took some engagement photos.  Matt and Erin are hilarious to say the least…so much fun…and the kind of people you just like being around.  They are constantly laughing and it is completely contagious.  There were a few times where I was literally cracking up…like tears in the eyes, side hurting laughing.   See what I mean about a friend crush?
I am so so so excited for their wedding next May…I know it going to be spectacular.  For now…here's a little engagement photo goodness…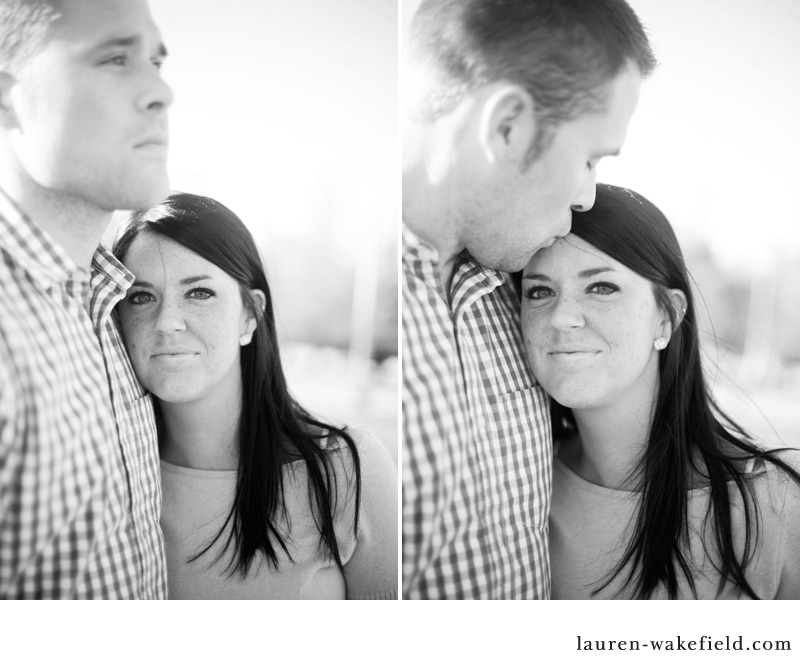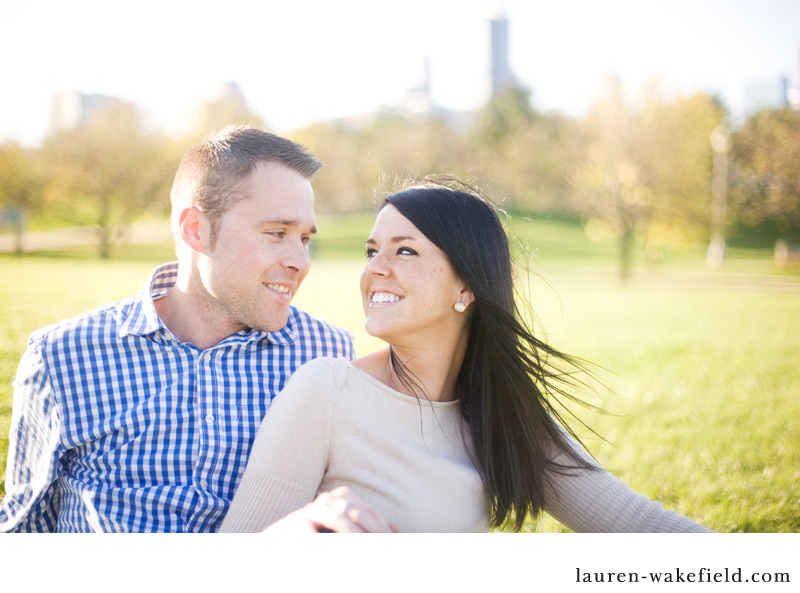 Matt is a professional nuzzler…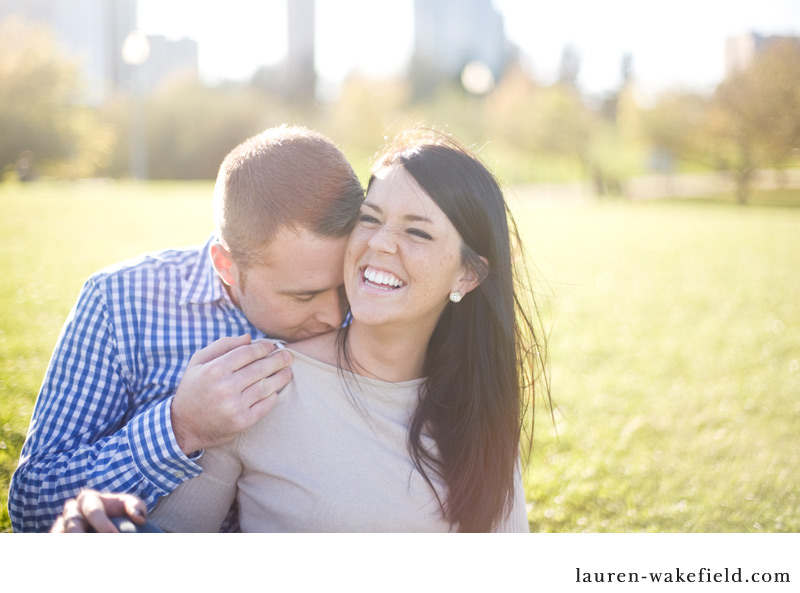 Max came along for a few photo ops.


Love your boots Erin!






Aw…they're just so cute…










Again with the laughing…


ERIN!  You are so gorgeous!  Love this set!




Some willow tree goodness…  Does anyone else see some Edward and Bella in the meadow similarities?  Well…I do.  🙂






Mmmmm….




So in love…




Love this one…








The end.
Matt and Erin…thank you so much for making Saturday so much fun!  I honestly had a blast with you guys.  I cannot wait for your wedding…I can only imagine how much fun it is going to be.  🙂
Happy it's almost Friday!
LIKE me on Facebook!          FOLLOW me on Twitter