The waiter warned him…but he ordered them anyways.  If you ask me…anything with the word Habanero in the title is on the 'no freaking way' list.  Travis wasn't scared…I mean how hot could they be?  Our food arrived and you could just see the spicy on those wings.  I was secretly terrified.  Katie and I enjoyed our Habanero-free lunches as Travis dove right in.  It only took a few seconds before it was all over.  Tears were running down his cheeks…his mouth turned a very spicy shade of red…and you could see the pain all over his face.  As Travis suffered in silence, Katie laughed.  More of a giggle actually.  As she smiled and glanced at him with the look of "I told you so" on her face…Travis couldn't help but smile.  As painful as it may have been.
To me…this sums up Katie and Travis.  Always willing to try something new…as long as it's together.  They have fun in everything they do…no matter what.  When they're together the smiles never stop and neither does the laughter.  They view life as an adventure that they are ready to tackle together….and I love that.  I got to spend the day with them hanging out, laughing, watching Travis kill all his taste buds…and most of all having fun.  And lots of it.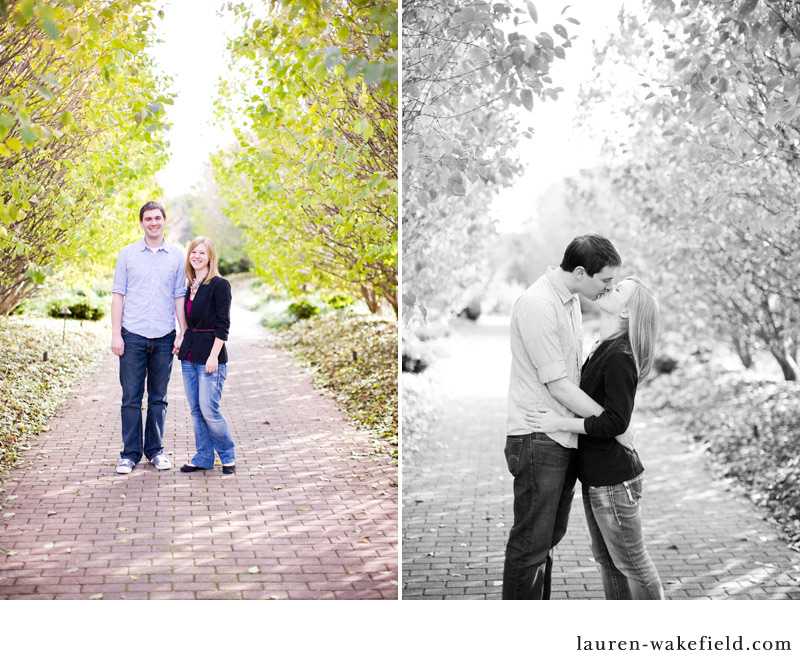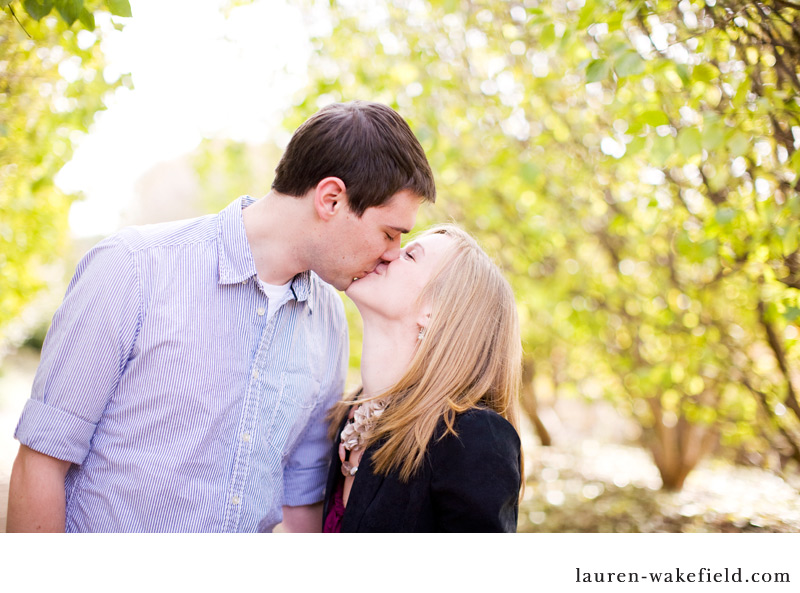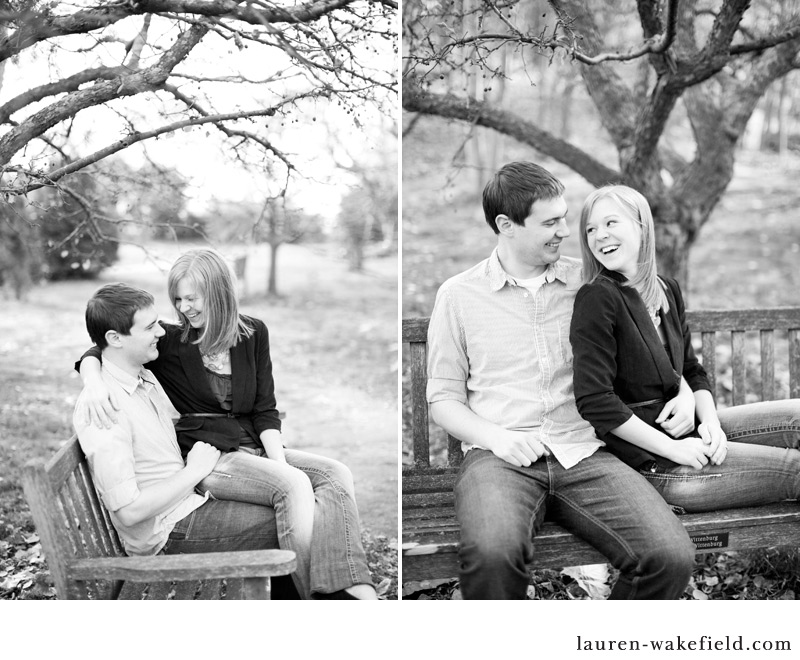 They never stopped laughing…I loved it!
















I think they enjoy kissing each other…what do you think?




We stopped by the UW Madison campus to enjoy Madison's famous…Spotted Cow.










Love this…


Katie…you are so beautiful!




Happy Monday!  I hope everyone is enjoying their short week!  🙂