It is a goal of mine to never stop learning.  As a photographer there is always more to learn…more to discover…a million more ways to expand what you know.  You can attend workshops, buy books, follow blogs, practice!  In my opinion, there is always something you can be doing to learn.
Last weekend I had a whole different kind of learning experience.  My good friend and photographer Emilia Schobeiri took some new head-shots for me.  The tables were turned and I was the one being photographed.  Let me tell you…there is no better way to really understand how your clients are feeling than to put yourself in their shoes.  As photographers, we know if we are getting "the shot" or that the lighting is perfect or not so perfect…but our clients don't.  All they know is that there is a camera pointed at their face and they hope what they're doing is "right."  My photo session definitely opened my eyes to some things I need to be sure I'm doing…so I thought I would share some of those tips with you.
1. Give positive feedback…CONSTANTLY!  Every time Emilia told me I was doing great or she smiled or said "Gorgeous!"…I felt immediately at ease.  It made me feel like I was doing a good job and I'm sure made the photos that much better.
2. Tell your clients exactly what to do.  Tell them where to look, how to look, where to put their hands, etc.  Tell them everything!  As the photographer, we can see what our clients are doing.  Our clients can't.  Emilia was constantly telling me where to put my hands and showing me how to do it.  It was so helpful.  When left to my own devices I felt completely out of sorts.
3.  If your client does something on their own…always tell them it looks great…even if it doesn't.  There were several times when I would put my hands on my hips (something I do all the time without thinking) or messed with my hair…and Emilia always told me it looked great and snapped a picture.  This goes back to the positive feedback…it made me feel like I was doing something "right" and reassured my confidence.
Here are some other tips that don't necessarily apply to my session but some things I have found to be very helpful.
4. Call your clients by their names.  It sounds silly but it is much less confusing when they know exaclty what they are supposed to be doing.  "John look at Jane.  Jane look at me."  "Jane look at John.  John look over my left shoulder."  "John and Jane look at each other and hold hands."  You get the idea.  There is no confusion on exactly what everyone should be doing.
5. Get uncomfortable.  At least at the beginning, your clients are uncomfortable.  I guarantee it.  They are not used to being photographed and this is a foreign experience to them.  If you do whatever you can to make them comfortable…including getting uncomfortable yourself…it will make a world of difference.  I literally look like a crazy person when I am taking photos.  I tell really corny jokes, come up with crazy scenarios, jump up and down, squeal…you name it, I've done it.  I will do whatever it takes to make my clients laugh…feel at ease…and ultimately get the best photographs possible.
As always…I hope someone can find this helpful.  And if not…that's ok too.  Moral of the story…get your photos taken.  It will open your eyes I promise!
Here are a few shots from my session with Emilia.  I'll post more later I promise!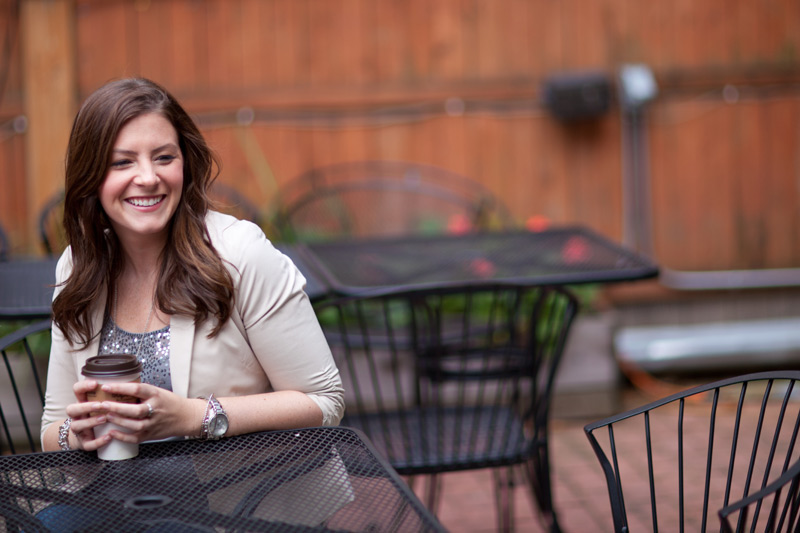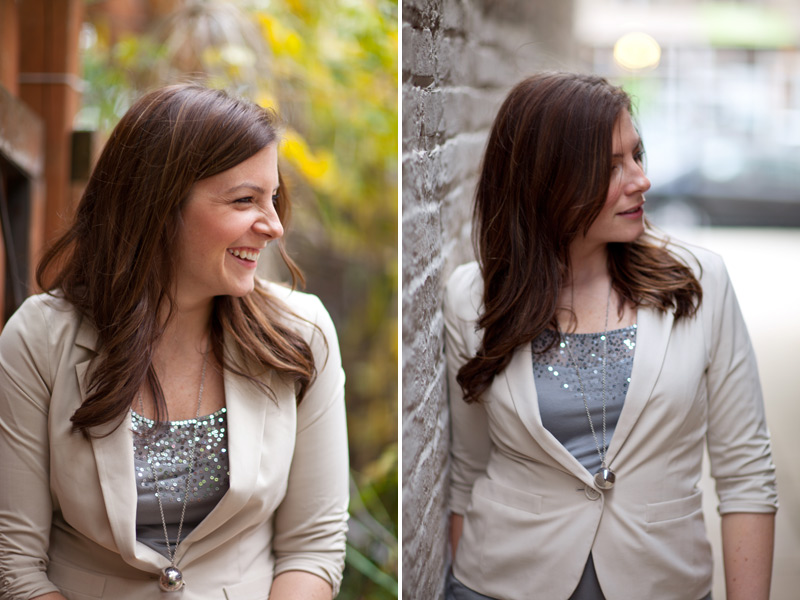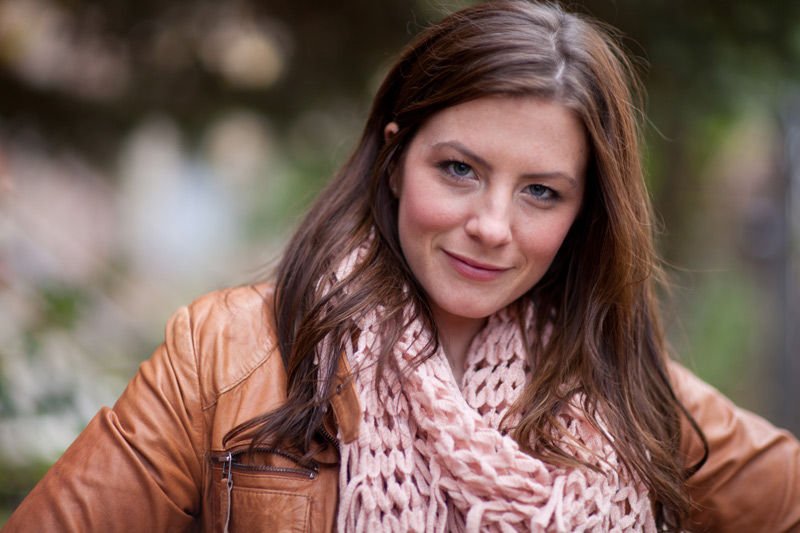 You know you love that face.  😉


Happy Thanksgiving Eve!  And a special thanks to Emilia for taking my photos!  I love them and am eternally grateful!