When I first started my photography business I focused mostly on families.  I loved chasing kids around and capturing their innocent smiles.  Or mischievous smiles…depending on who we're talking about.  😉 I loved getting to know the families and extended families and friends of the families.  I would find myself sitting in front of my computer with a giant smile on my face as I edited their photos.  Kids are just happy…what can I say.  As my business turned more towards weddings so did my blog.  I love each one of the families I've worked with so much and I wanted to find a way to showcase their smiling faces.  So today the blog is all about families!  Leave them a little love and enjoy all these adorable, smiling faces!
Rowan…such a cutie.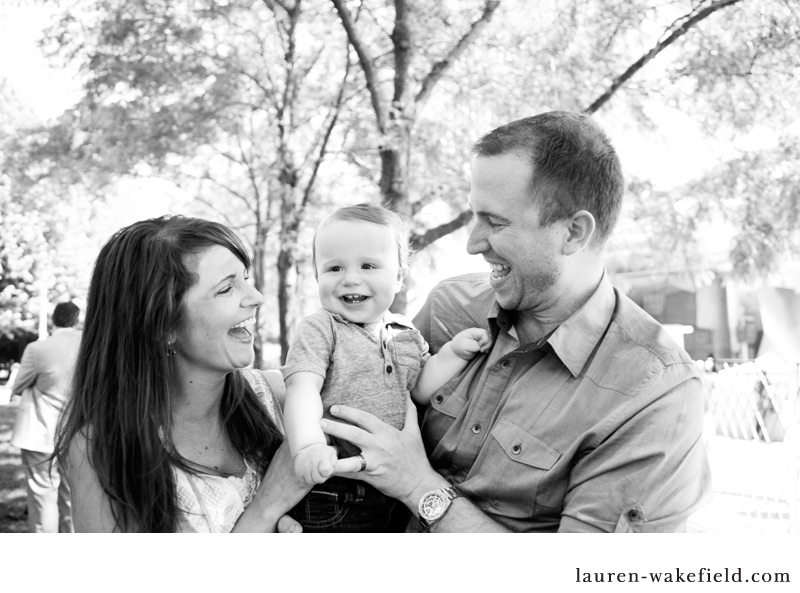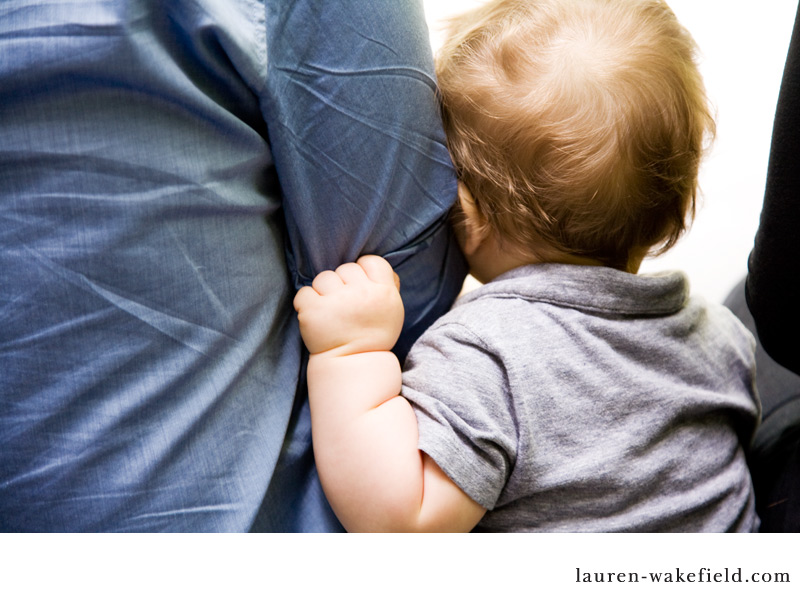 The VanderVoorts…Will and I are practically BFFs.  🙂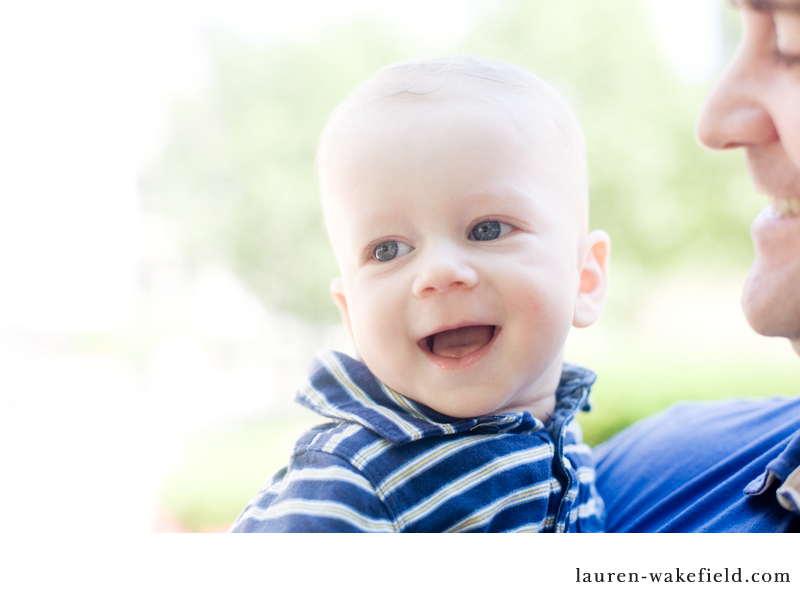 Jacob…this little guy is going to be a heart breaker.  I mean just look at that smile.




The Rice Family…and their newest addition, Kelly.  I kind of wanted to move in with them after spending a few hours at their house.  🙂




The Weilands.  I have a soft spot for twins.  I secretly want my own someday.  🙂




Maddie..her blue eyes KILL me!




The Nugents…and their newest arrival, Lucas.  LOVE them!!!!!




Quinn…I mean is she not the cutest thing you've ever seen?  This girl has some personality and I LOVE it!






And just because I miss them so much…My Belvins.  🙂






To each and every one of the families that invited me into your home and allowed me to capture some of the most precious moments in your lives…THANK YOU!  I am so thankful for all of you and you all hold a very special place in my heart.  Here's to happy, healthy growing families and photo covered walls!  🙂
**It's that time of year again.  If you are looking for a unique, custom designed Holiday card…let me know!  It's not too late to get your orders in!