The first time I heard about WPPI I knew I wanted to go.  Bad.  I heard stories and saw pictures and wished more than anything I could stroll the halls of the MGM. I envisioned it as the Emerald City for photographers.  Once I decided I had to go…all I felt was fear.  I didn't know ANYONE and I was positive I was going to be that lost puppy that would wander around and try and strike up awkward conversations with other random lost puppies.  Everyone talked about the parties and the get-togethers…but how lame would I be showing up ALONE!?!?!  Let's just say the thought of this gave me a lot of anxiety.  As ashamed as I am to say it…those thoughts kept me from WPPI last year.  The cold, hard truth is…I was too scared to go alone.
Last night, David Jay said something that really resonated with me.  If you have one friend…just one person…everything that seems so big and scary all the sudden seems exciting and attainable.  If you walk into a room full of people you've never met before…alone…it's terrifying.  But if you walk in that same room with just one person…one person you can call a friend…that room isn't so scary anymore.
I am extremely lucky to have made AMAZING friends in the industry over the last year.  And because of that I am beyond excited for WPPI (aka Showit United) this year and am counting down the days until my plane takes off.  But that being said..I know there are people out there who are just like I was last year.  People who want to stroll the hallways of the photog Emerald City but are too scared.  Too scared of doing it alone.  So I am challenging myself…and every other photographer who has ever been scared…to find a person.  Find someone who needs a friend.  Send an email…grab a cup of coffee…do whatever it takes to be that person for someone else.  All it takes is one person…so why can't that be you?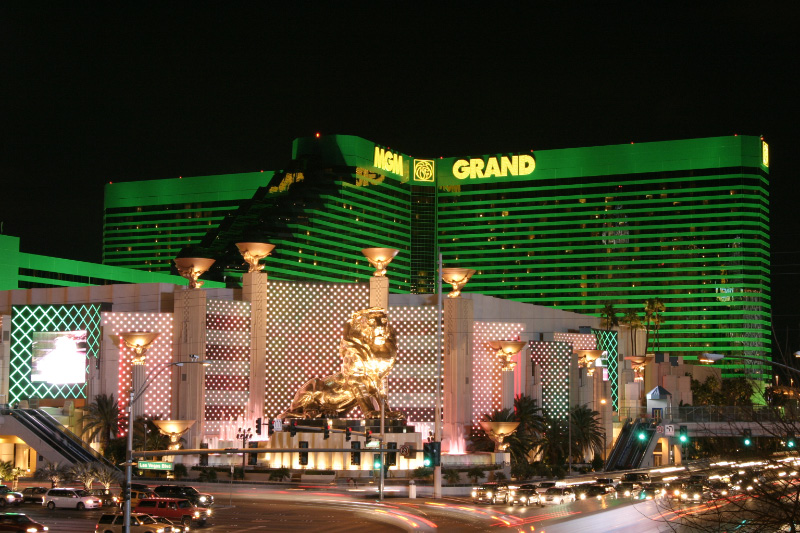 Who's already going to WPPI and Showit United????  I foresee several Vegas Fashion Fridays in the future.  🙂